Blackburn Distributions had a branding problem. They weren't based in Blackburn, and they didn't offer distribution. Yet despite this naming obstacle they've been at the cutting edge of bulk supply supplements and manufacturing for nearly 20 years. With a state-of-the-art facility and a growing business, founder Ben Blackburn decided a new direction was needed. He approached ALLGOOD with a brief to reinvent the company, he wanted a new name and brand to help position the company for major growth in both his B2C and B2B sides of the business. We came up with the name 'Life Lab' to encompass their dedication to the science of supplements and the art of living better through supplementation. We then created a fresh new brand anchored around a big bold double 'L'.
NAMING  |  BRAND STRATEGY  |  BRAND IDENTITY  |  PACKAGING  |  SOCIAL MEDIA  |  VIDEO  |  PHOTOS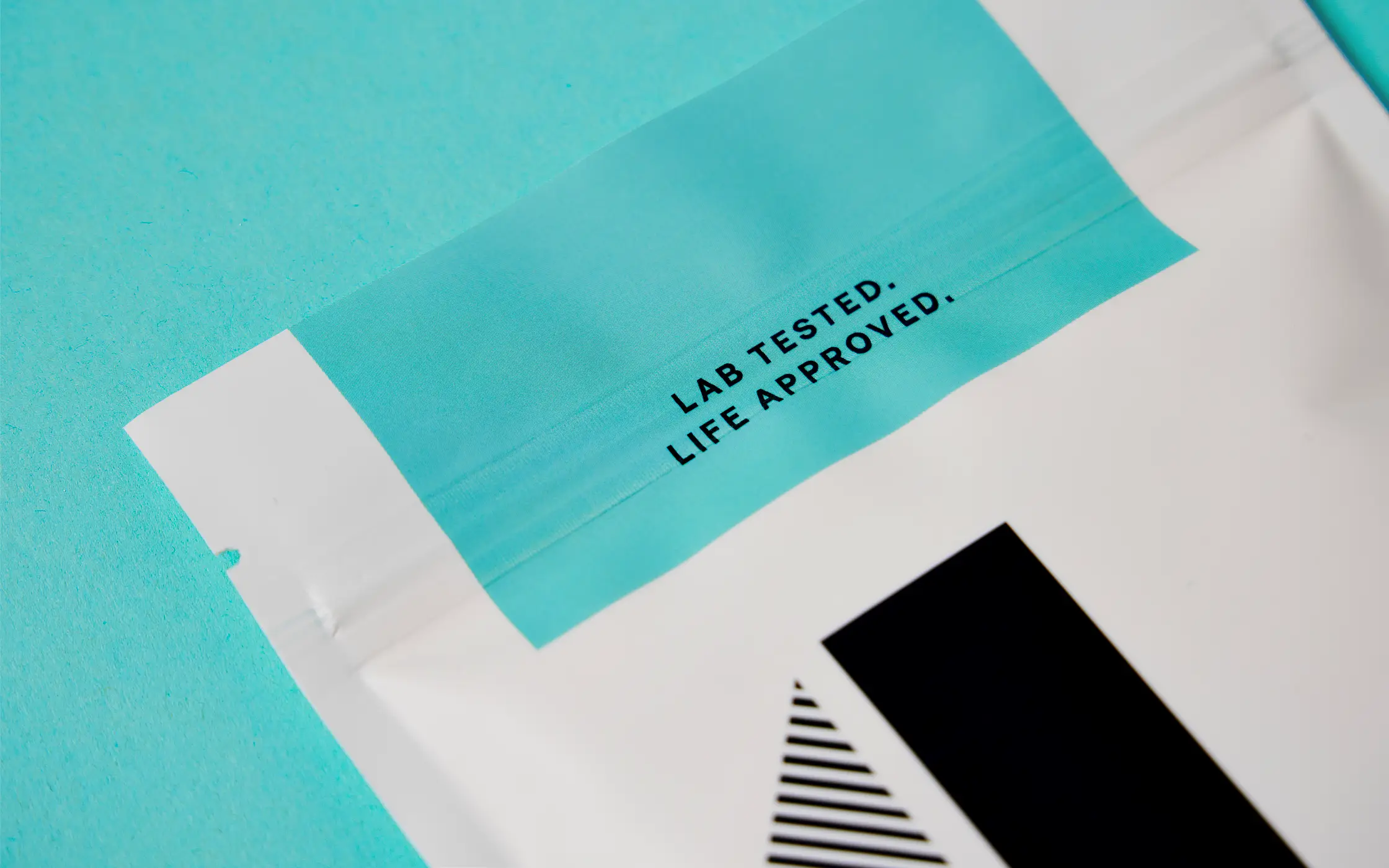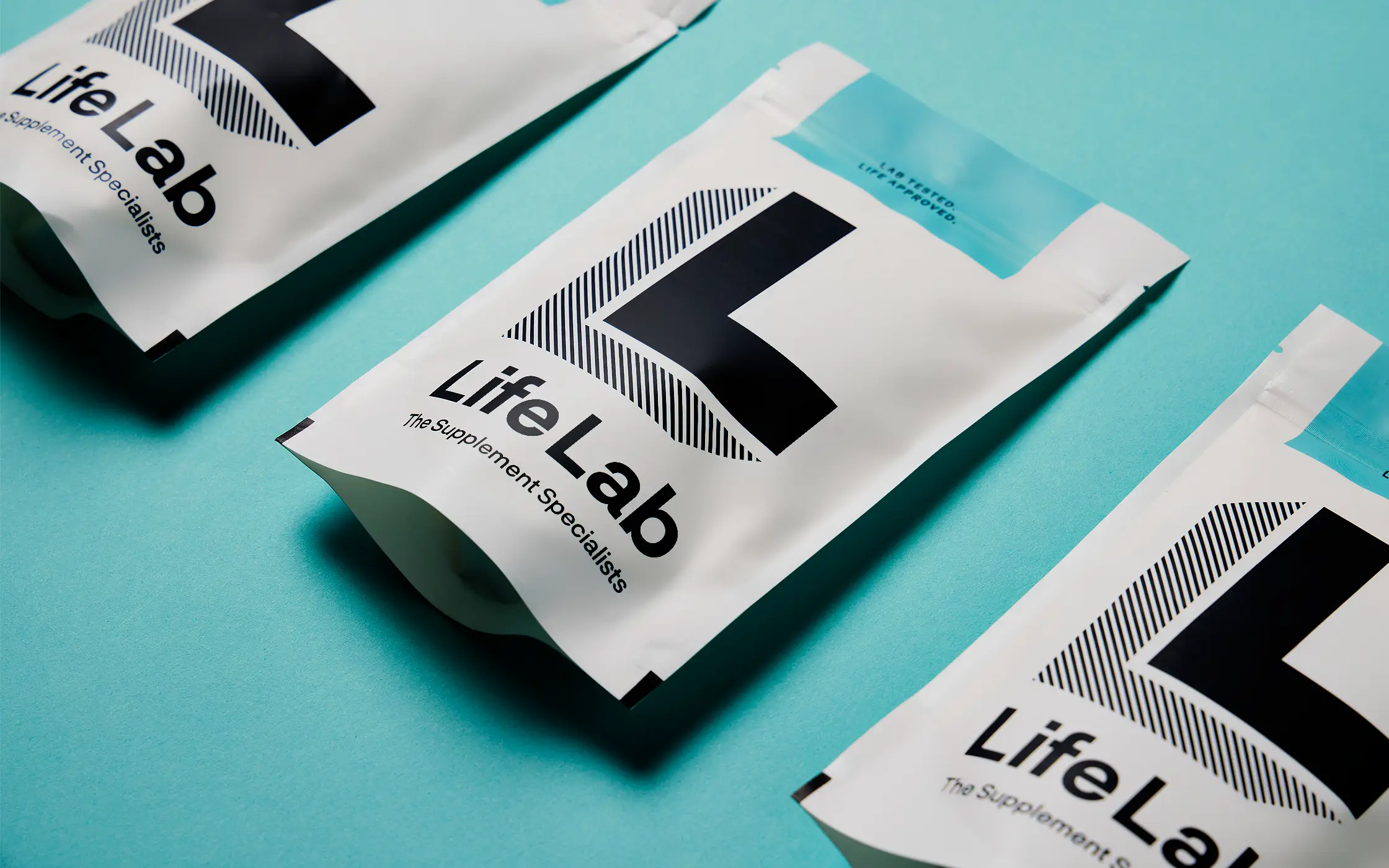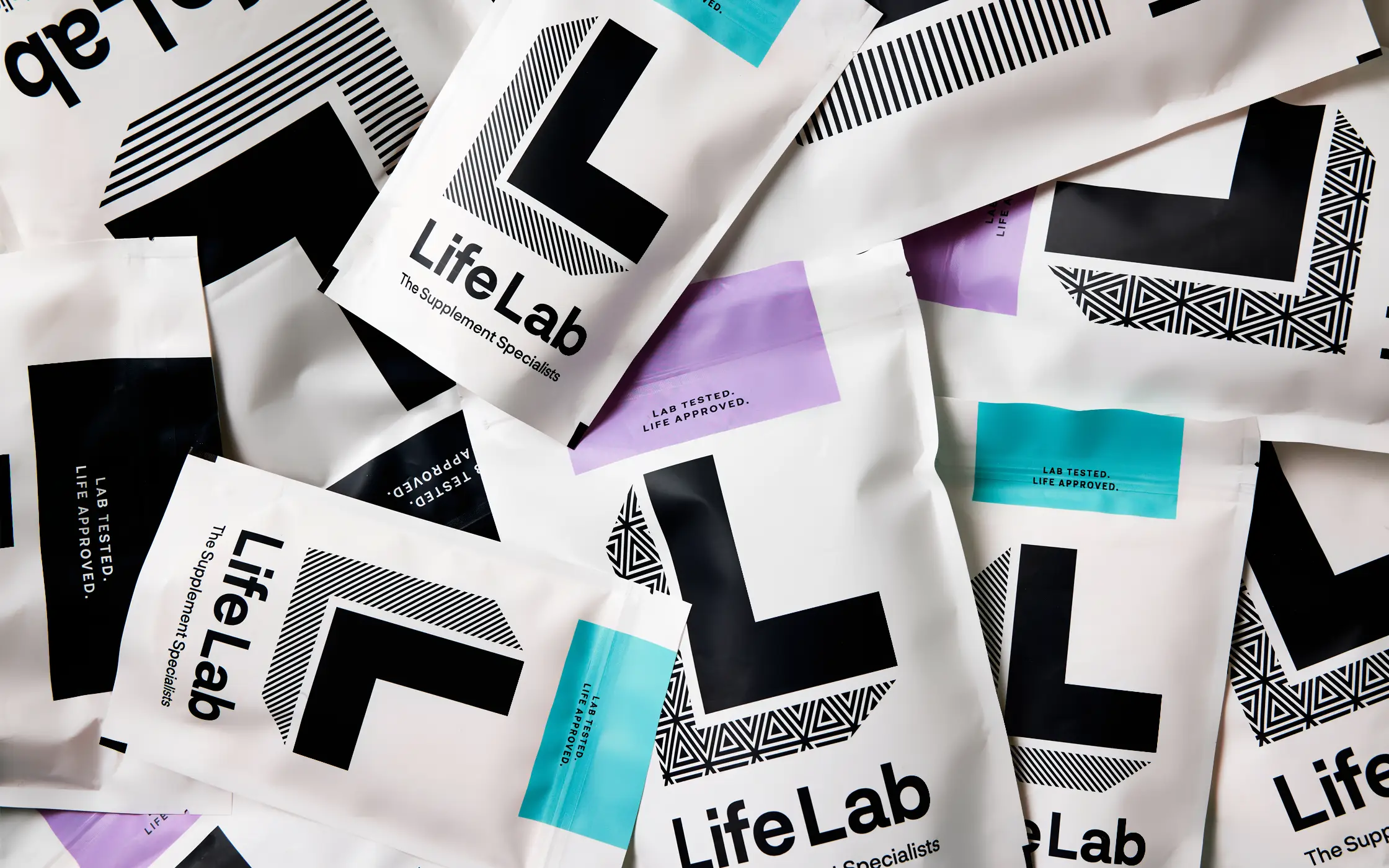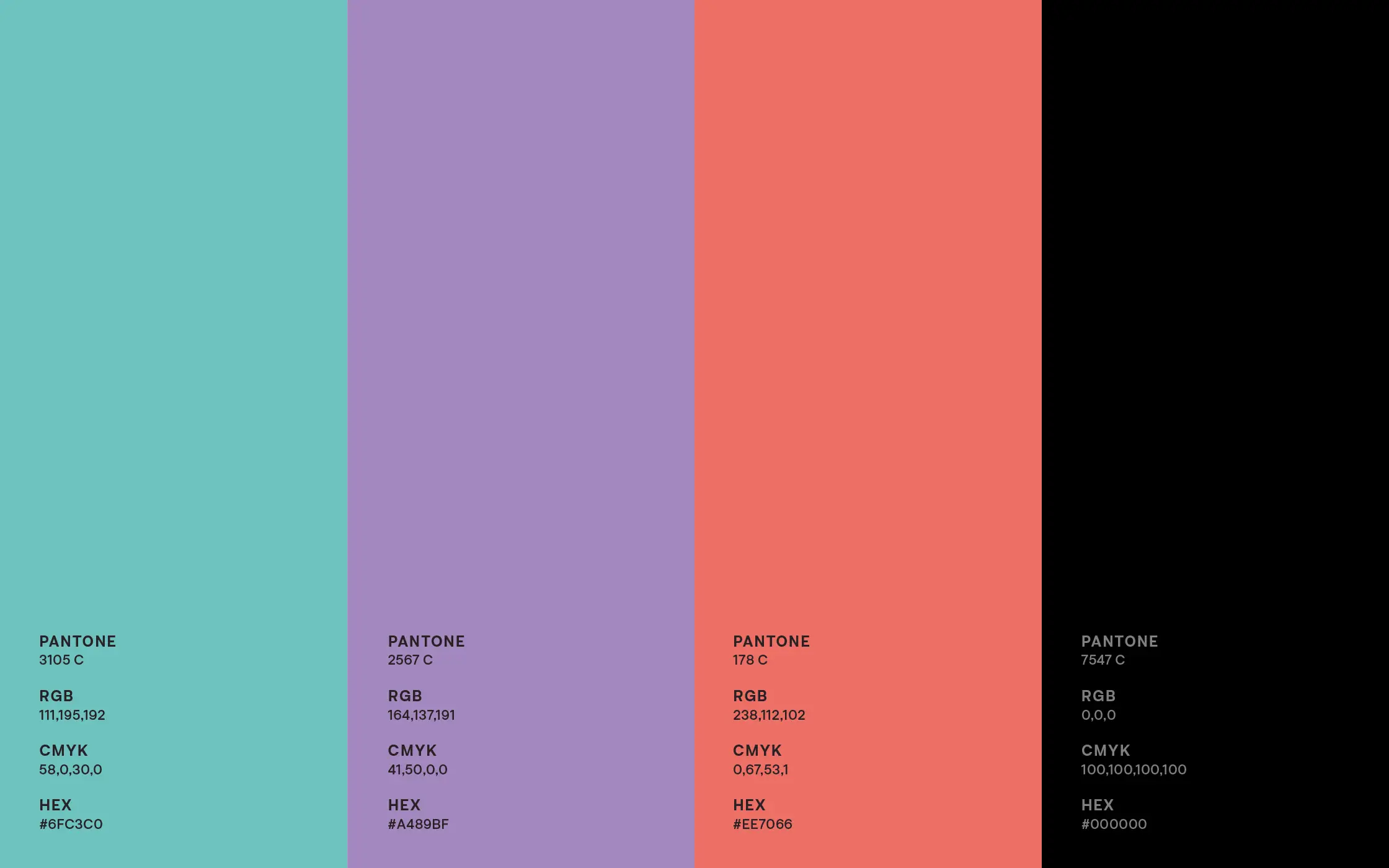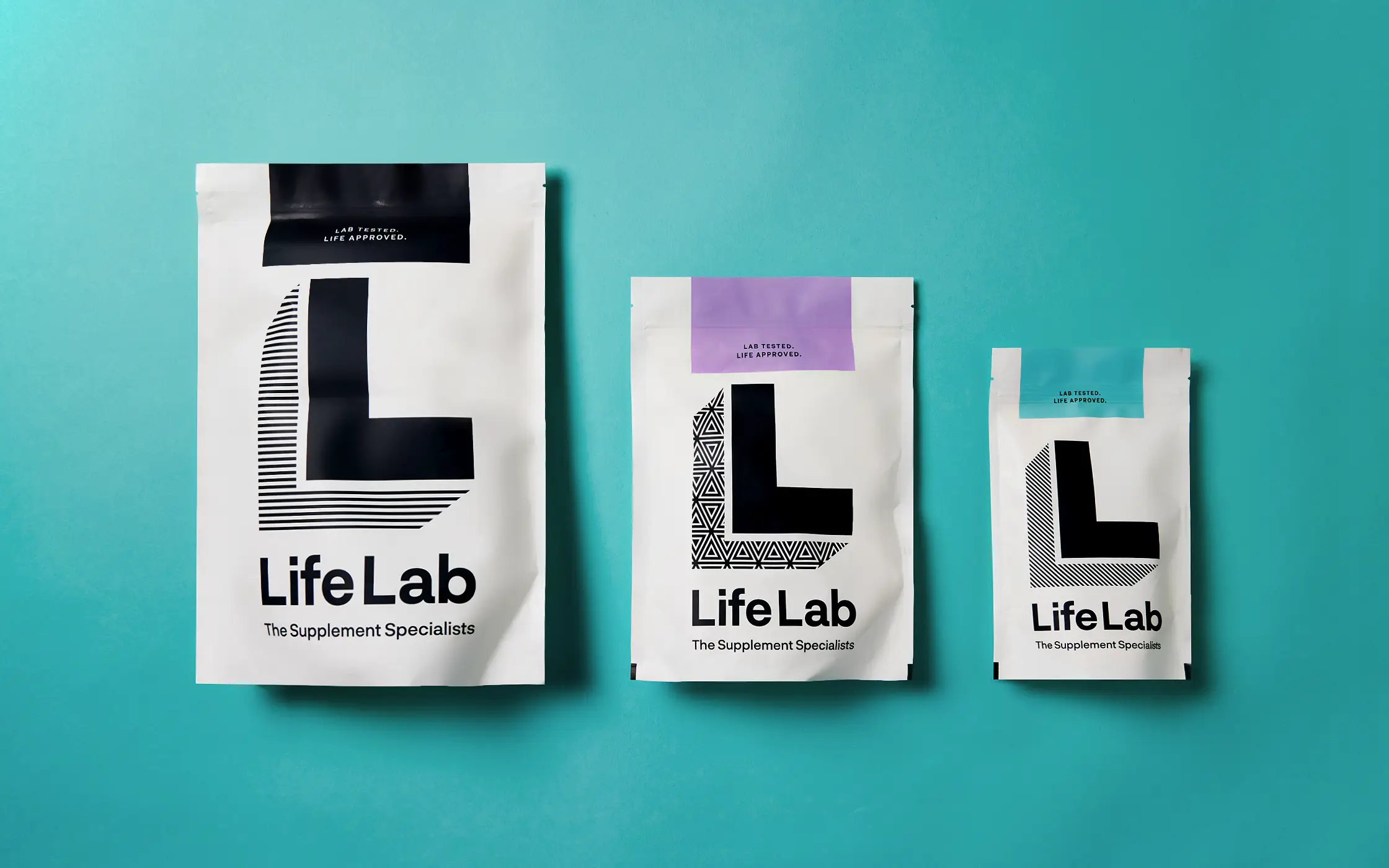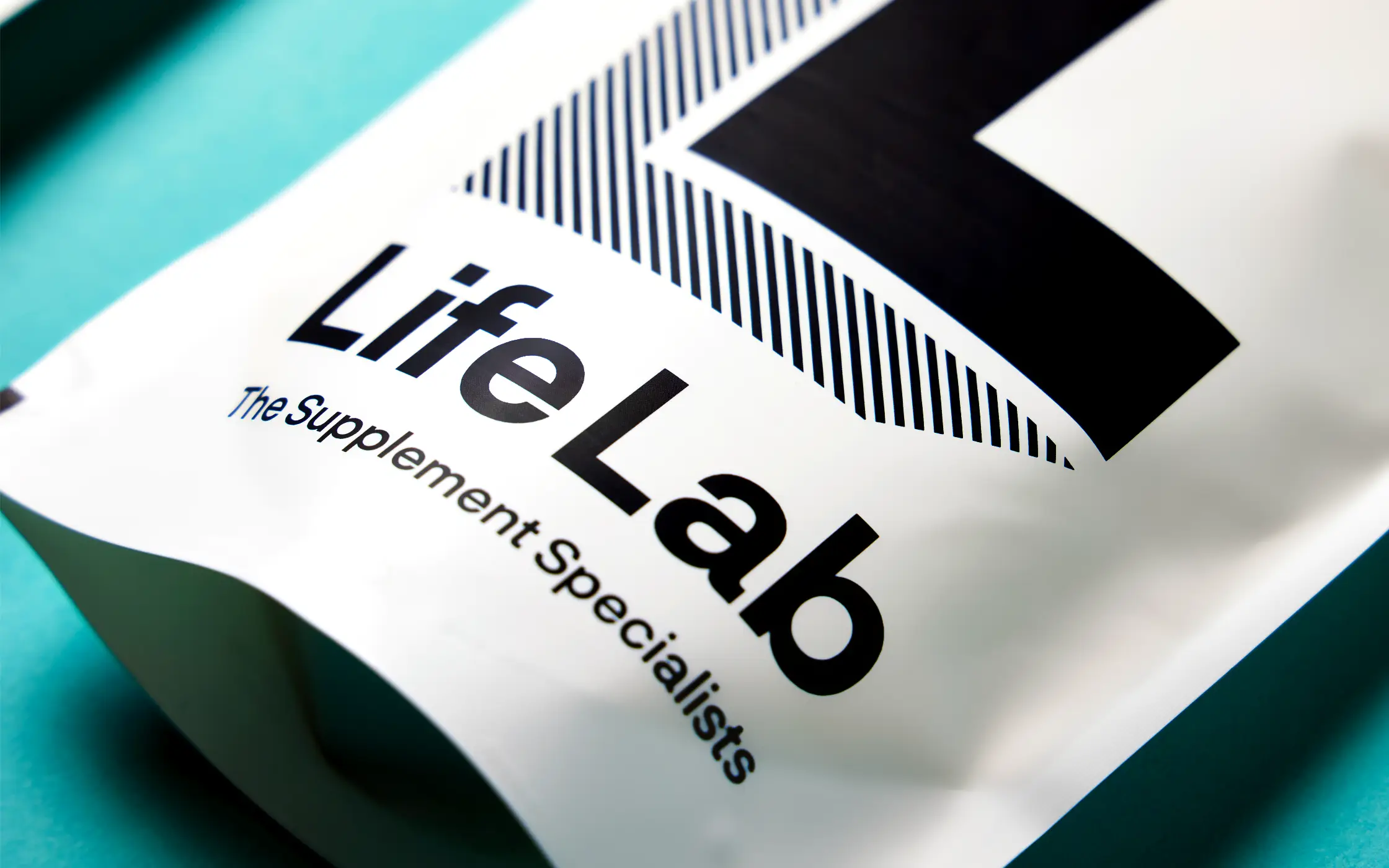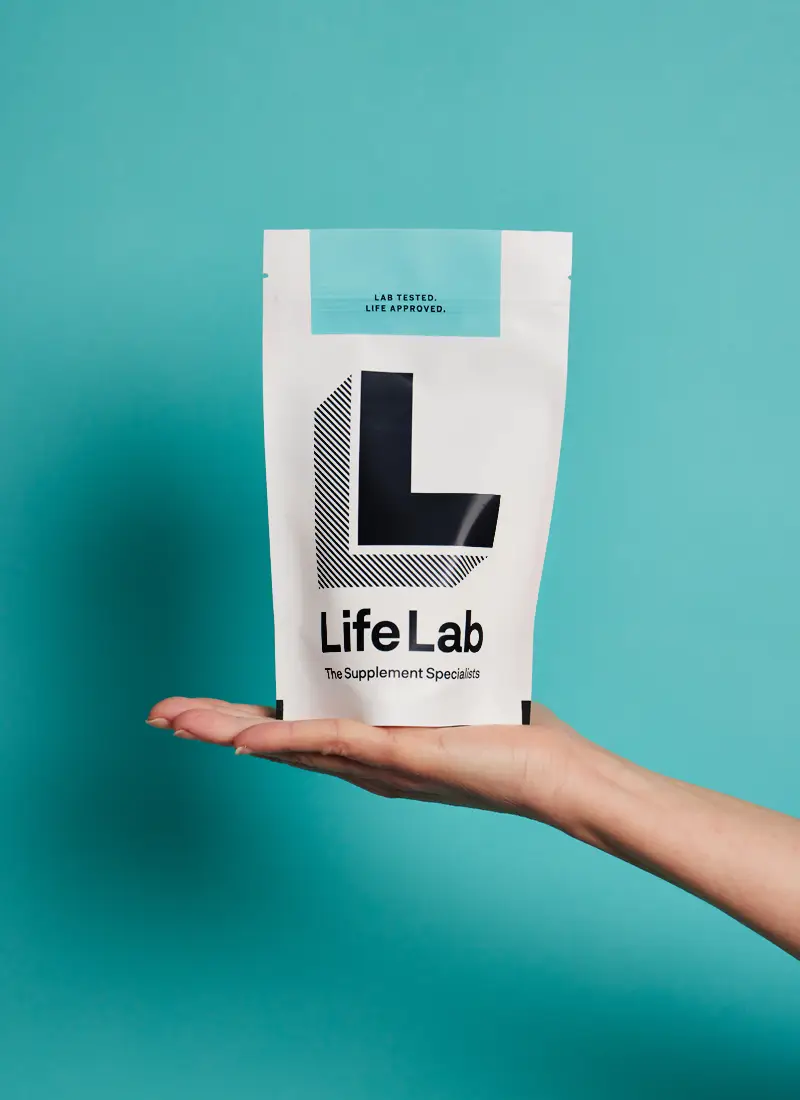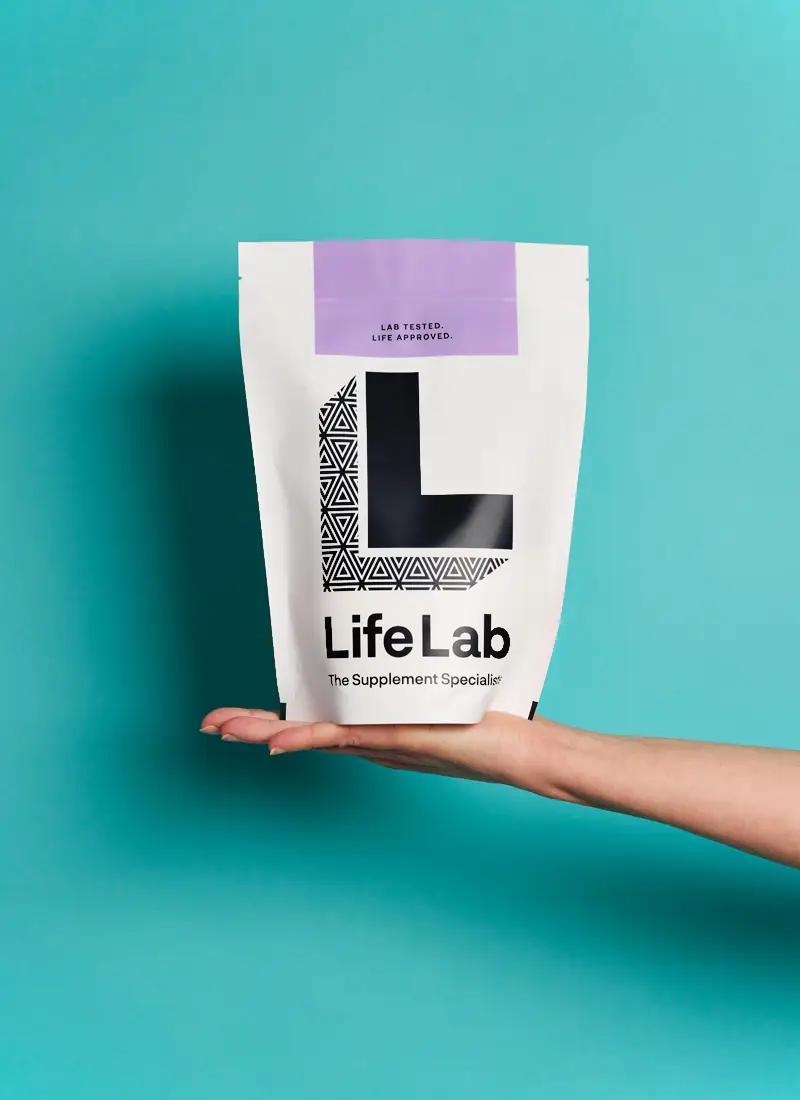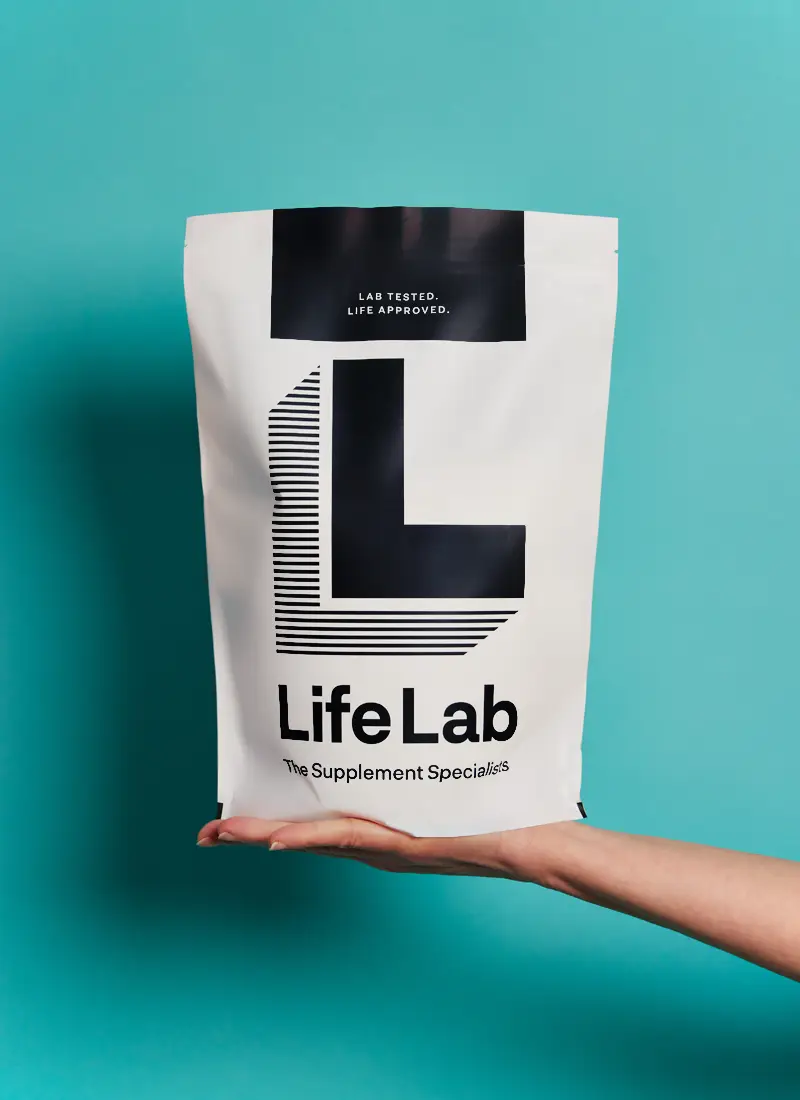 Our bold new brand included a fresh colour palette, some strong typography and a whole new brand language for Life Lab. The name helped set the scene for 'Life' to become a key part of their copy tone, from their team 'The Life Labbers', to 'a life lived better'. We then transformed all their communications with a brand new set of packaging designs, a redesigned interior space, packing materials, clothing, social media overhaul and a photo and video shoot. The stage is now set for Life Lab, the supplement specialists. They've had their glow up, got jacked and they're now ready to make some noise in the industry.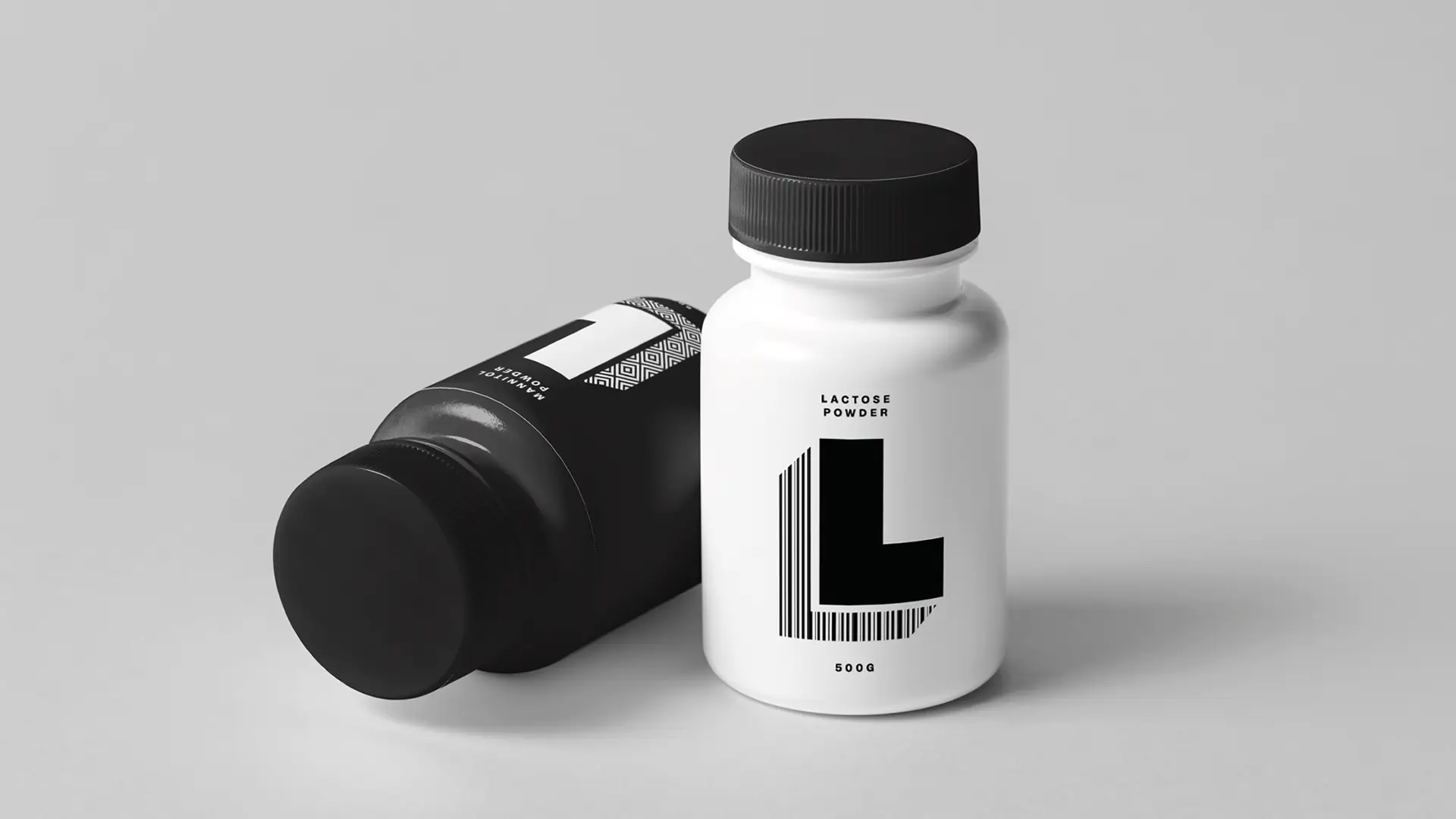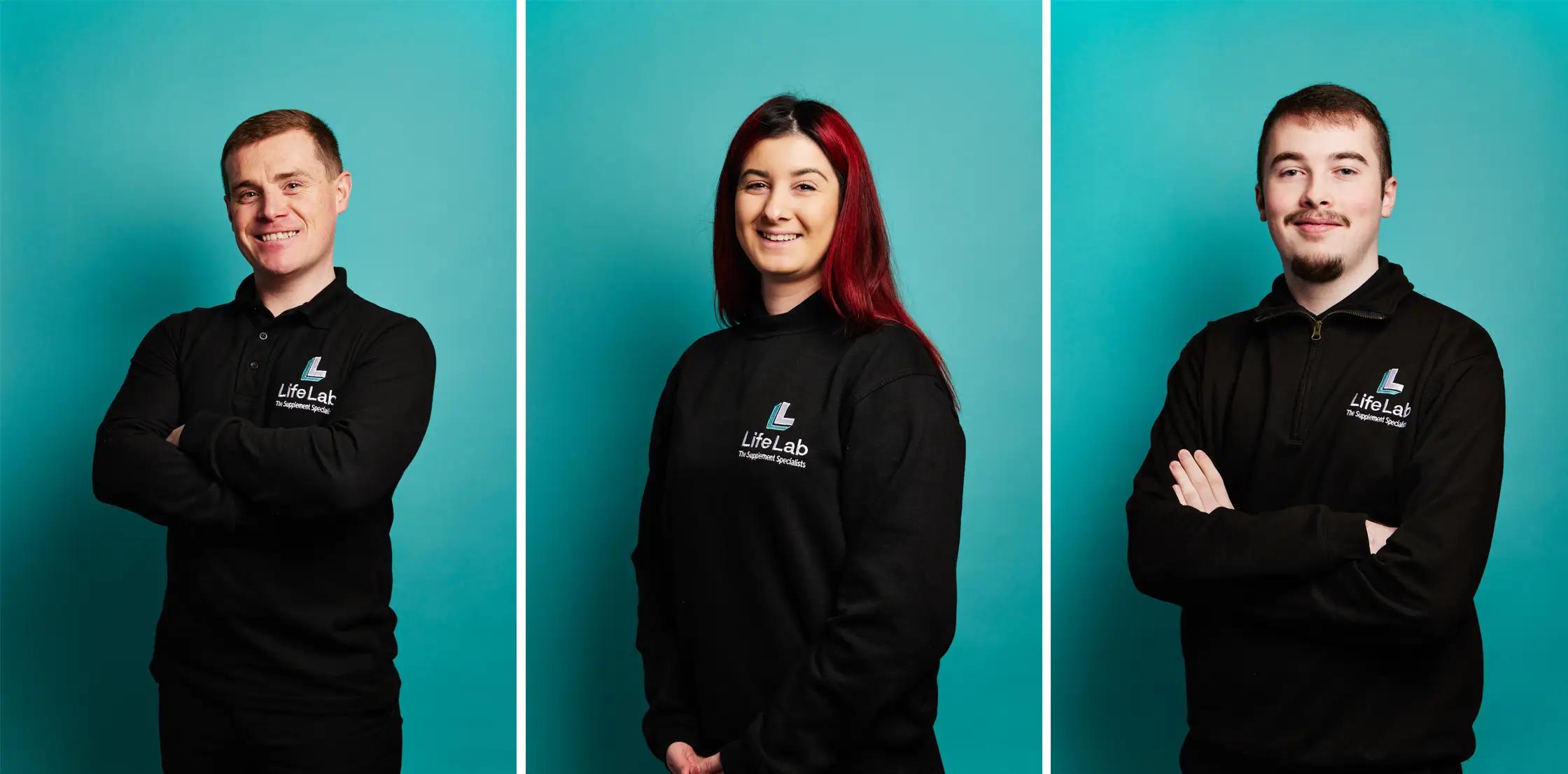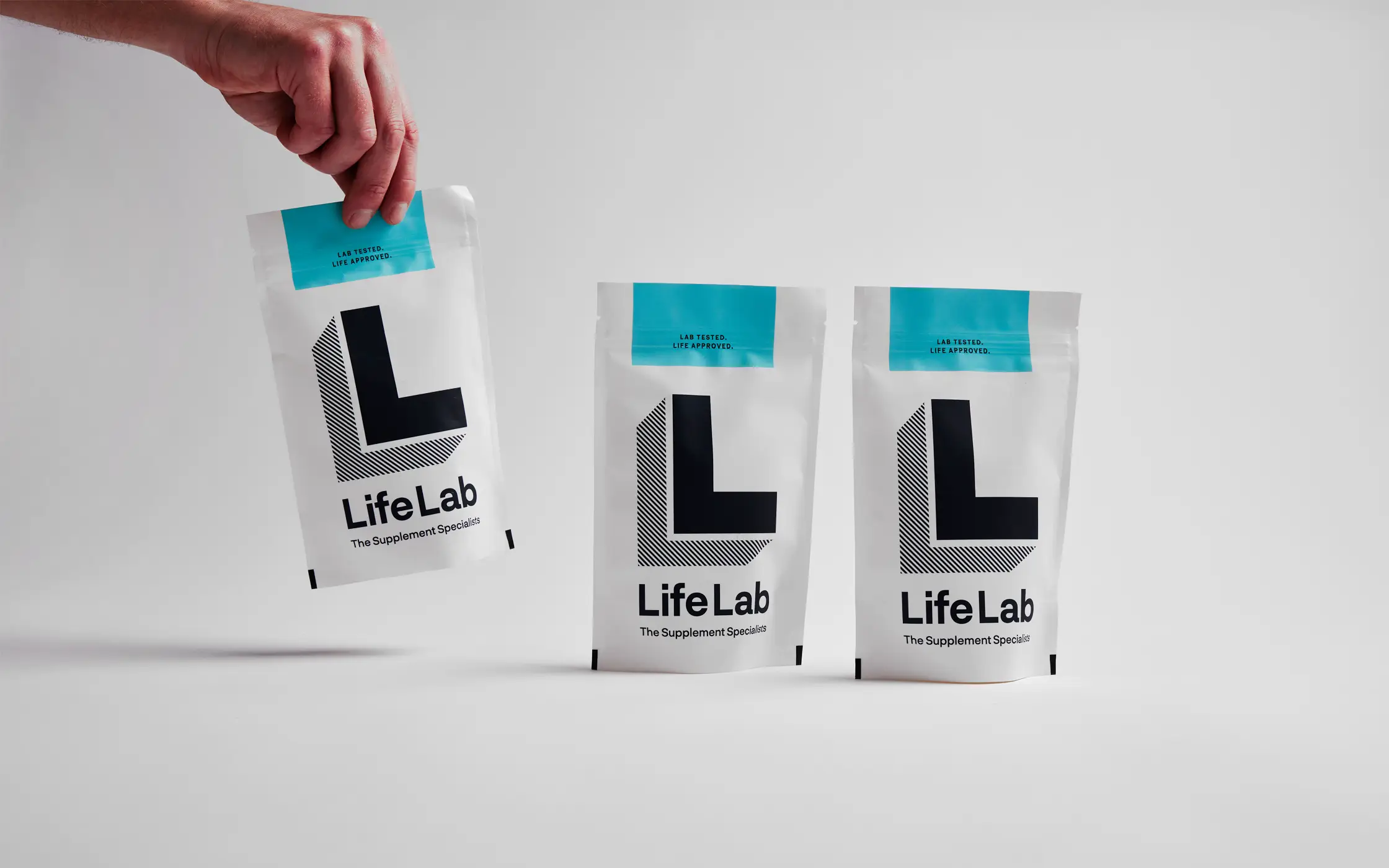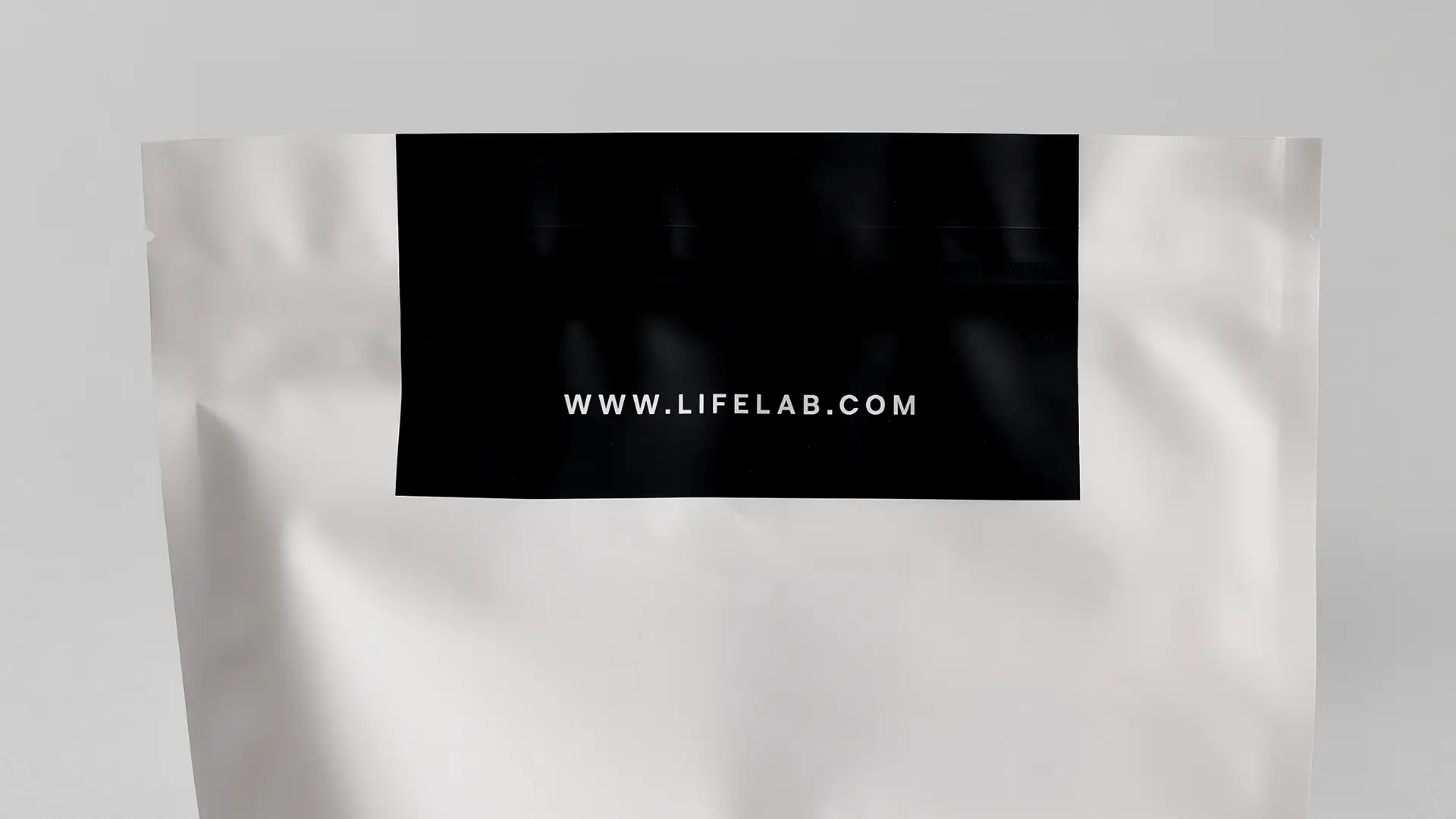 "We absolutely love working with ALLGOOD, their high-quality design work doesn't just meet expectations—it surpasses them, time and again. What sets them apart is their unique ability to build long-term partnerships. They invest time in understanding the intricacies of our business, allowing them to guide the branding process with a level of expertise and insight that is second to none.
All in all, our experience with ALLGOOD has been phenomenal."
Ben Blackburn
Founder of Life Lab