Our 5 step process to uncover that unique thing your brand wants to be known for
Our process BRANDOLOGY™ helps uncover, explore, define and give voice to your brand.
It's our tried and tested method developed over 15 years to help shape your purpose, your story and your identity. This simply means that your customers understand who you are, what makes you tick, where you sit in the marketplace and what you do for them.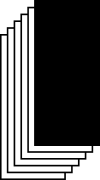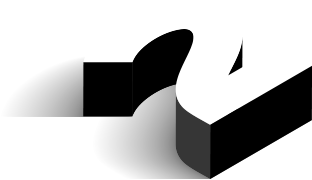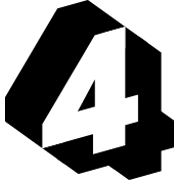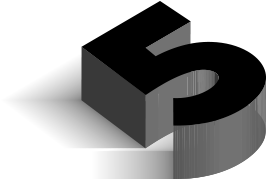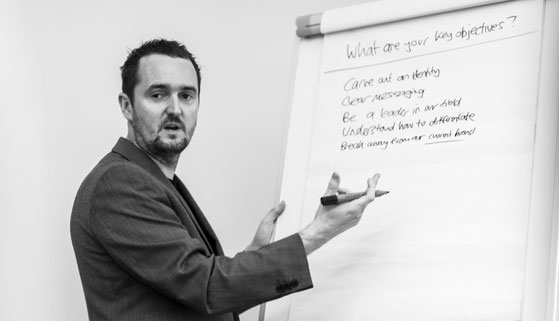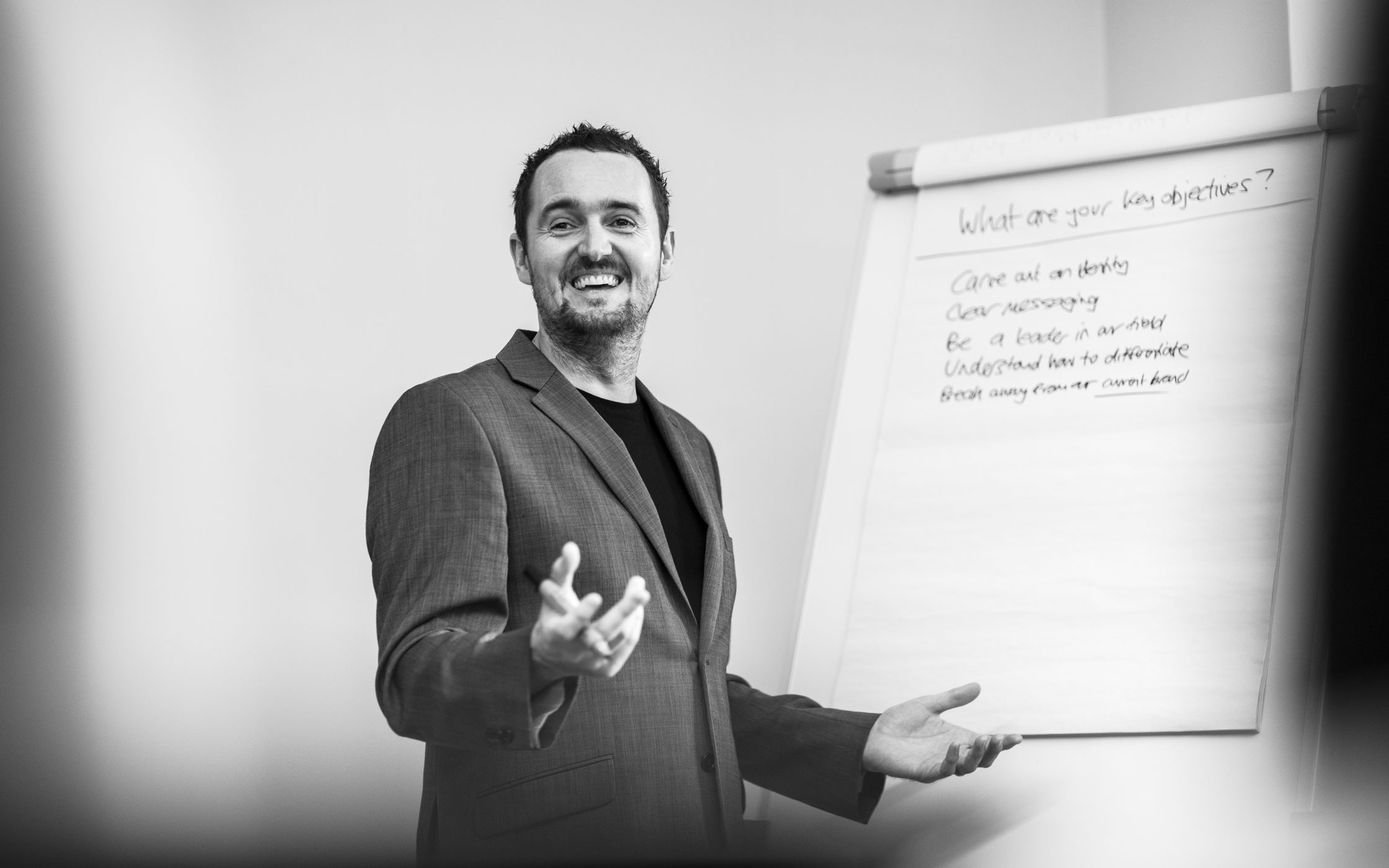 Our 'uncover' workshops are both fun and intense.
We question everything to get to the essence of your company, its purpose and its mission. It's time to understand your customers and what drives them to engage with you. We want to define your single most important goal, in one sentence. Then we go about defining a brand strategy that inspires you and your people.
Our 'explore' process is about understanding you and your sector.
We research, read, review and critique your current marketing, your social media footprint and your content. It's time to question what kind of voice you have, how people interact with it and how you're perceived in the marketplace. Then we look at everyone else, from direct competition to outside influences.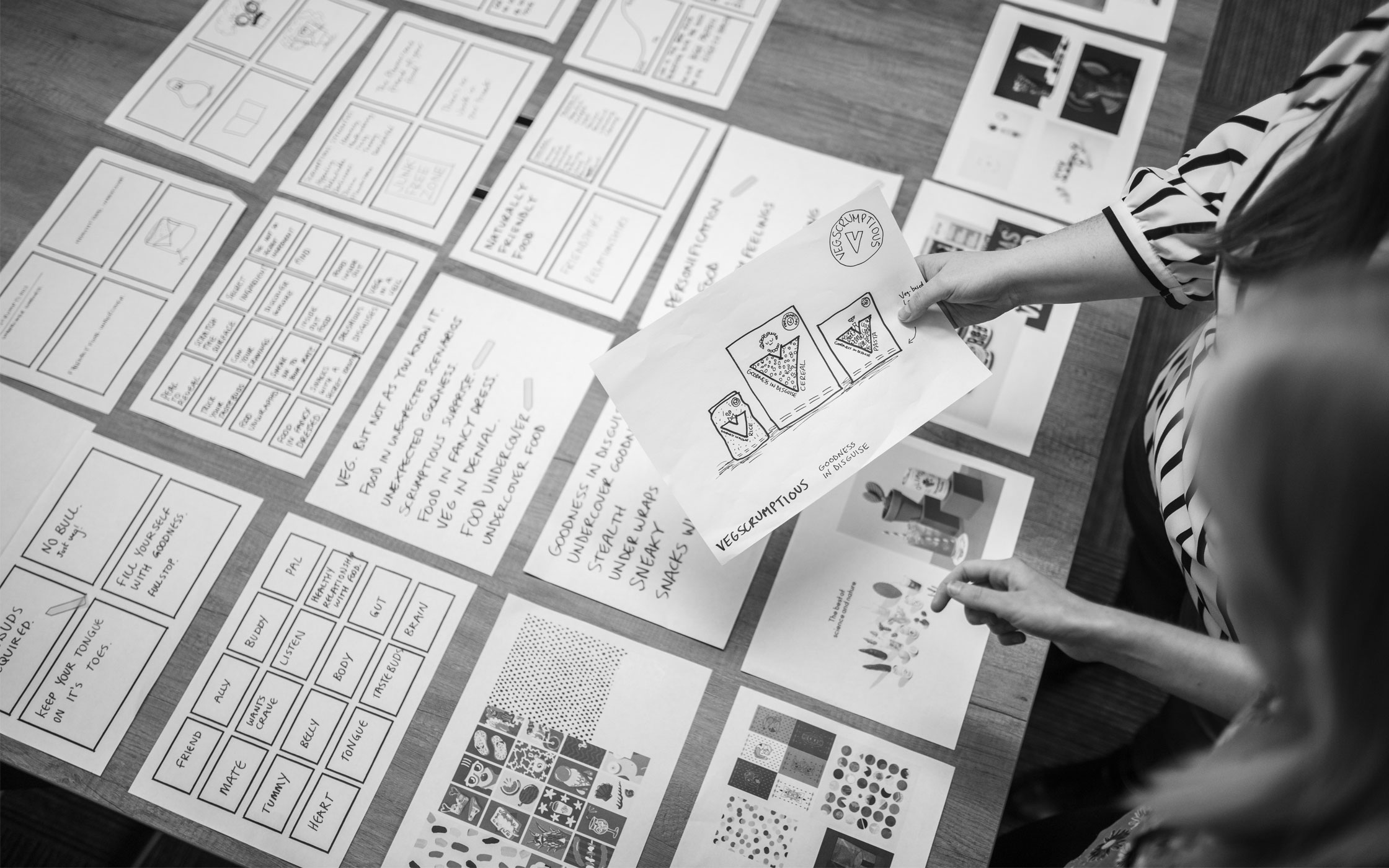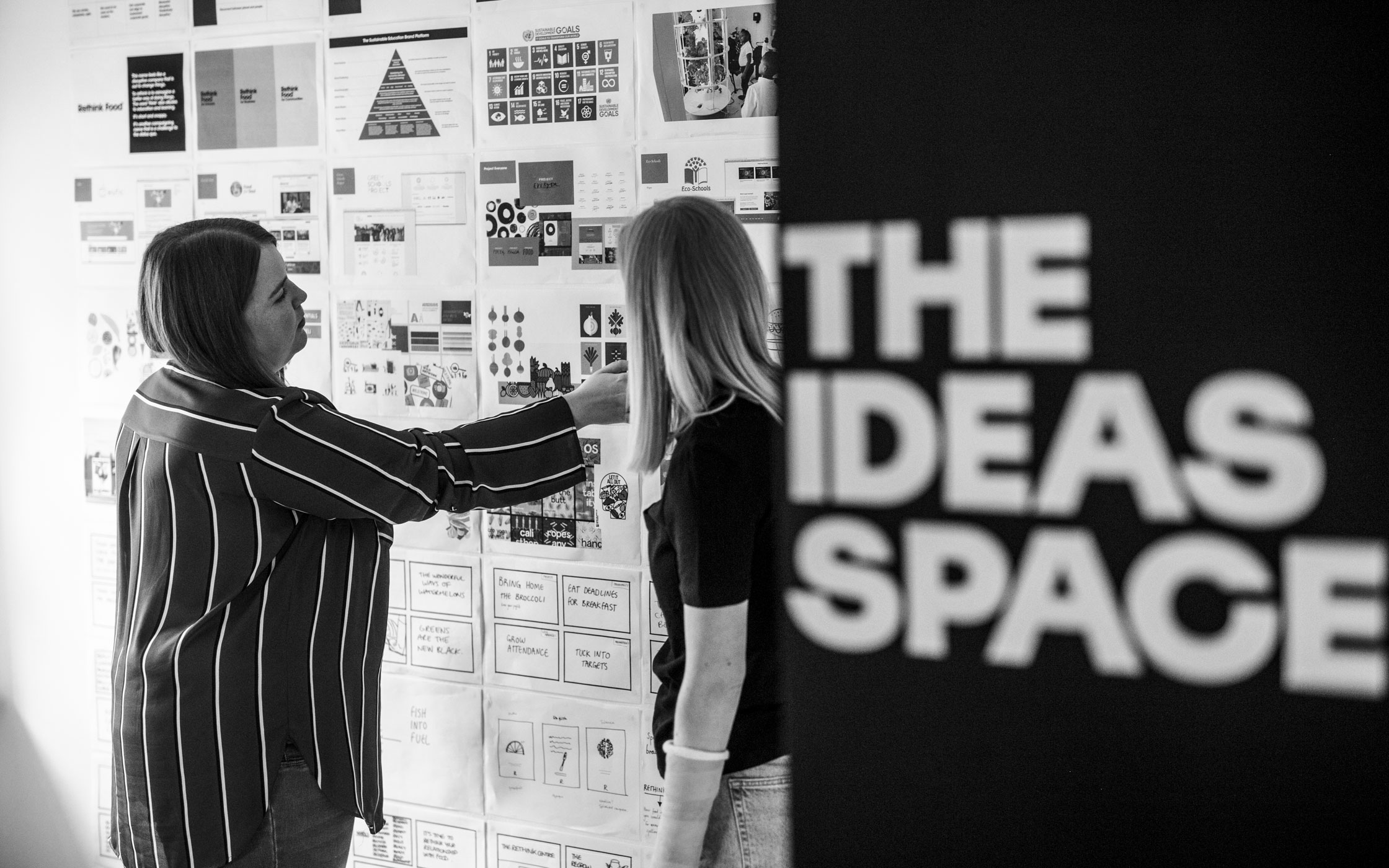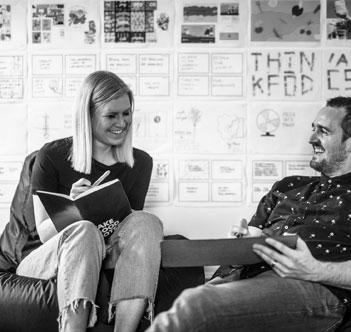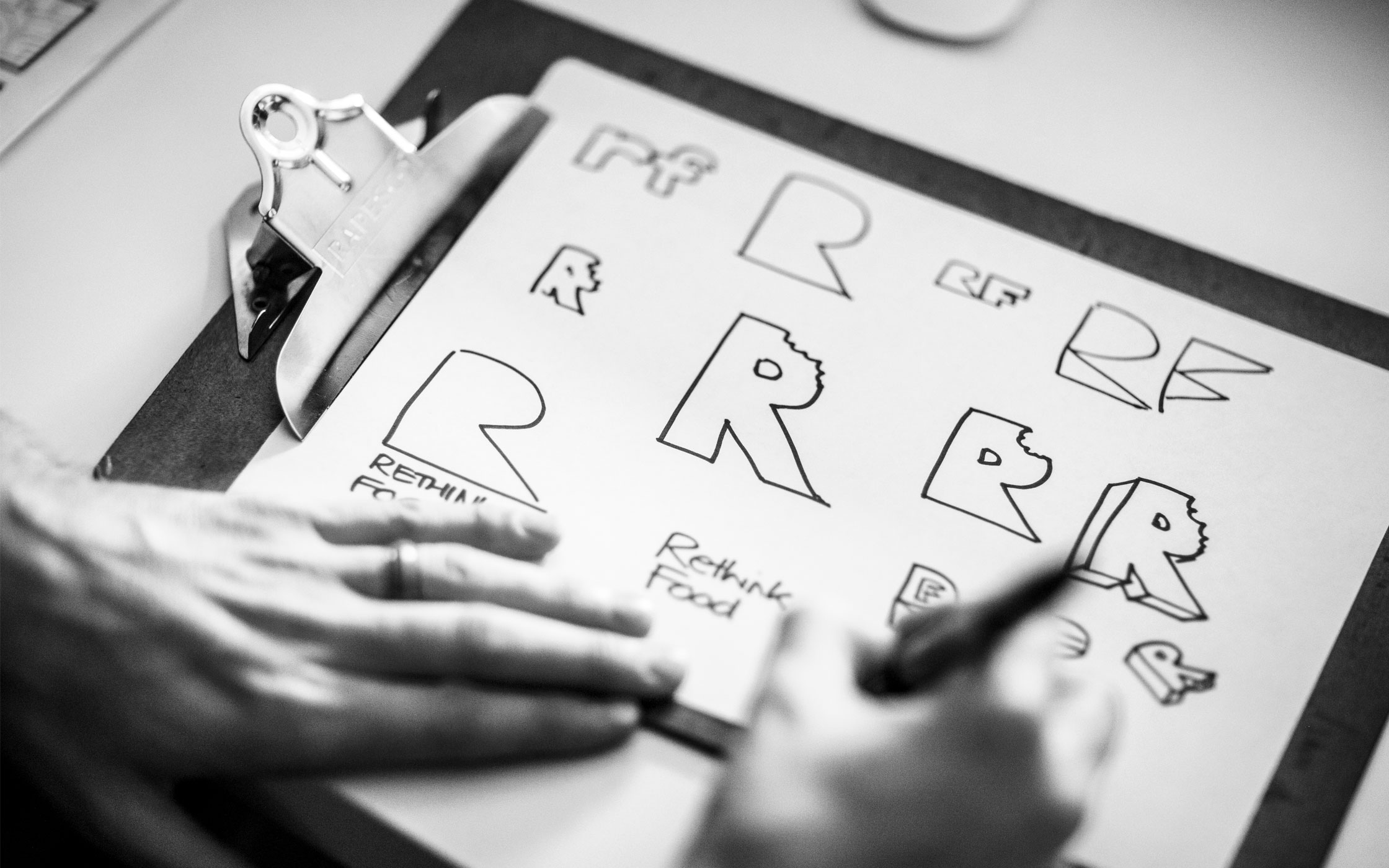 Our 'defining' moment is where your brand is shaped.
We distill all the values, goals and objectives into a single thing. A distinct 'position' that you can claim to own in your sector. It's about having a driving force behind your brand, a statement of intent and a powerful inspiring purpose that your staff and customers can get behind. Then we take on the task of turning brand positioning into actual words and pictures.
Our 'voice' sessions are all about the messages.
We tell your story and define your unique brand voice. It's about sales messages, headlines, emotive words and a set of brand statements that will shape all your communication. Then we go about talking your language on every bit of design we do.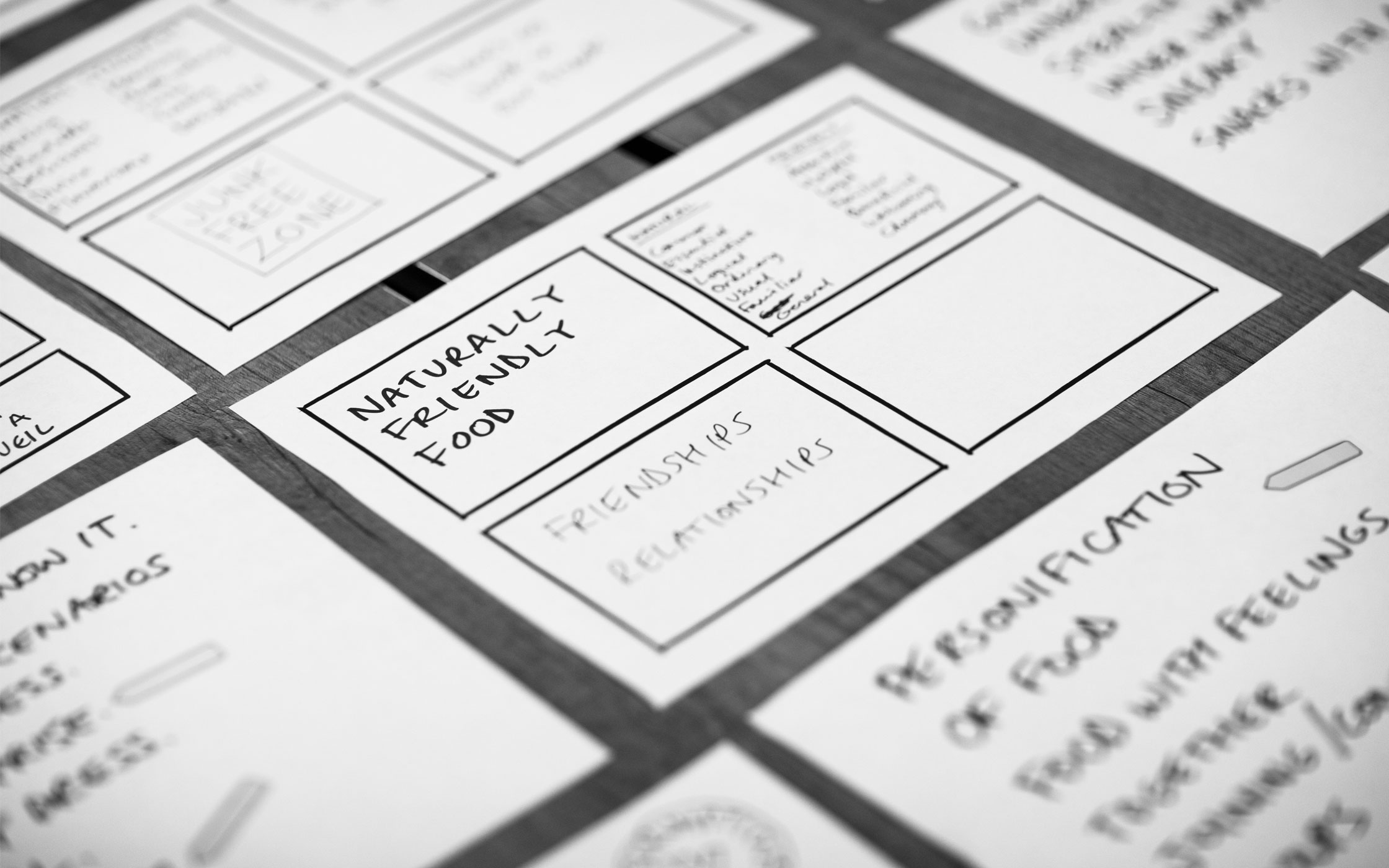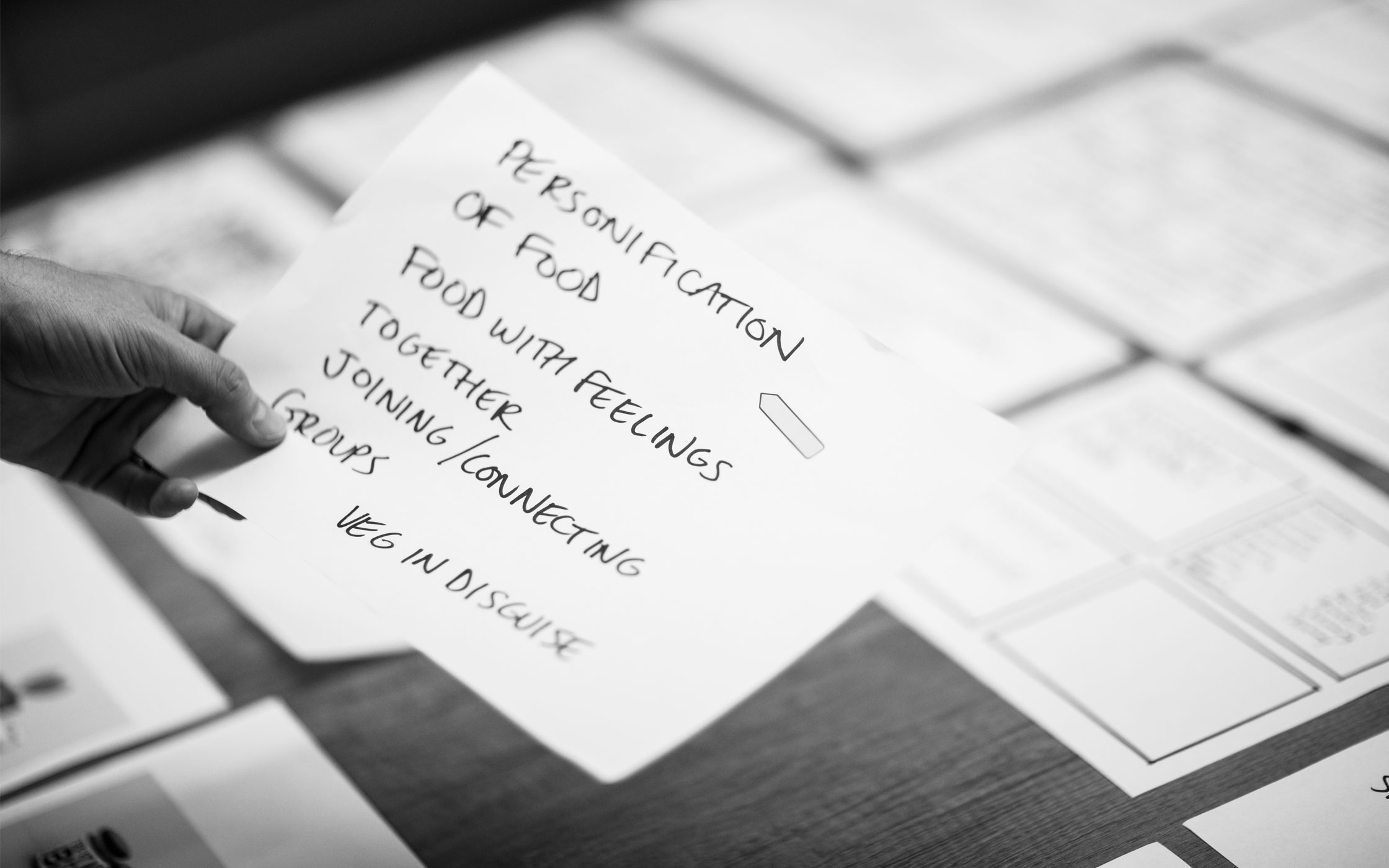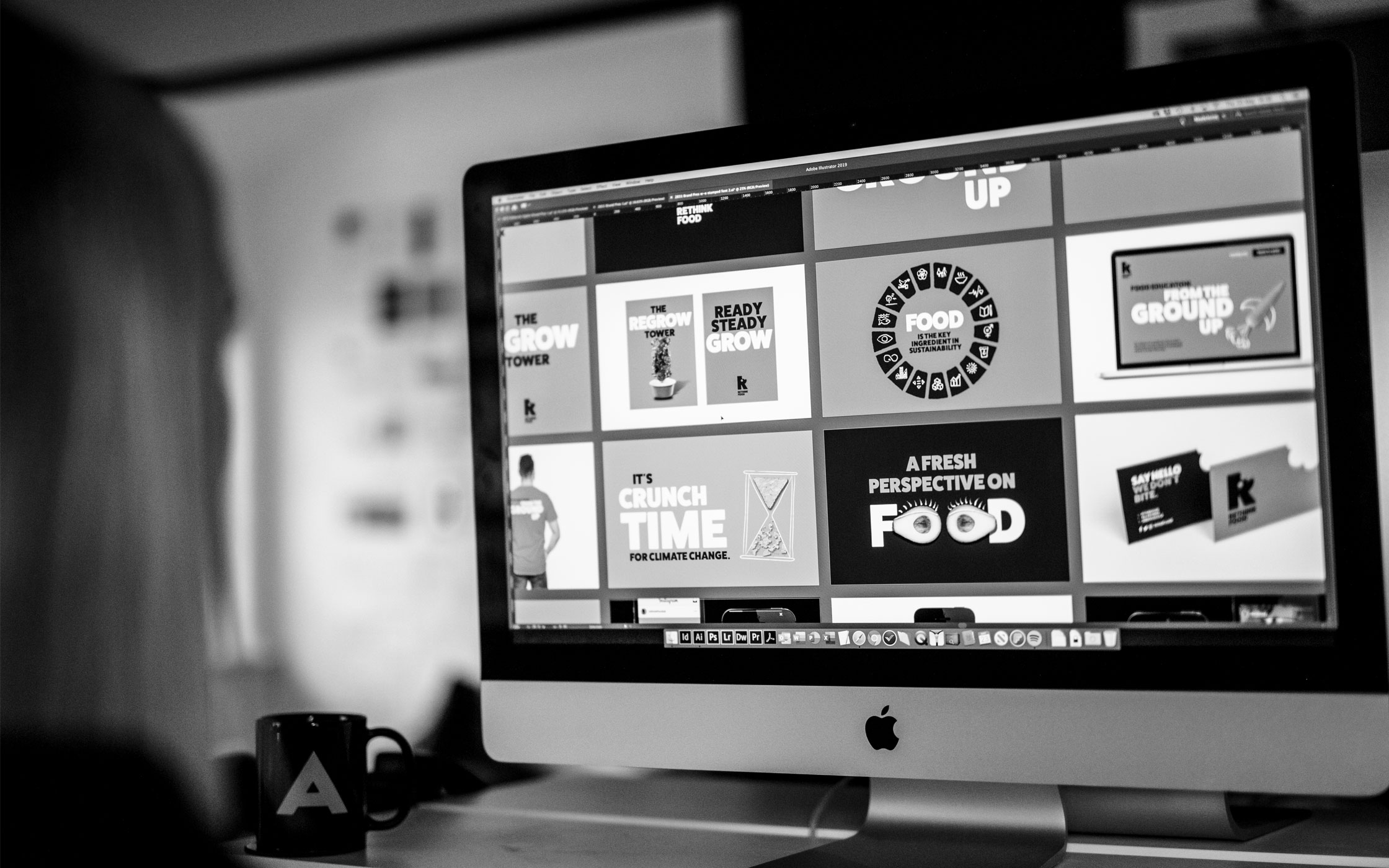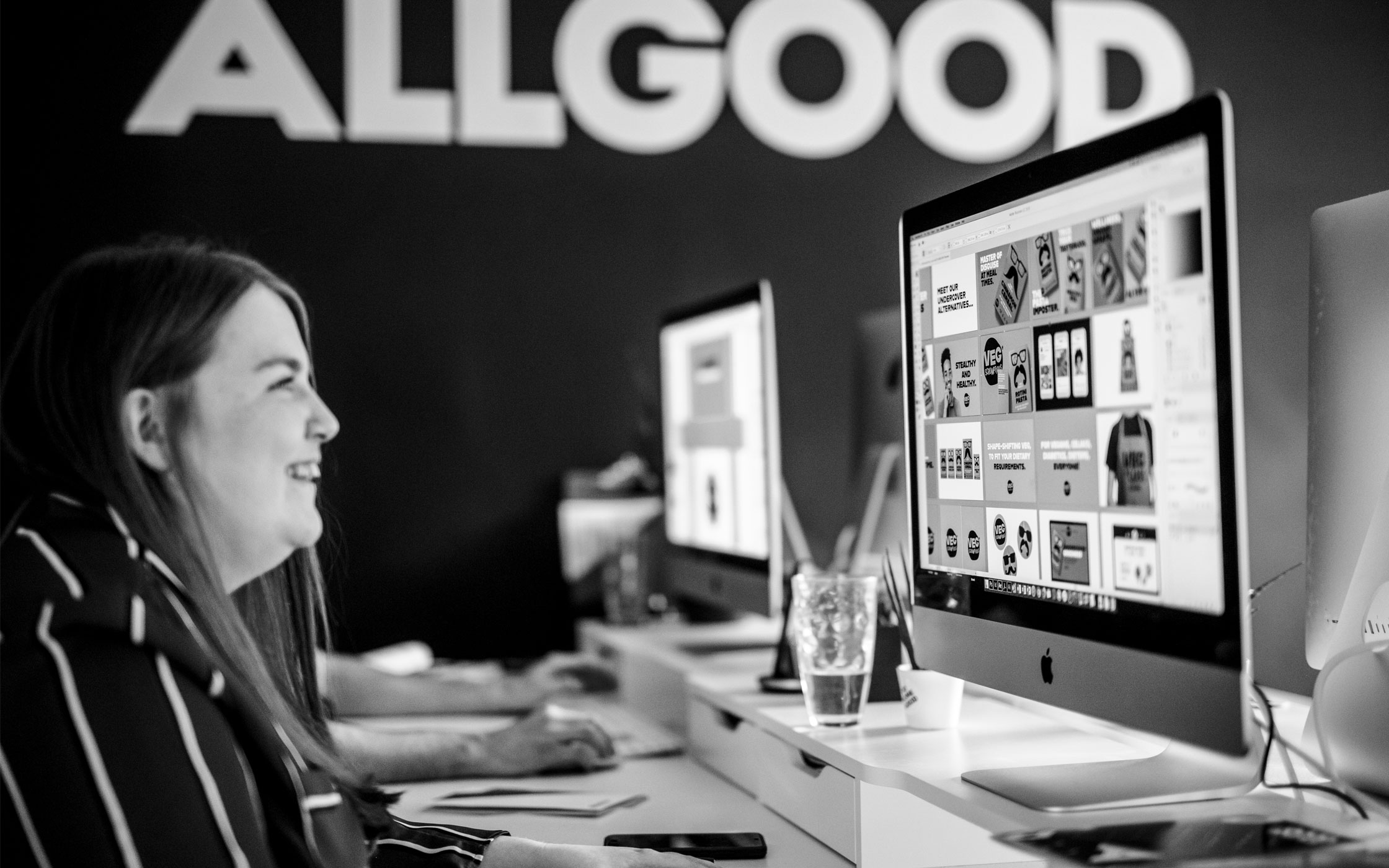 Our 'experience' is where your brand truly comes to life.
We design your visual identity, your brand graphics, define your colours and create complete brand consistency across all channels. From literature to adverts, from digital to print, from shop to signage, it's about impact, experience and engagement from your customers. Then we become your brand champions in all your marketing.