People Hub are the people specialists, funnily enough. They approached us to completely rethink their brand, business model and approach. Their offering had changed so much over the years, even their internal team struggled to articulate their services to their growing client base. We ran brand workshops and distilled everything they do into a clear new business model based around The People Plan, a game-changing blueprint for success. We then created a bold new brand and colour palette, utterly transforming the company and all it's comms.
BUSINESS MODEL  |  BRAND STRATEGY  |  BRAND IDENTITY  |  WEBSITE  |  CLOTHING  |  SOCIAL MEDIA  |  VIDEO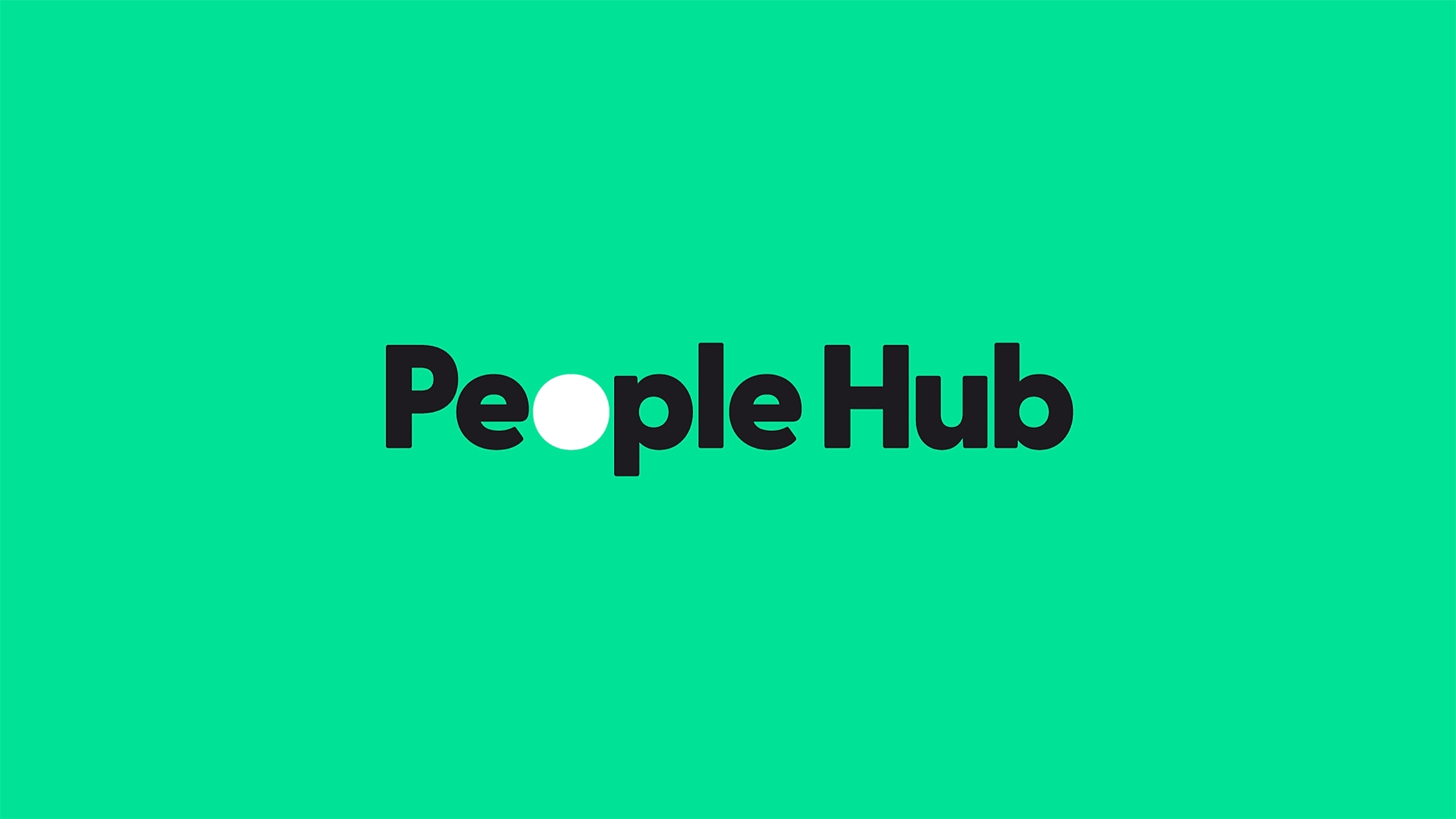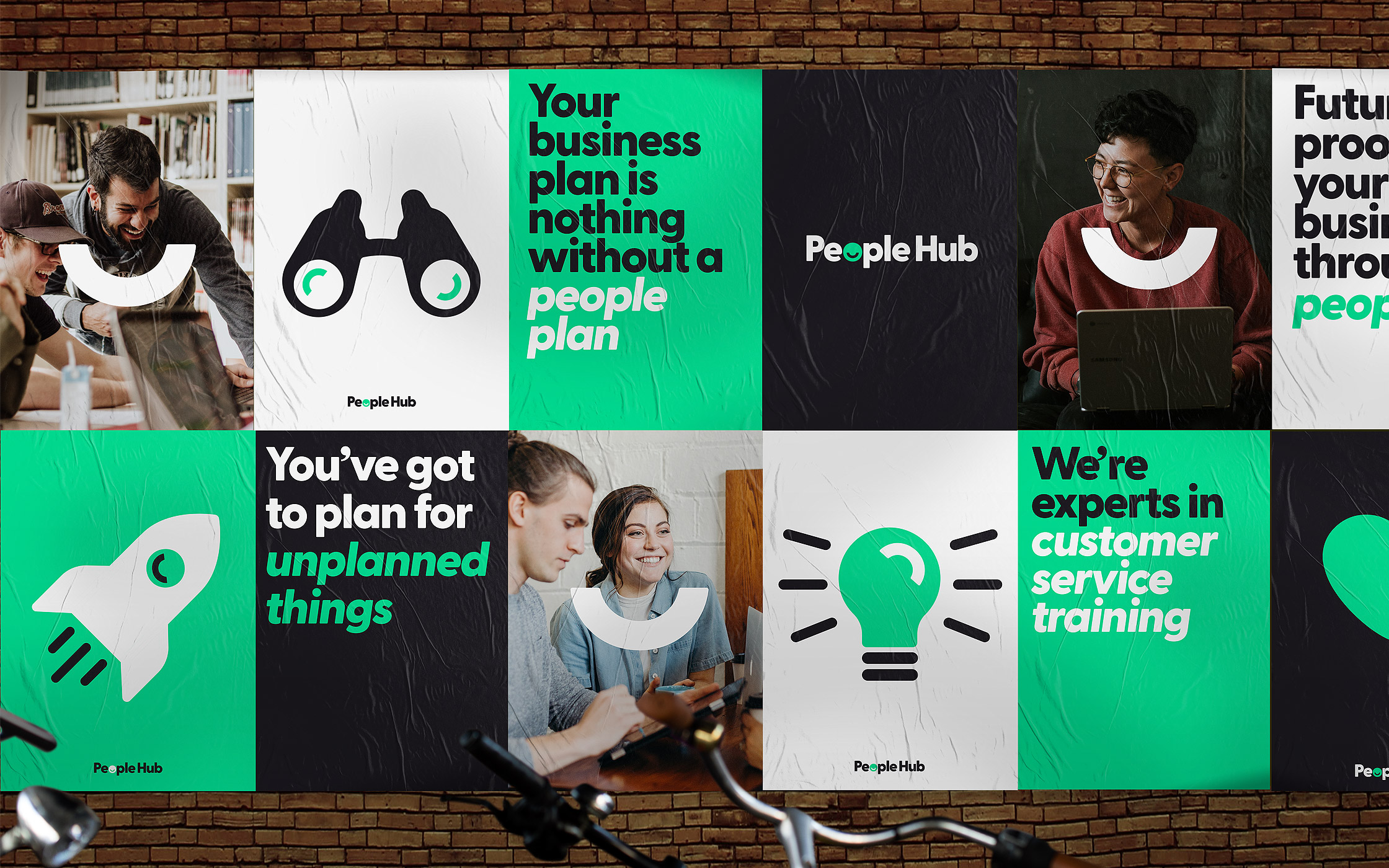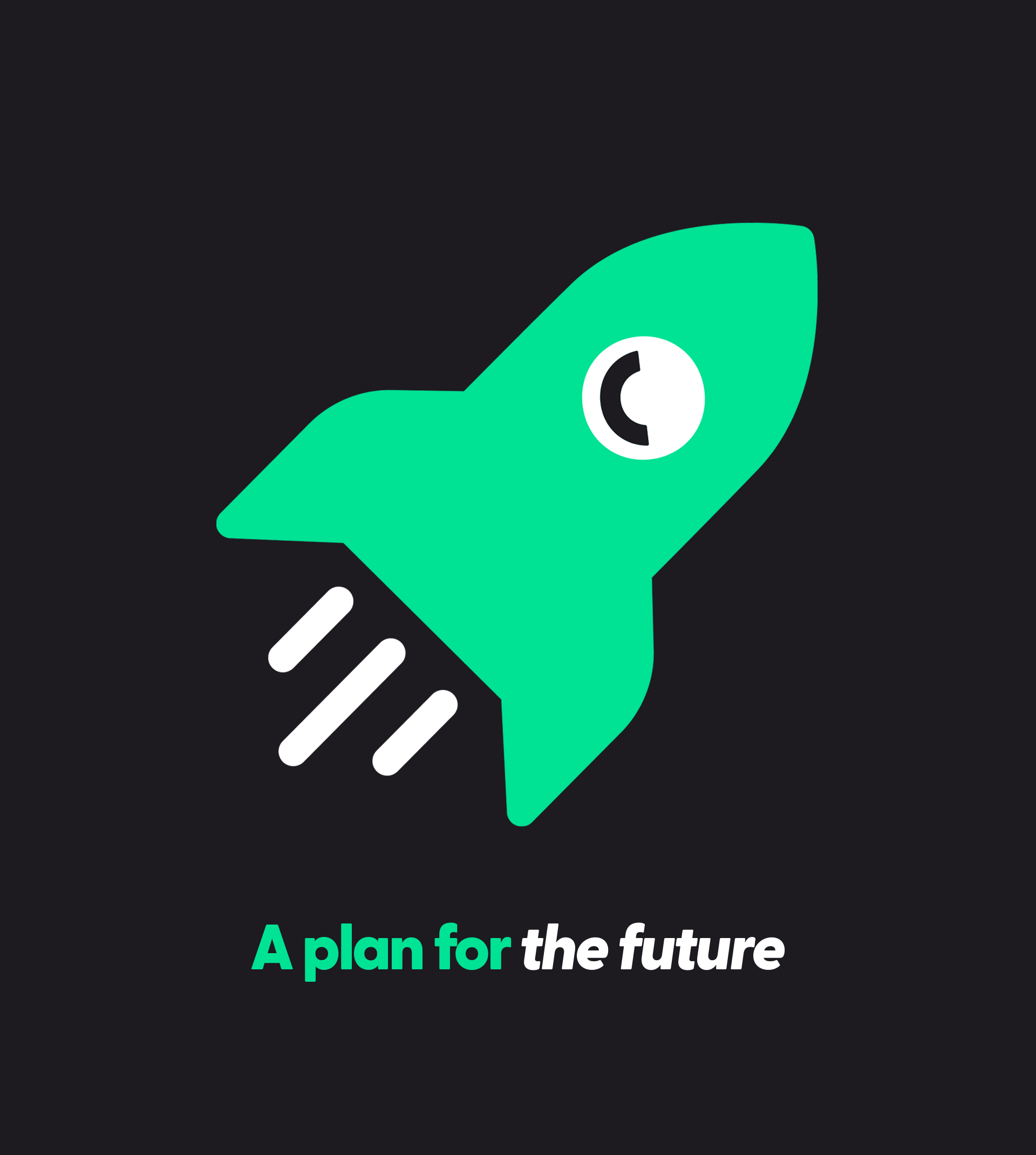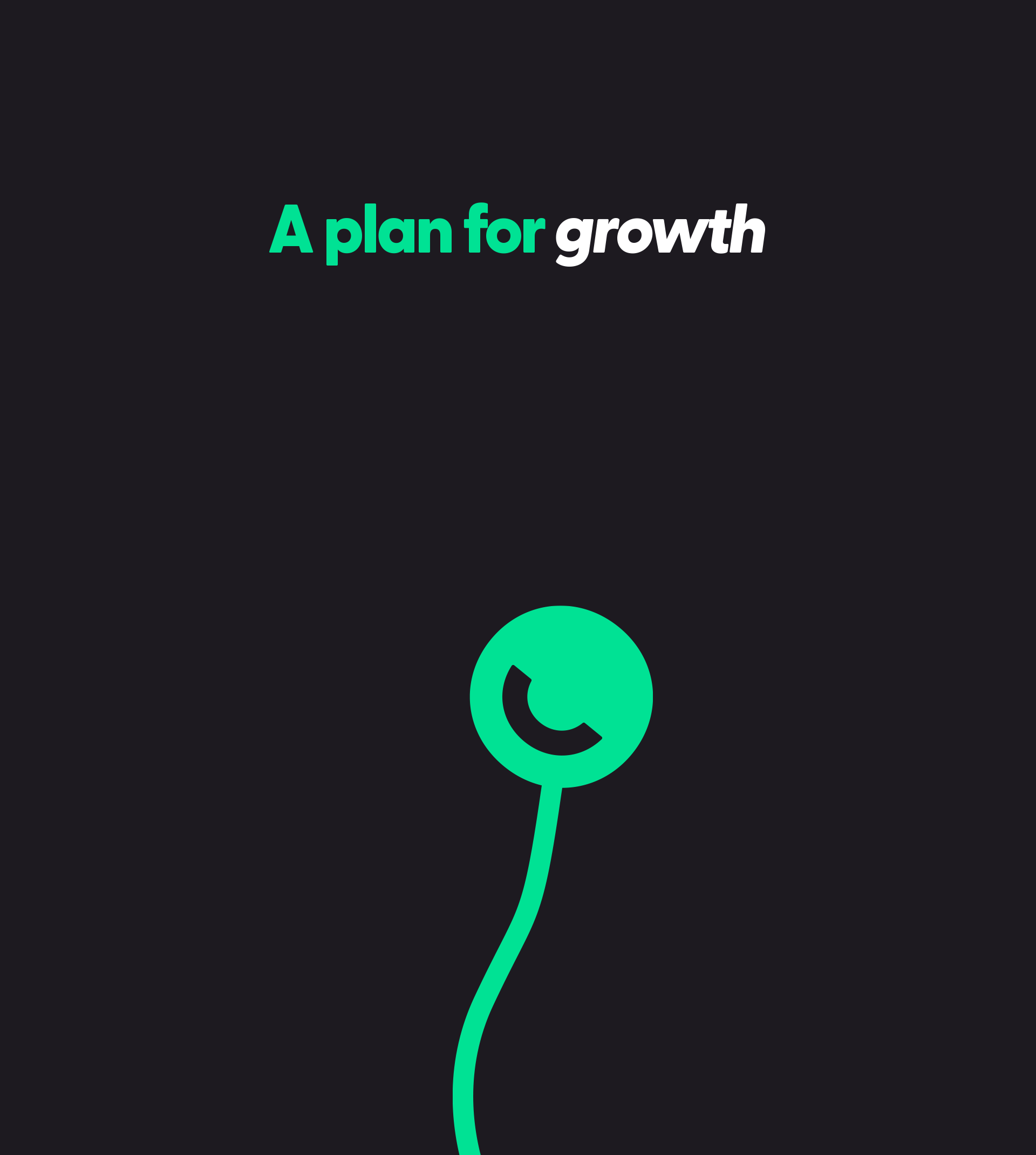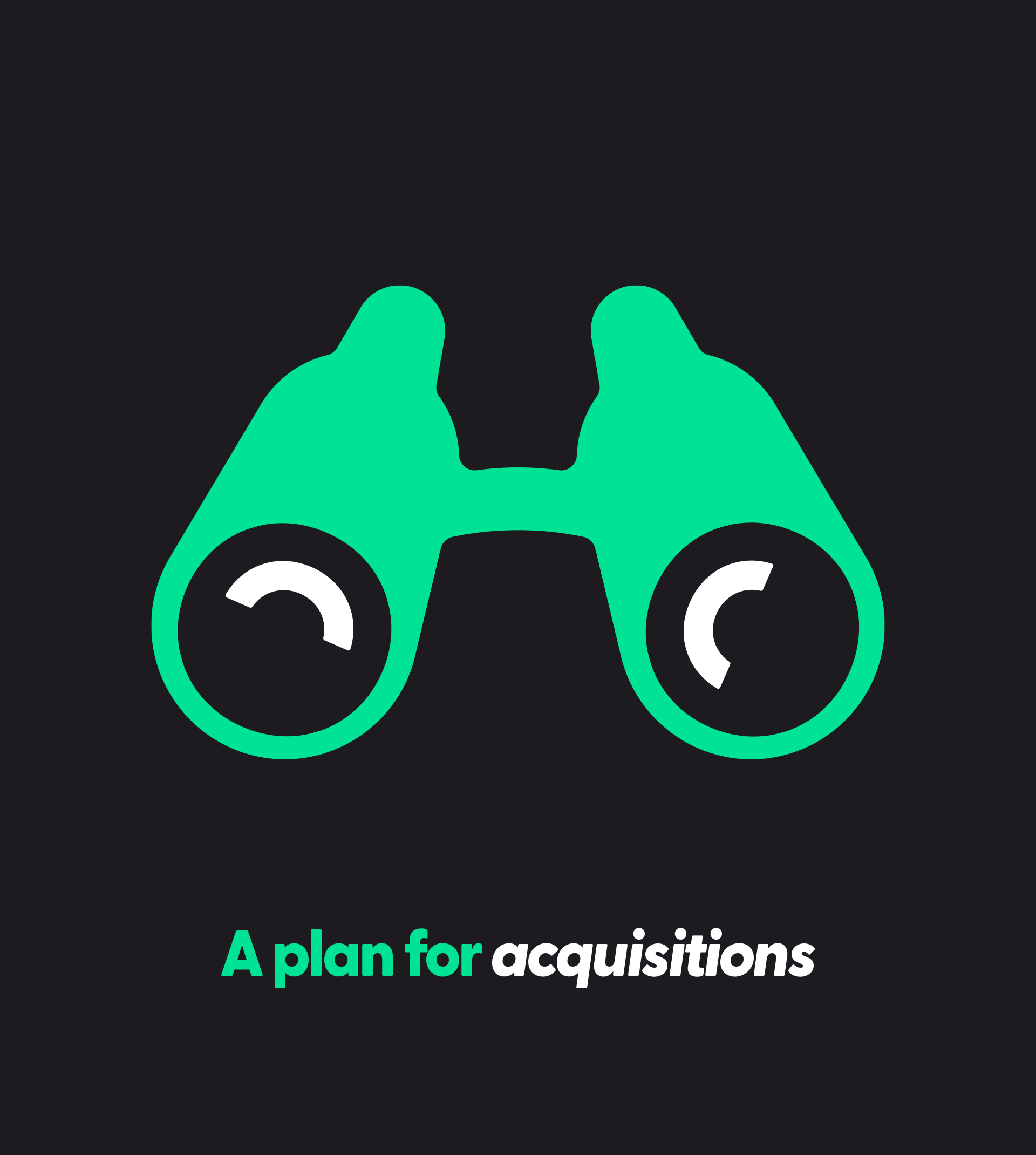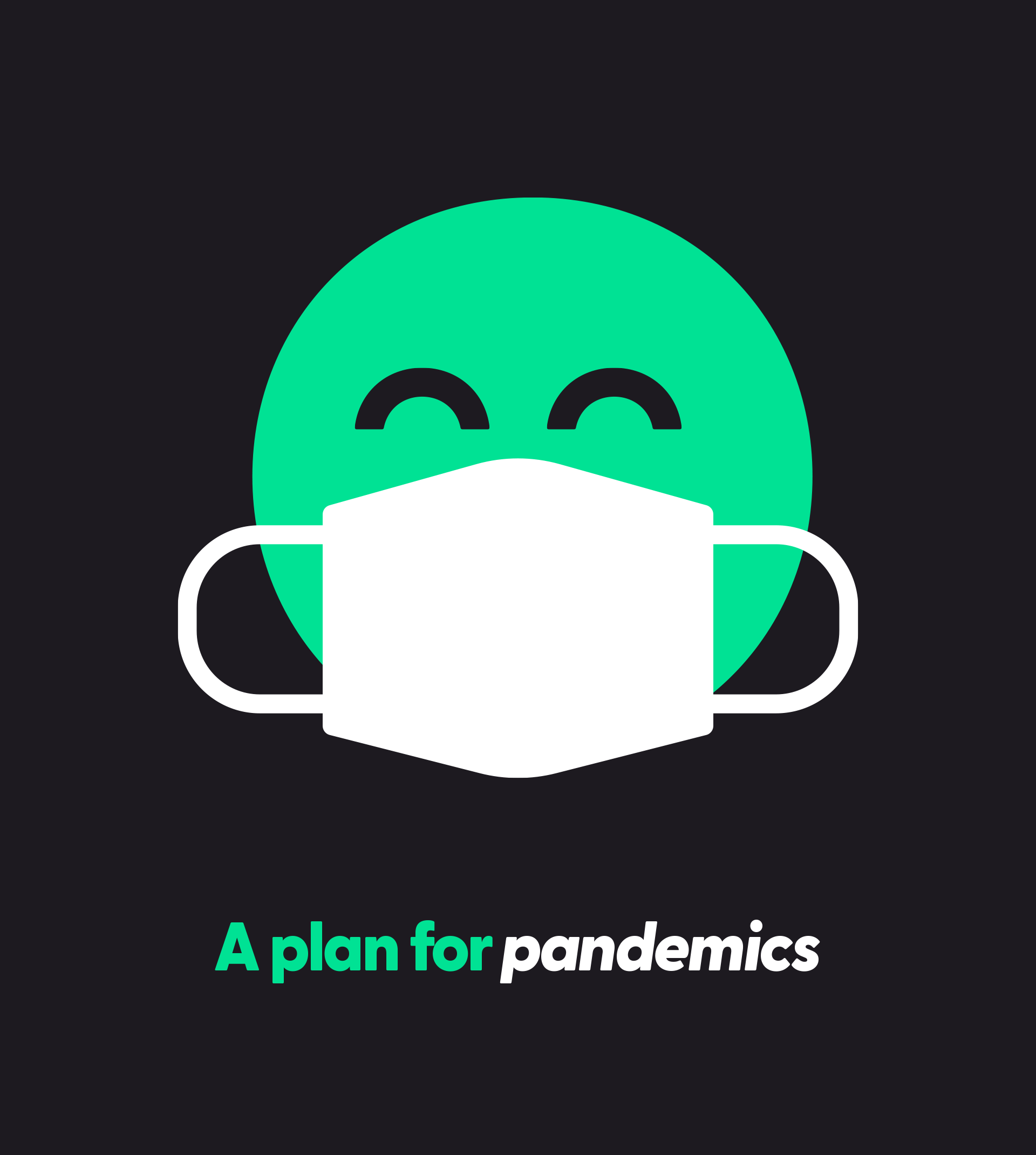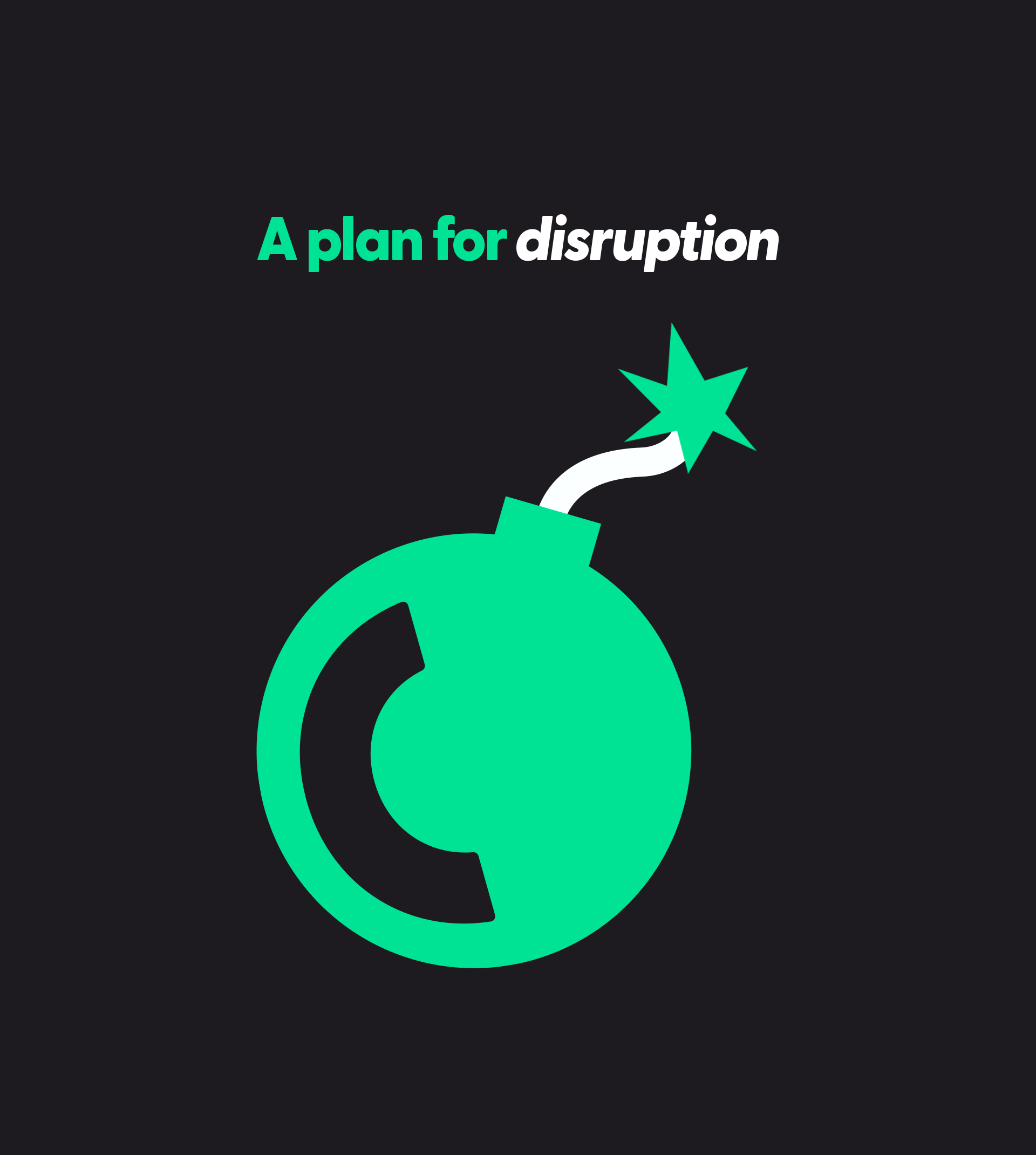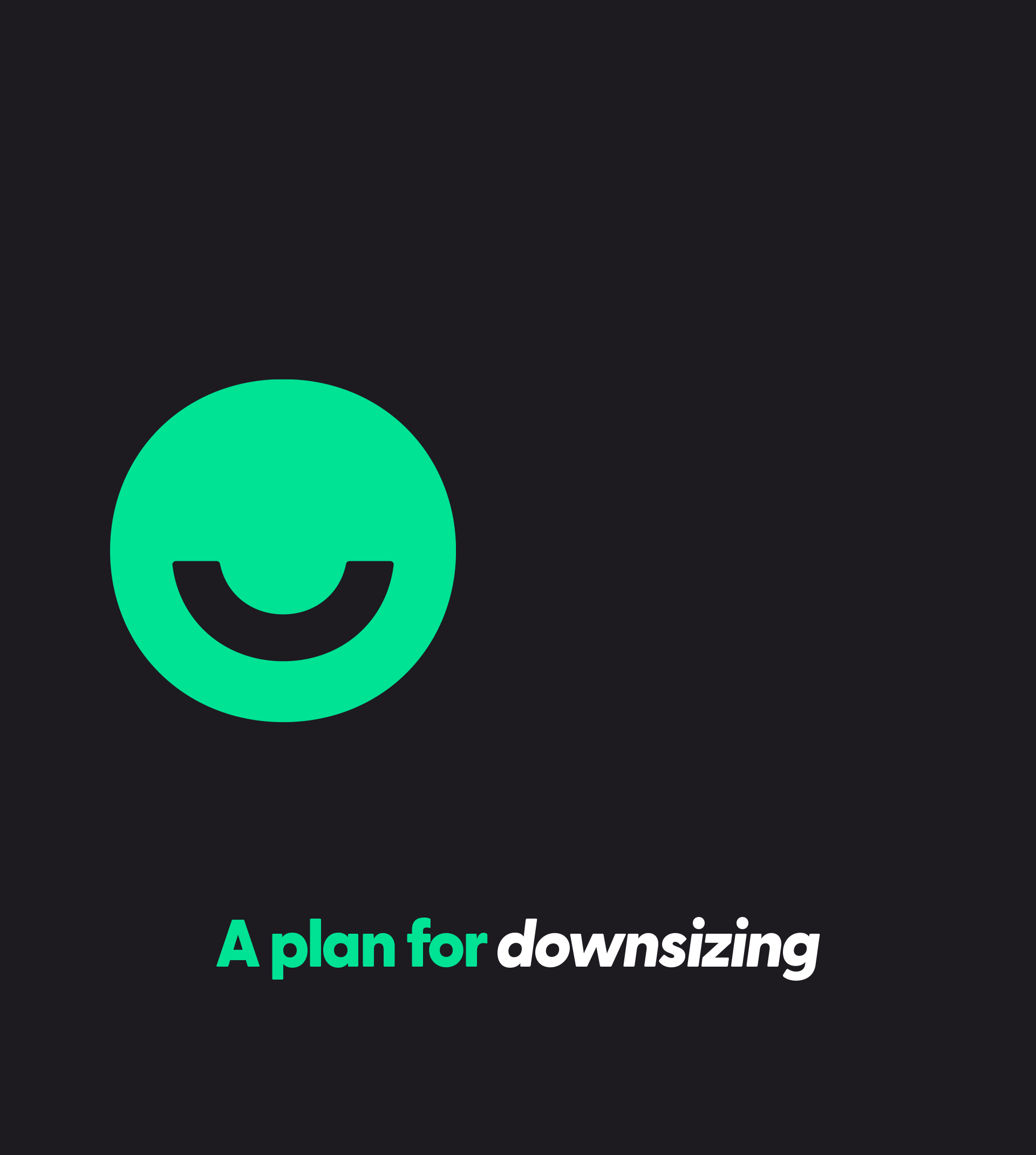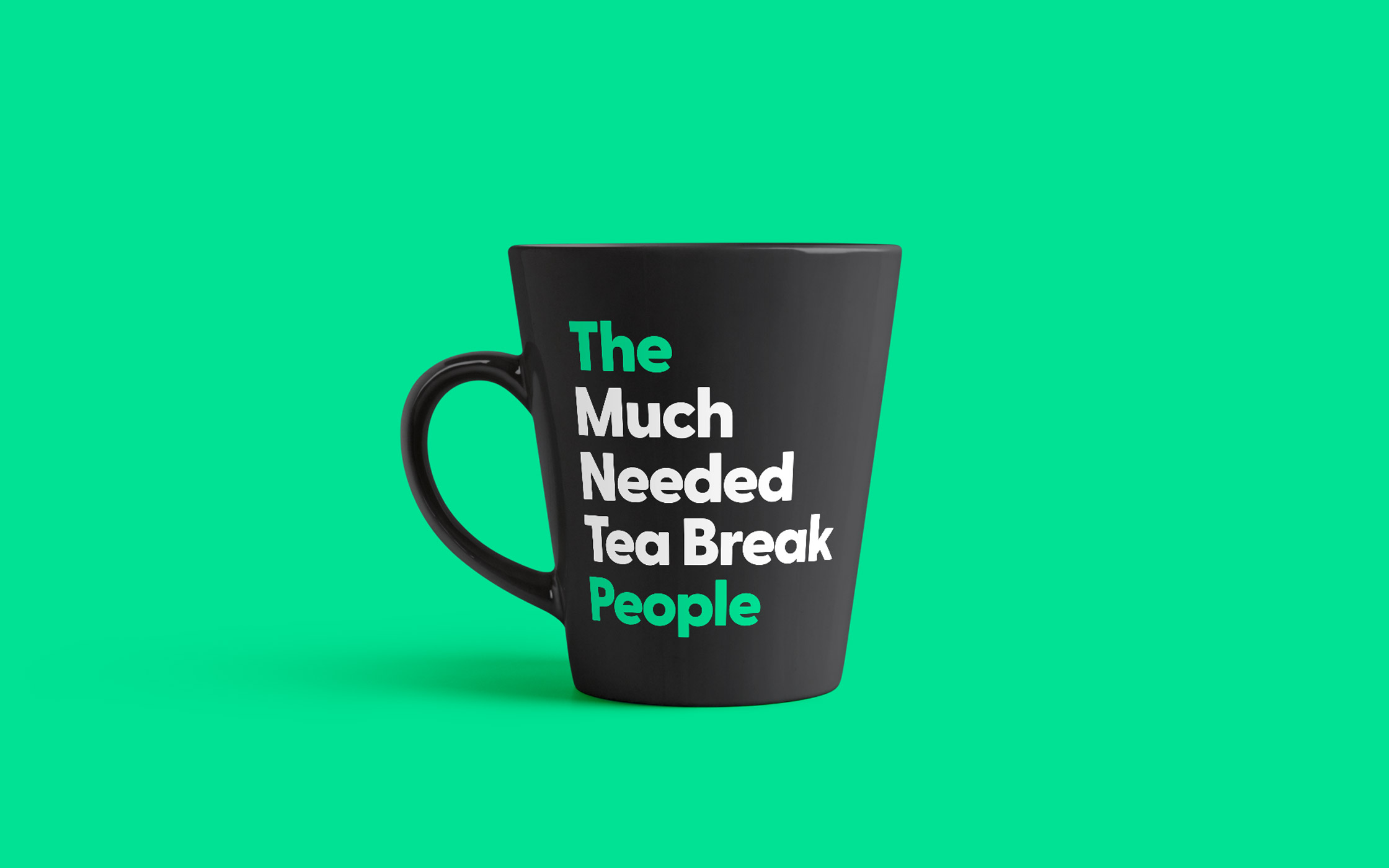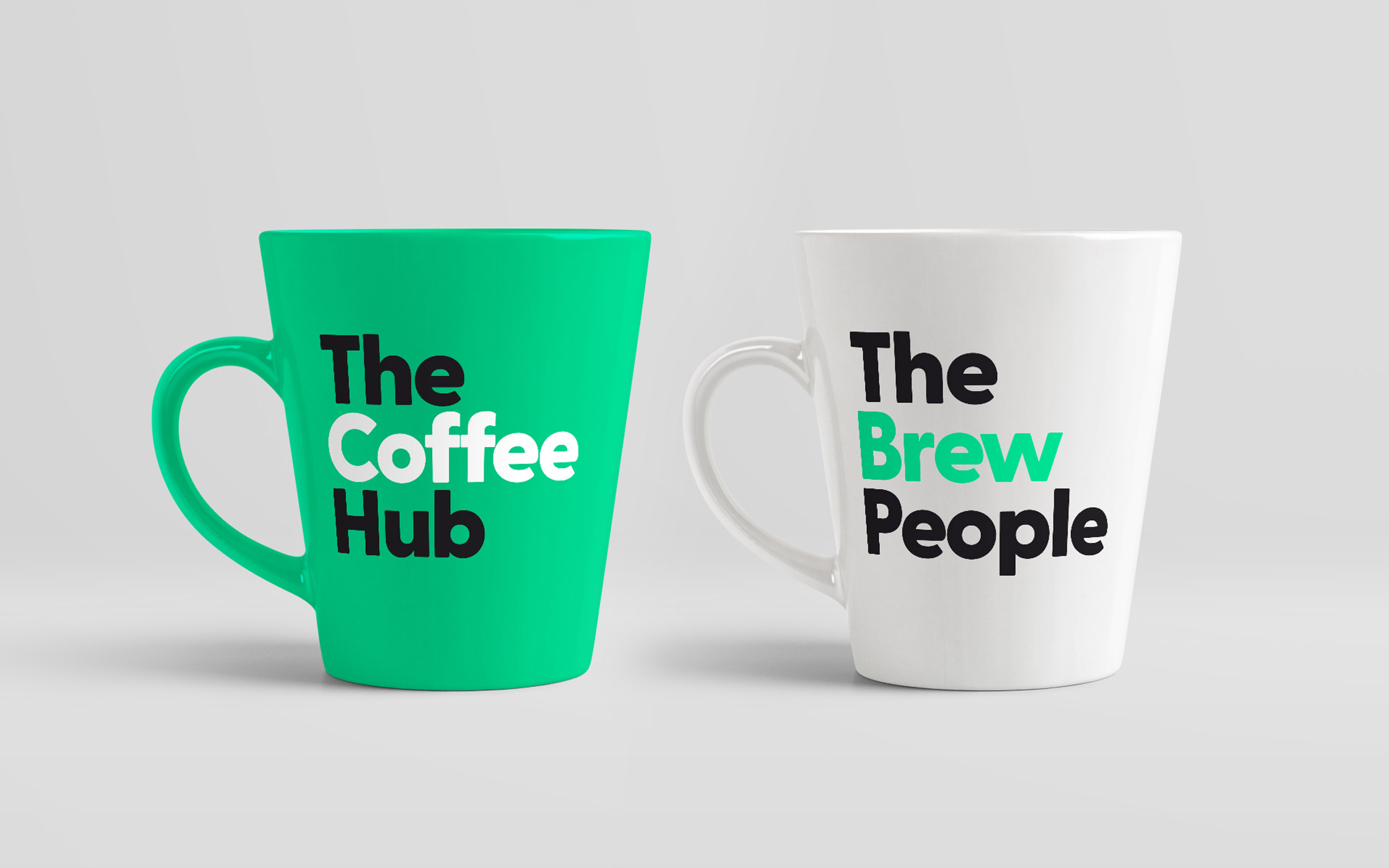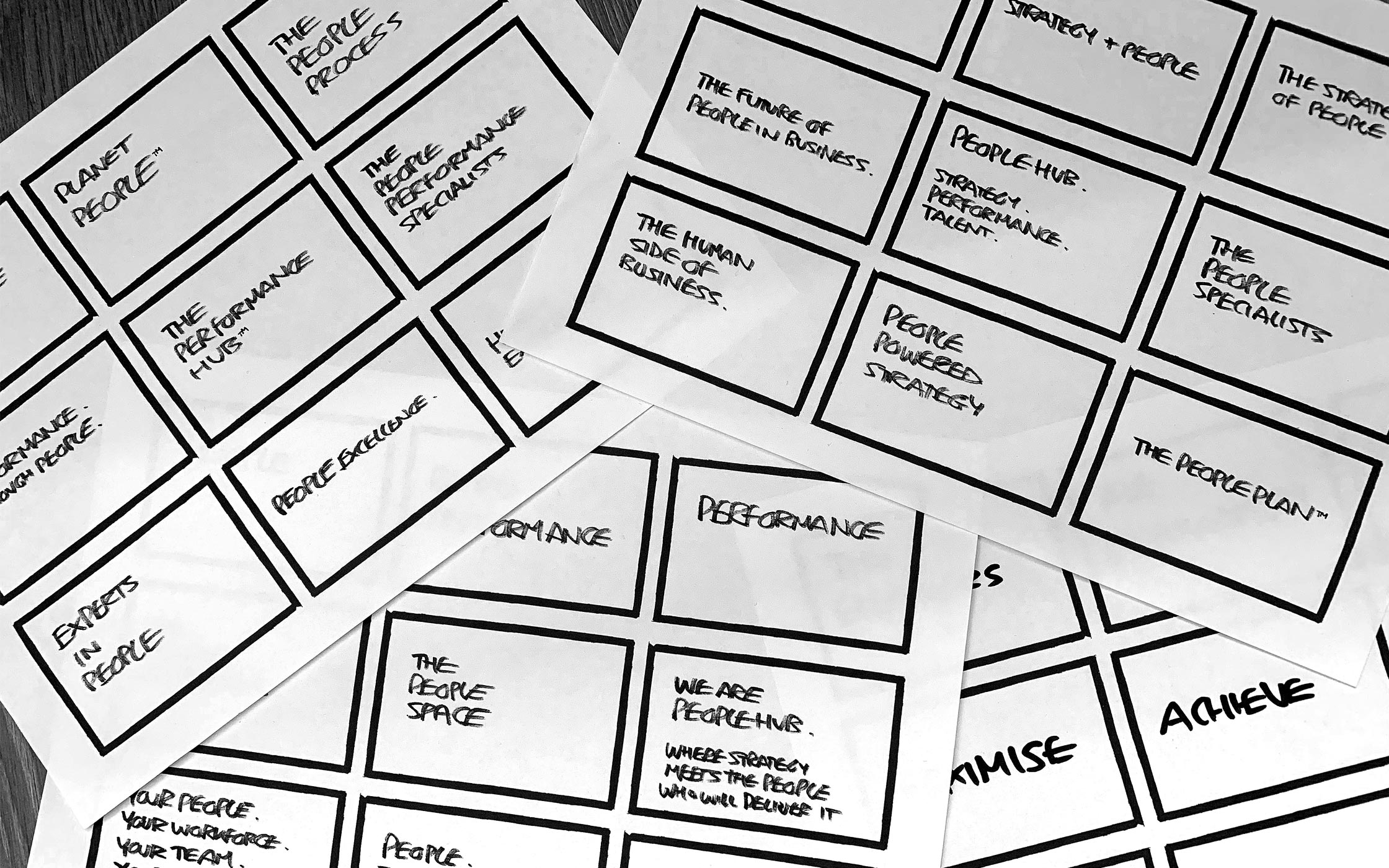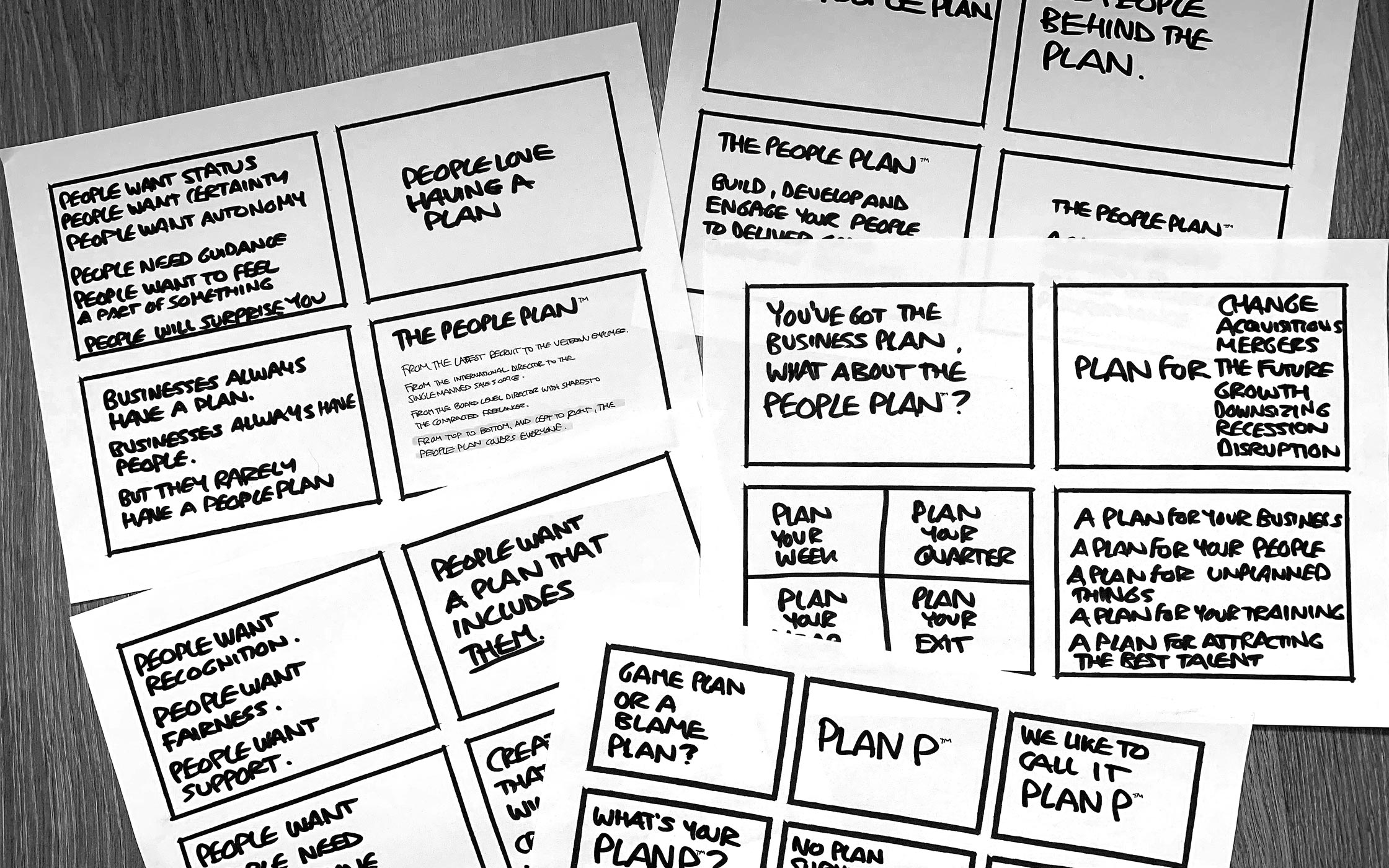 Organisations tend to have a business plan, but what about a people plan? This is the core question we posed in the brand, helping to establish a copy tone and a story to build on. What about a plan for change, a plan for growth, a plan for acquisitions or a plan for downsizing? This plan became the beating heart of the brand.
People Hub's complex offering was further complicated by their branding, which was a mix of colours and bright graphics. We decided to strip everything back and centre the brand around a single fresh green colour, this helped solidify the offering and created a bold new look for the company. The striking new graphics were carried through a series of illustrations, icons and videos helping to explain the services and 'hubs'. The brand has gone down a storm with People Hub's amazing clients such as Red Bull, Haribo and Google.