In West Africa, it isn't a party unless there is a huge bowl of Jollof Rice on the table. Still a relatively unknown food in the UK market, founder Samantha approached us with a mission: to unleash the amazing flavours of her West African heritage. After challenging the existing name of the company, we created Obom's Kitchen. A rich and exciting brand through which Samantha can unleash the recipes handed down through generations of her family.
NAME  |  BRAND IDENTITY  |   PACKAGING  |  WEBSITE  |  PROMOTIONS  |  SOCIAL MEDIA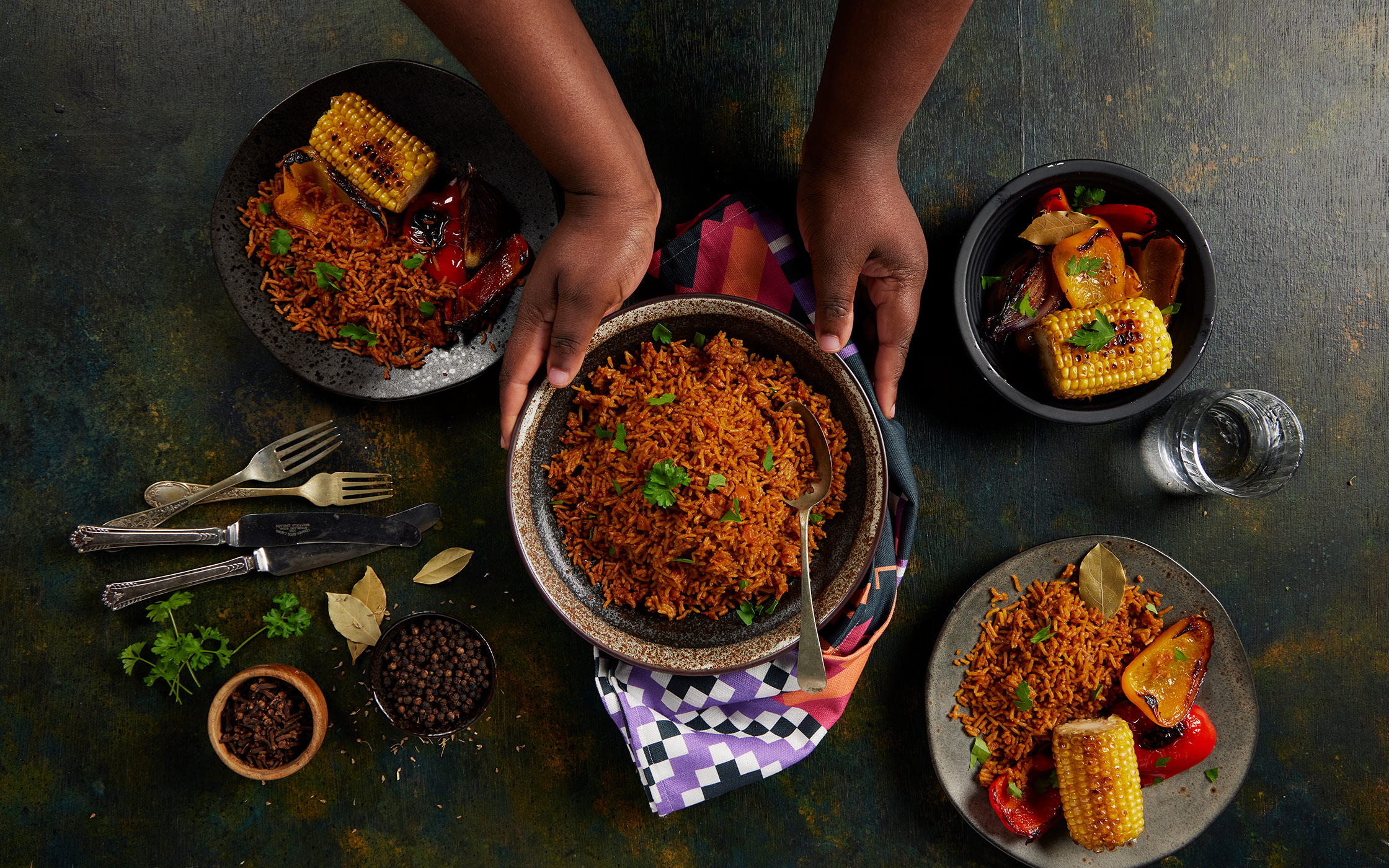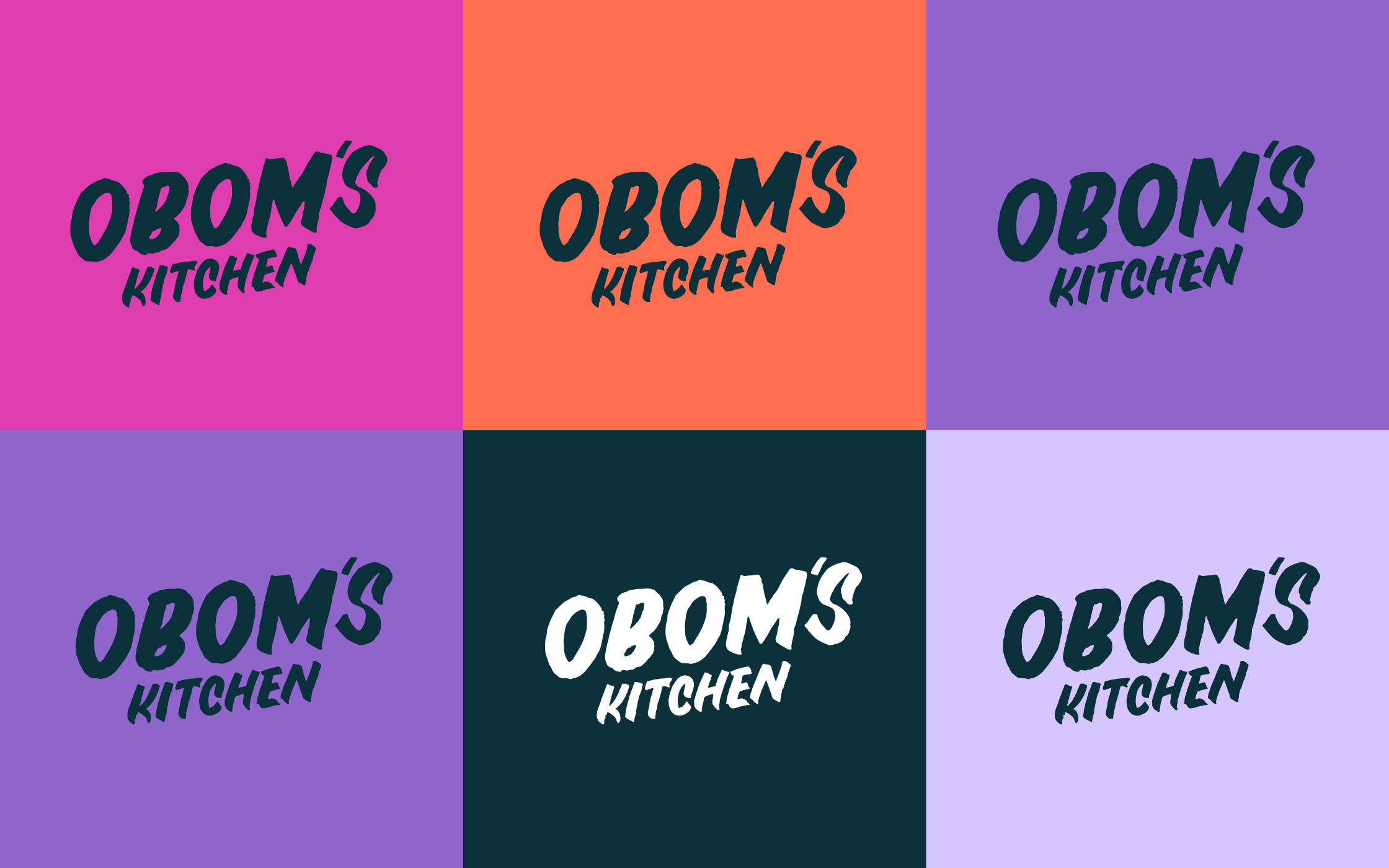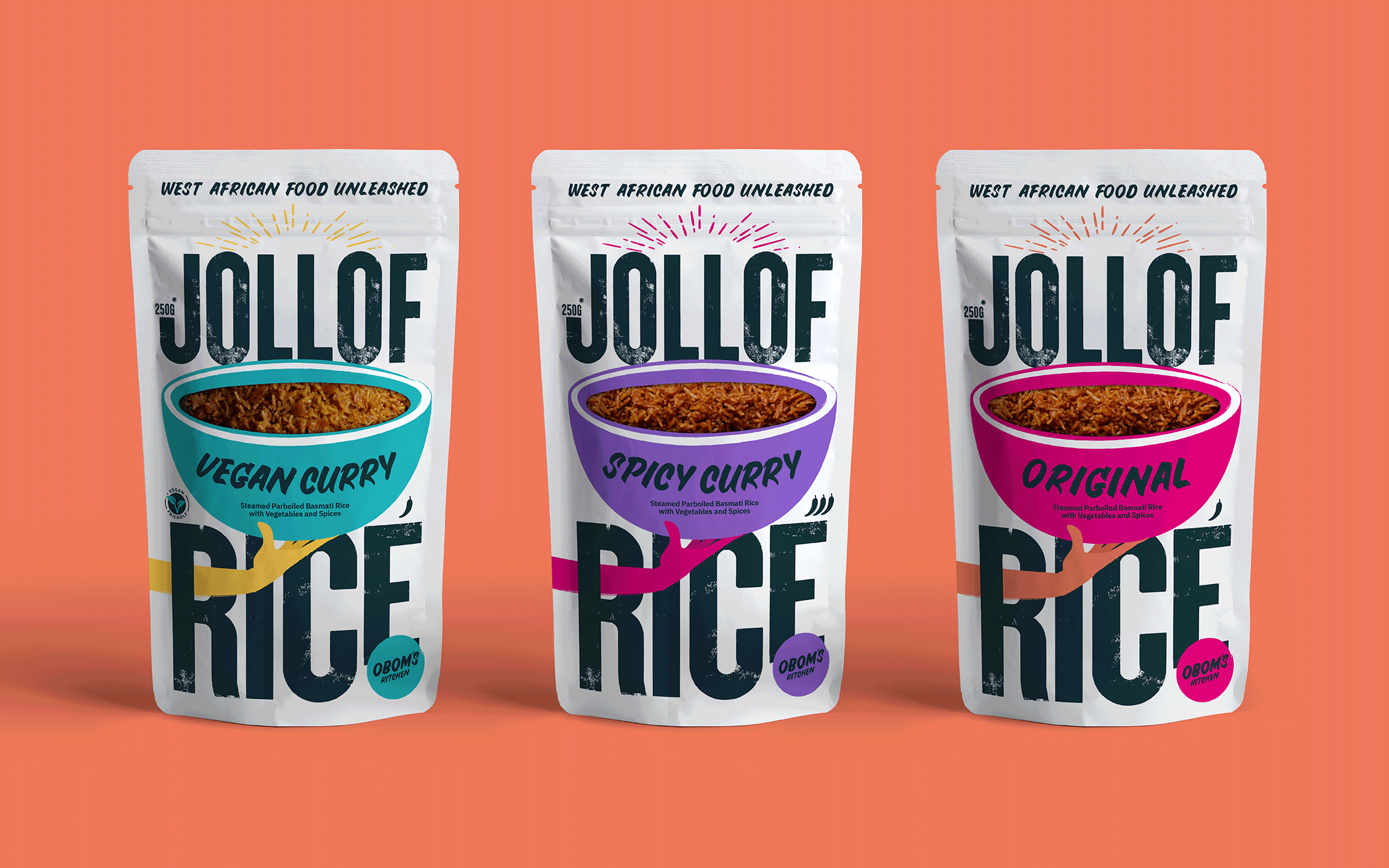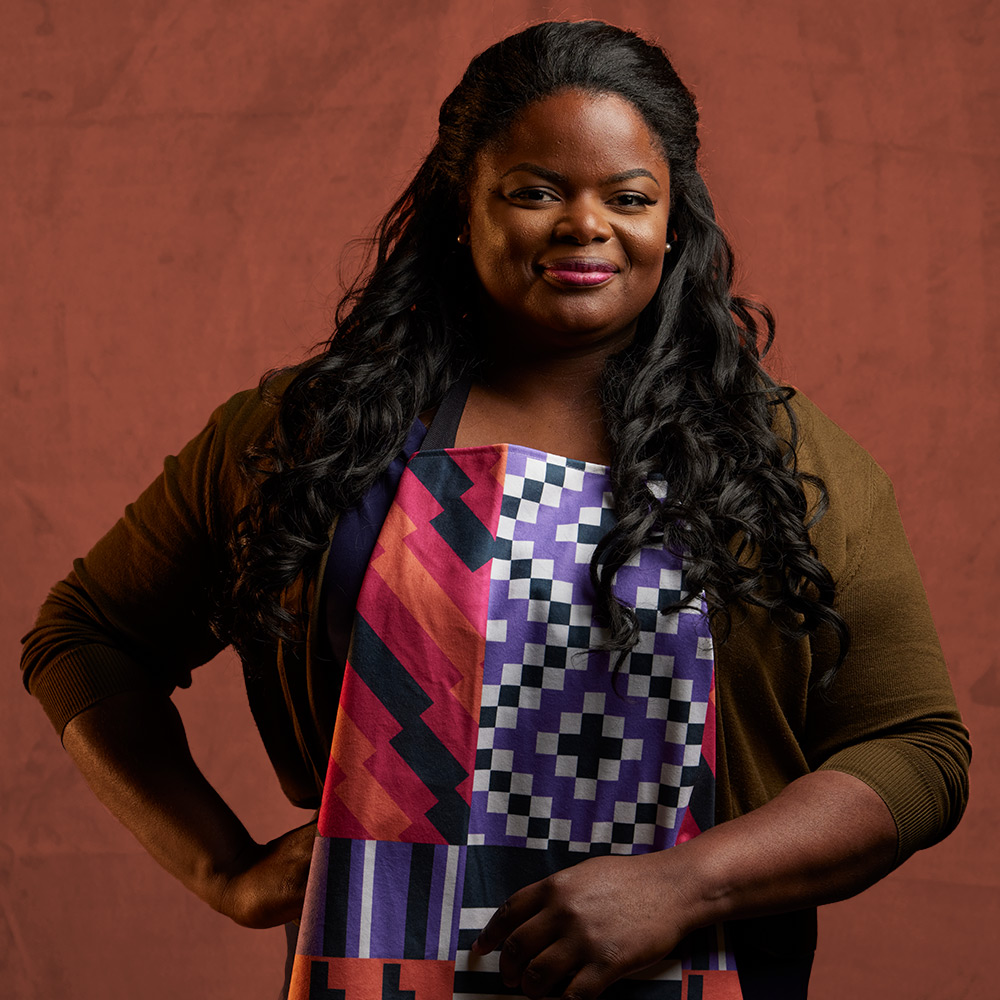 OBOM.
AN EXPLOSION OF FLAVOUR.
When Samantha approached us she had a somewhat corporate name for the company. After spending time with her in our branding workshop, we felt the name didn't reflect her personality, heritage or warmth. That's when Obom's Kitchen was born. Using Sam's family name, it ties in perfectly with her story and mission.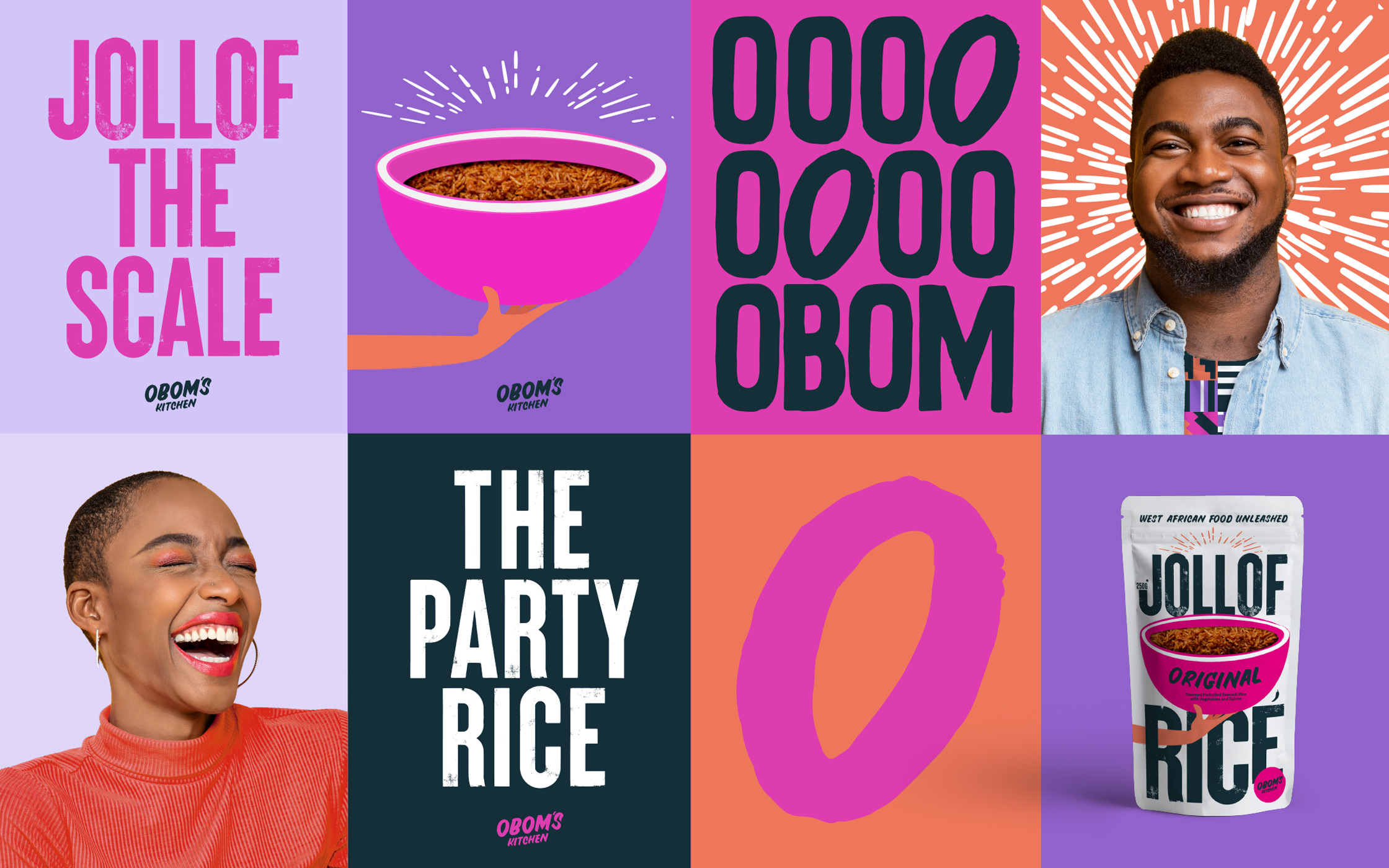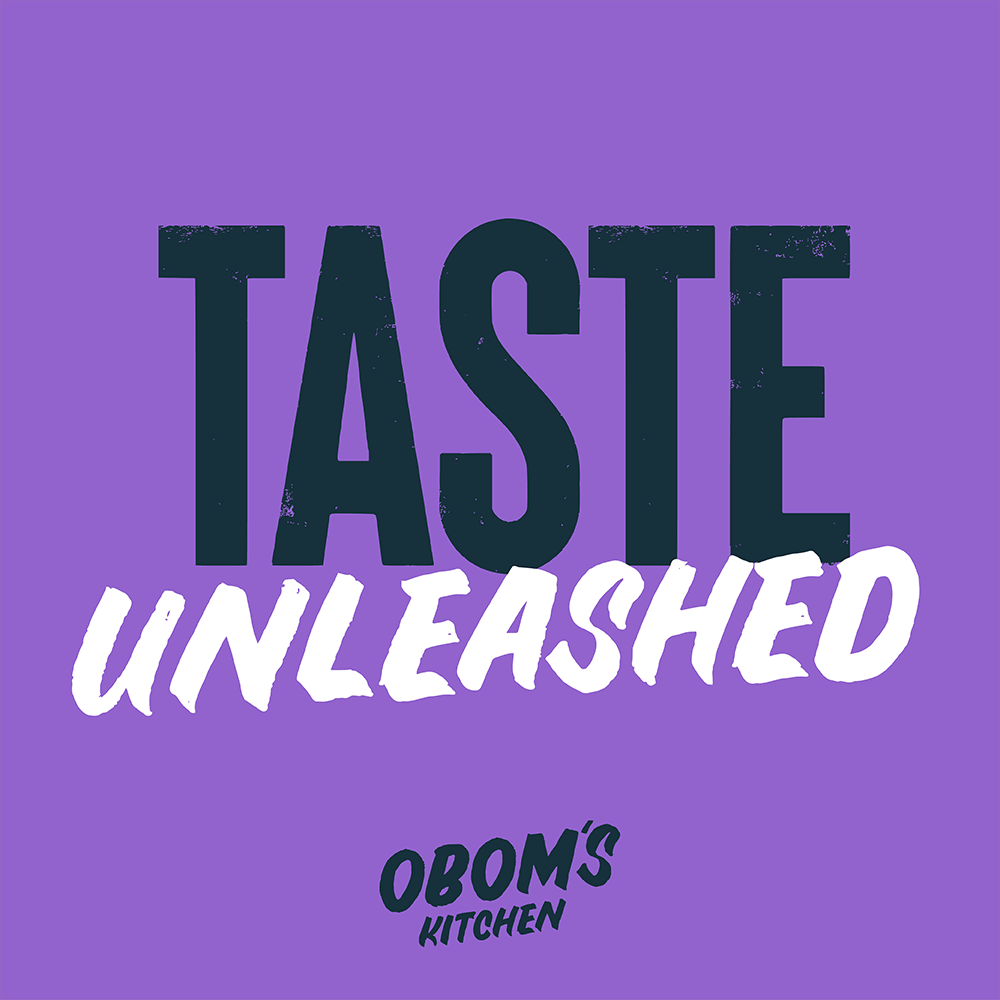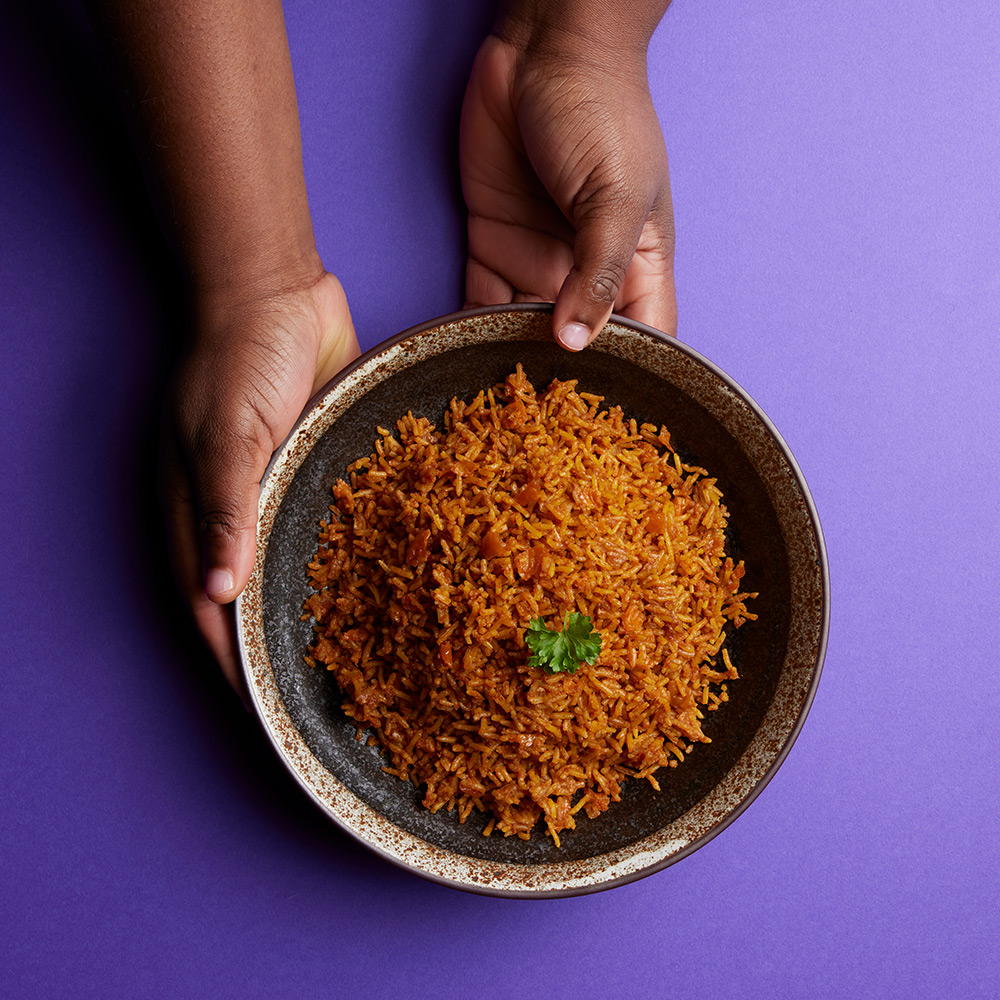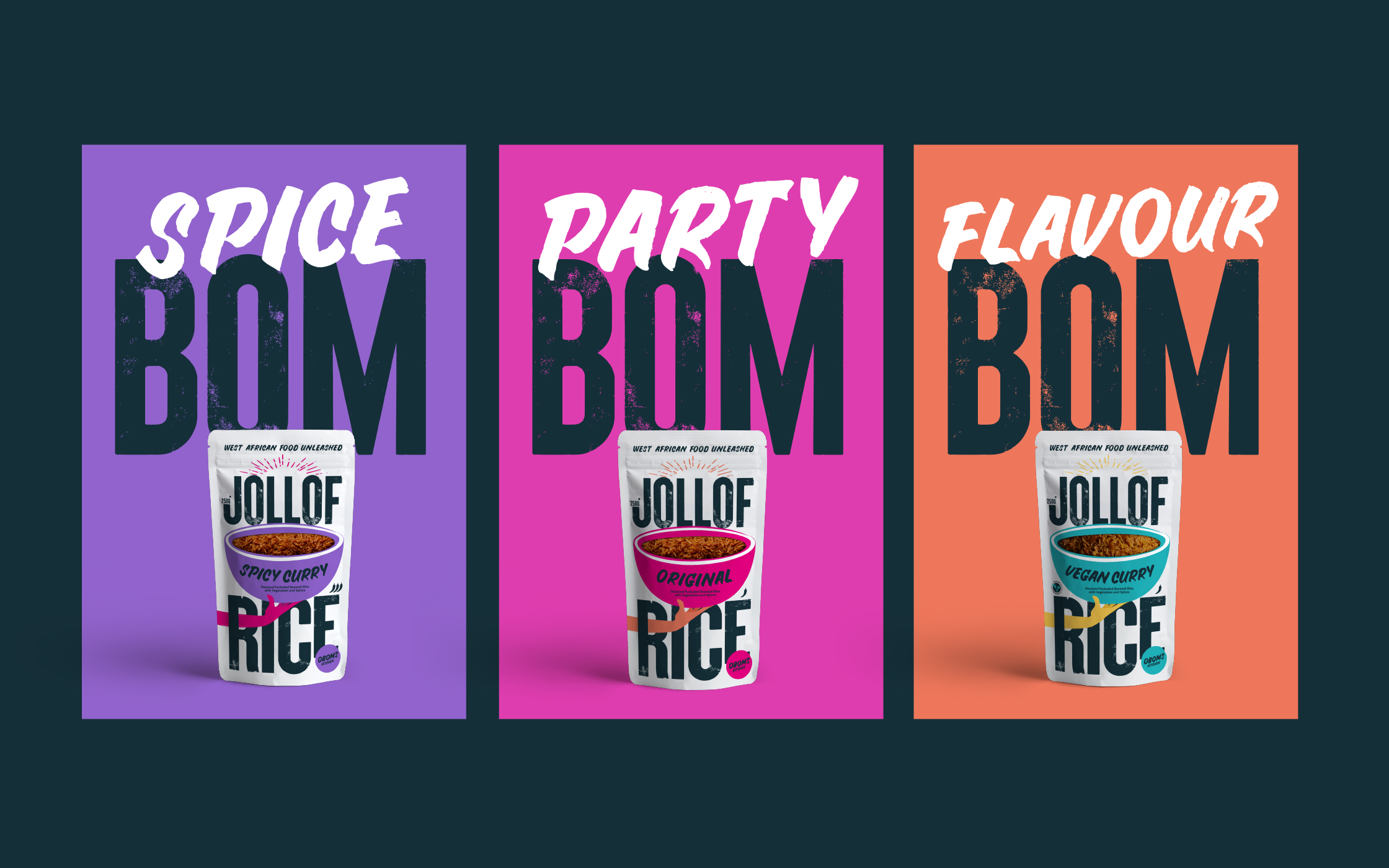 THE PARTY STARTS IN A MINUTE
Jollof rice typically takes over 4 hours to cook properly. Every region of West Africa has it's own recipe, and even compete in friendly 'Jollof Wars', but they all agree on one thing….it takes time. That's where Obom's Kitchen come in with a brand new challenger product – Jollof rice cooked in the microwave in a few minutes. It has to be tasted to be believed.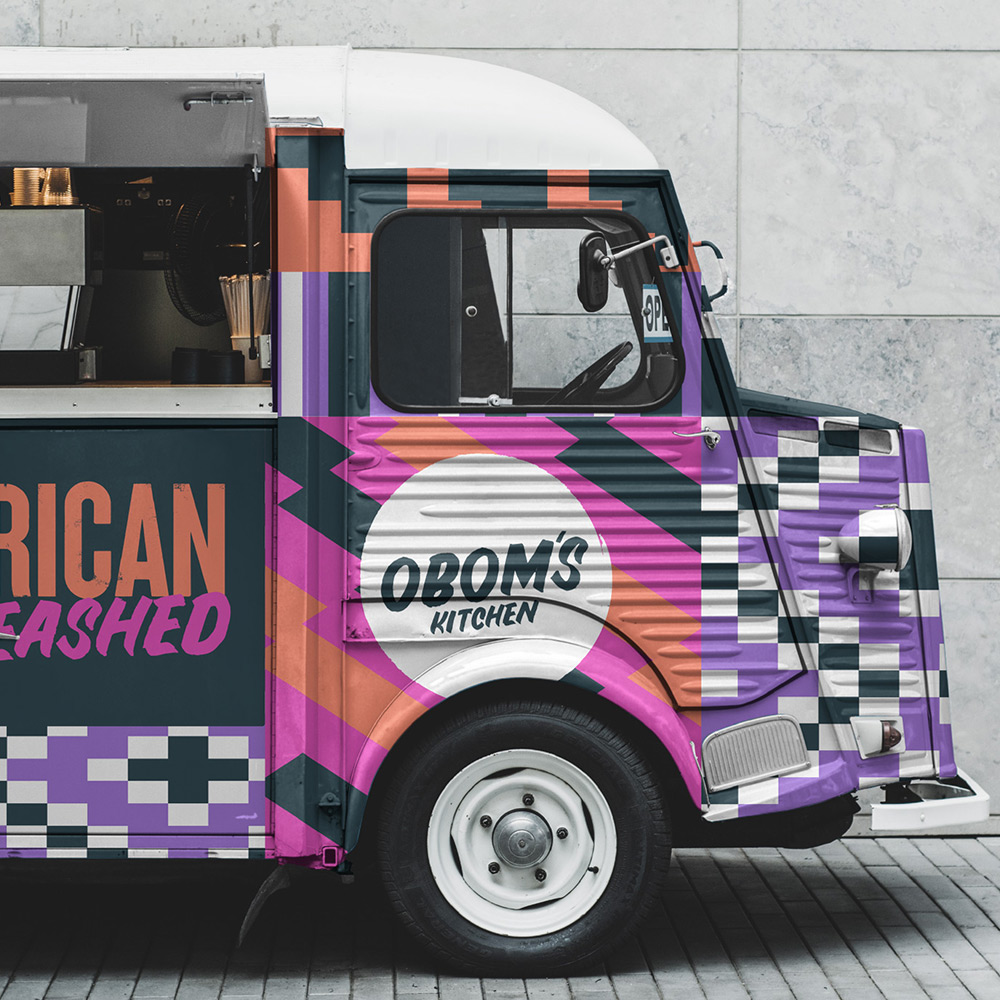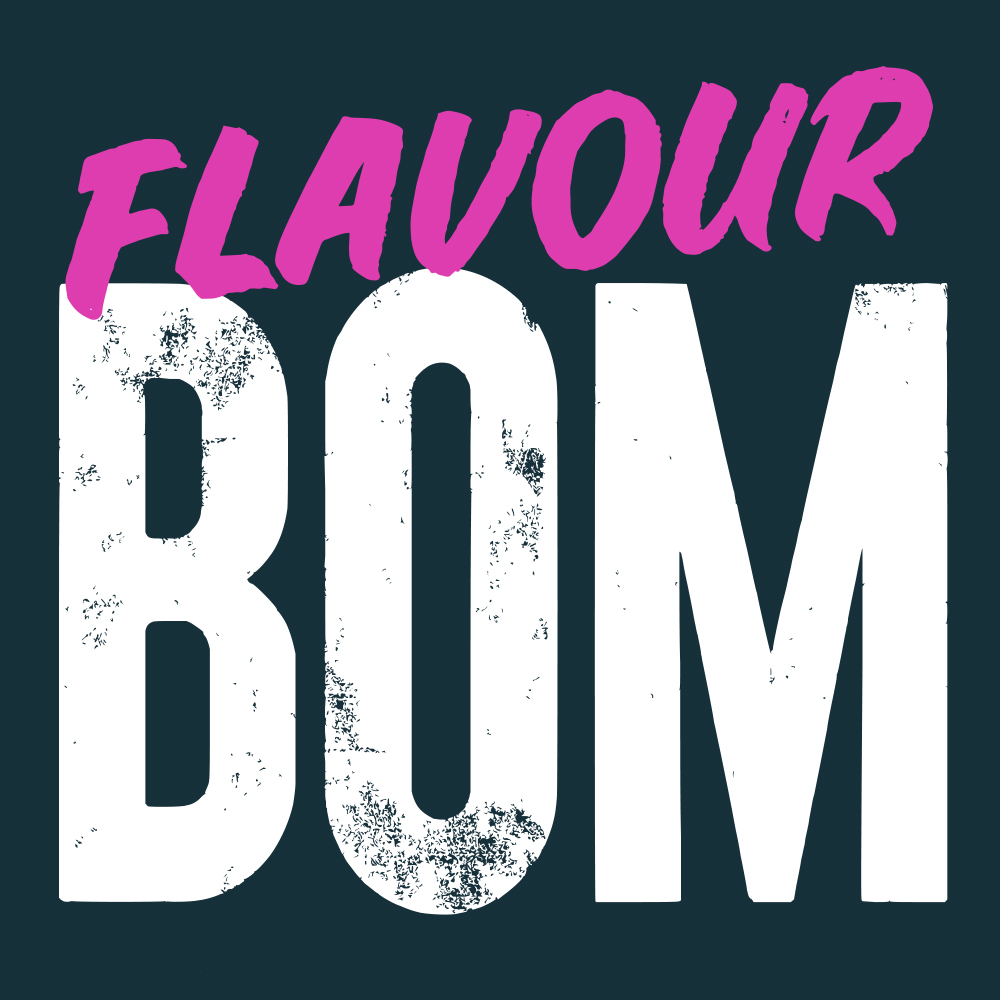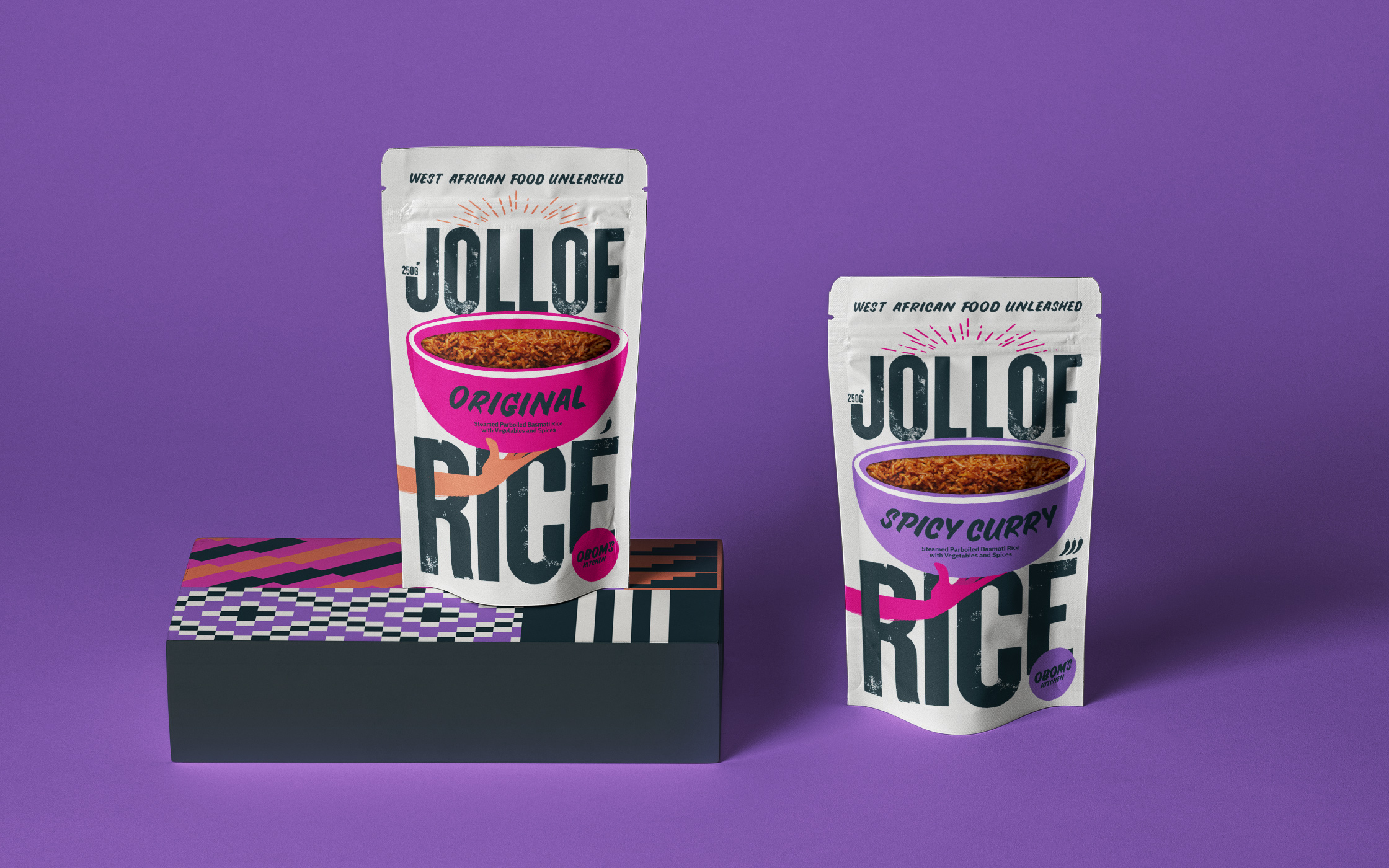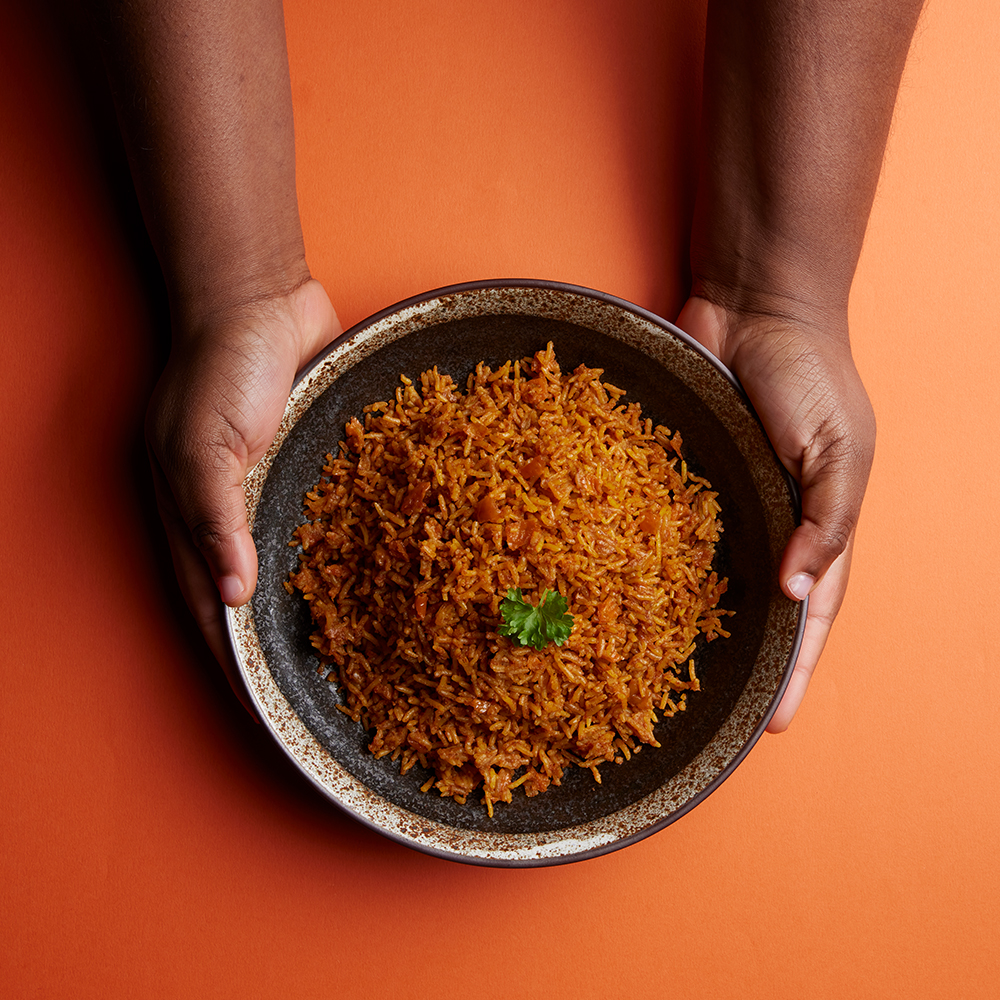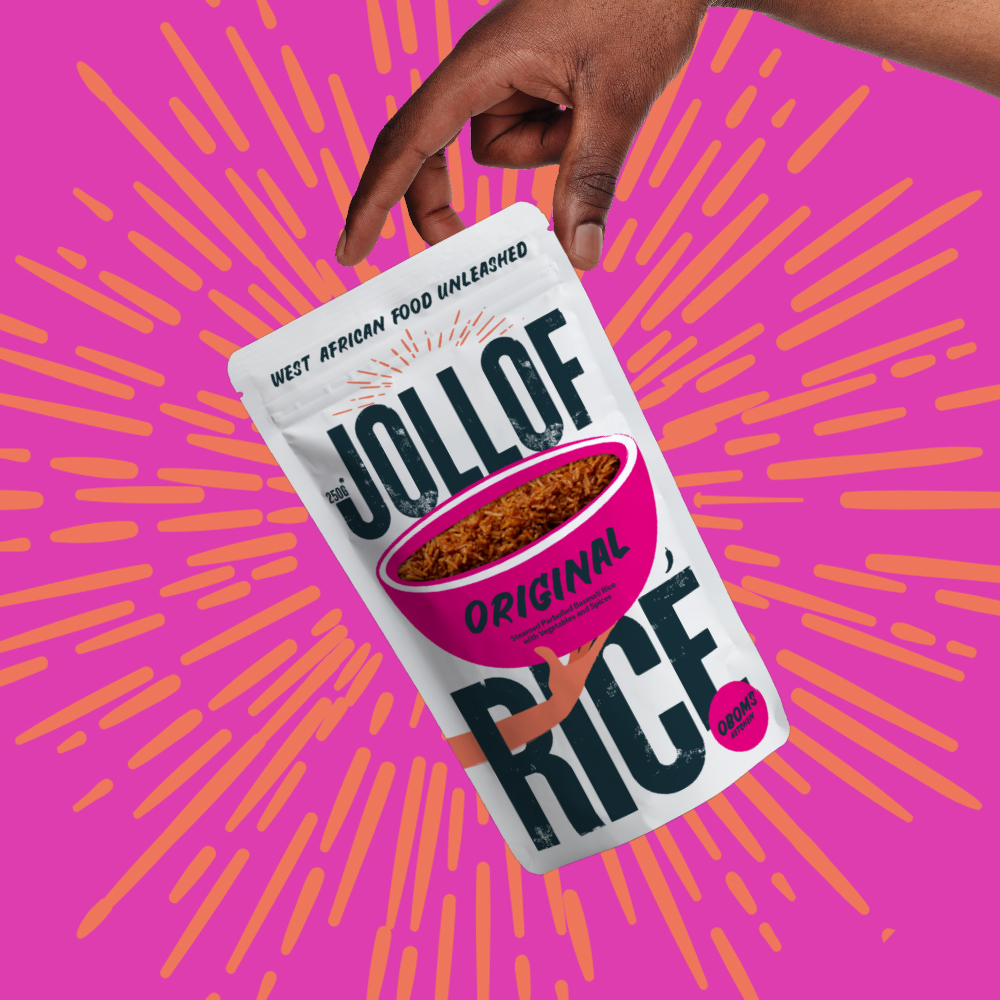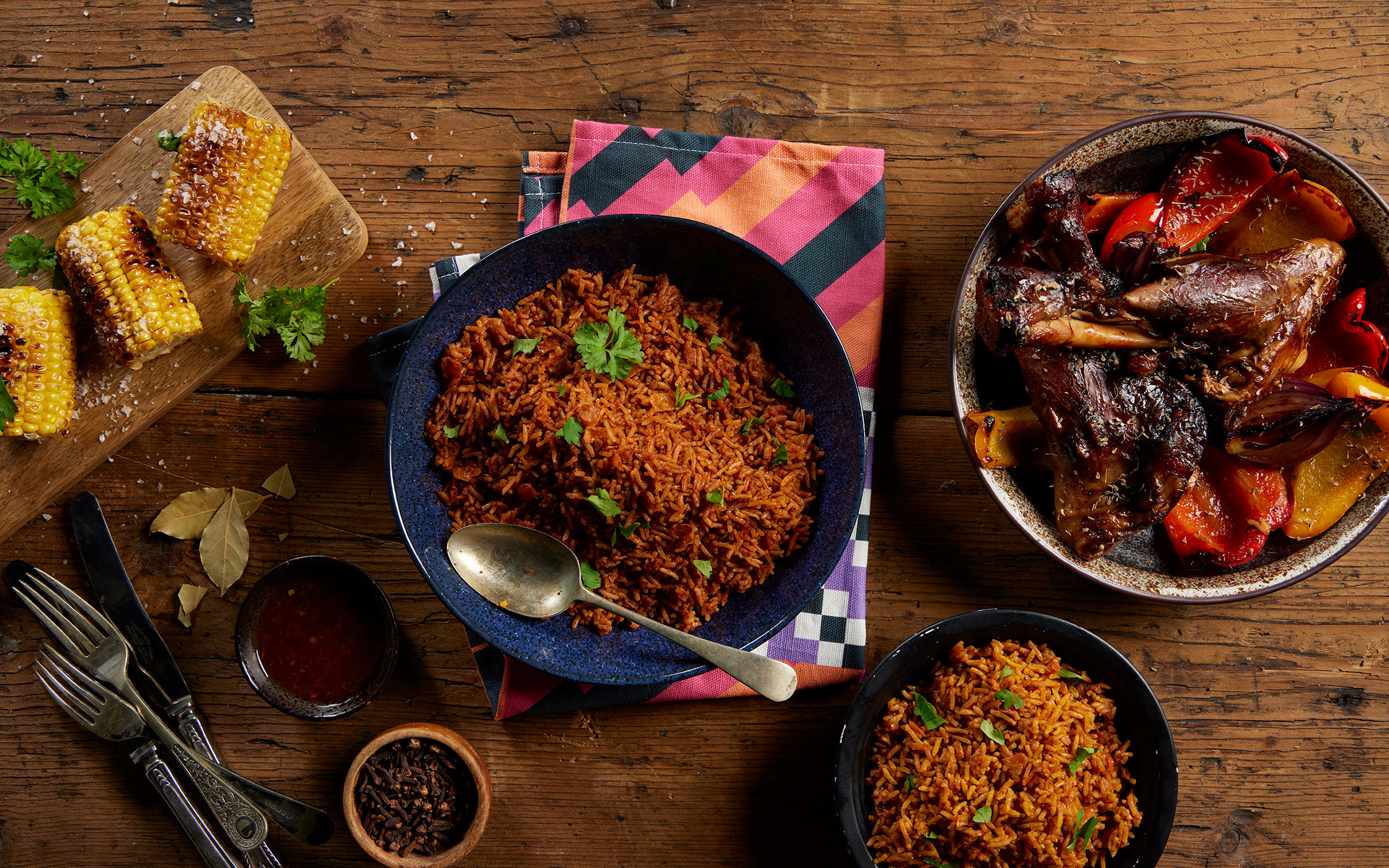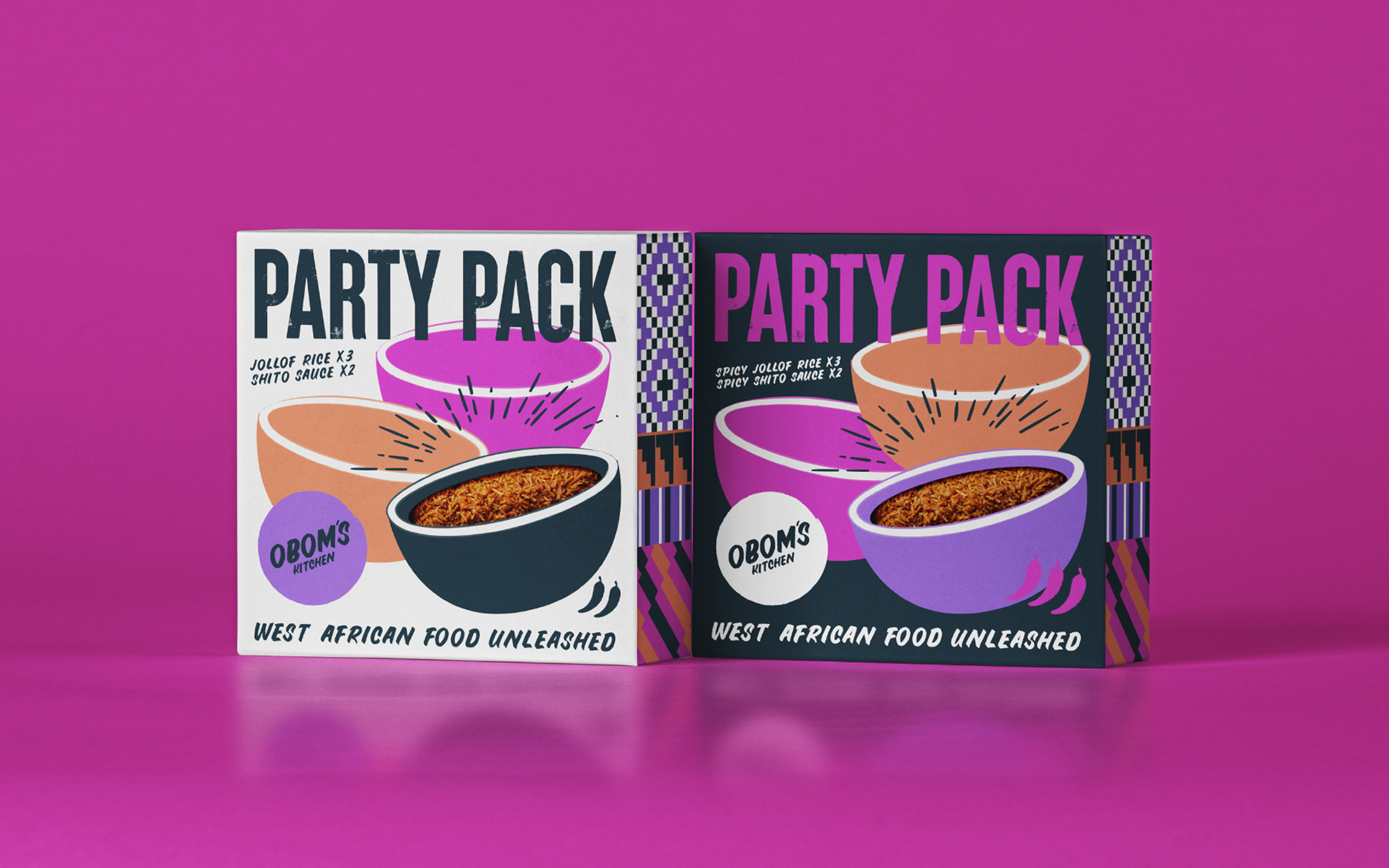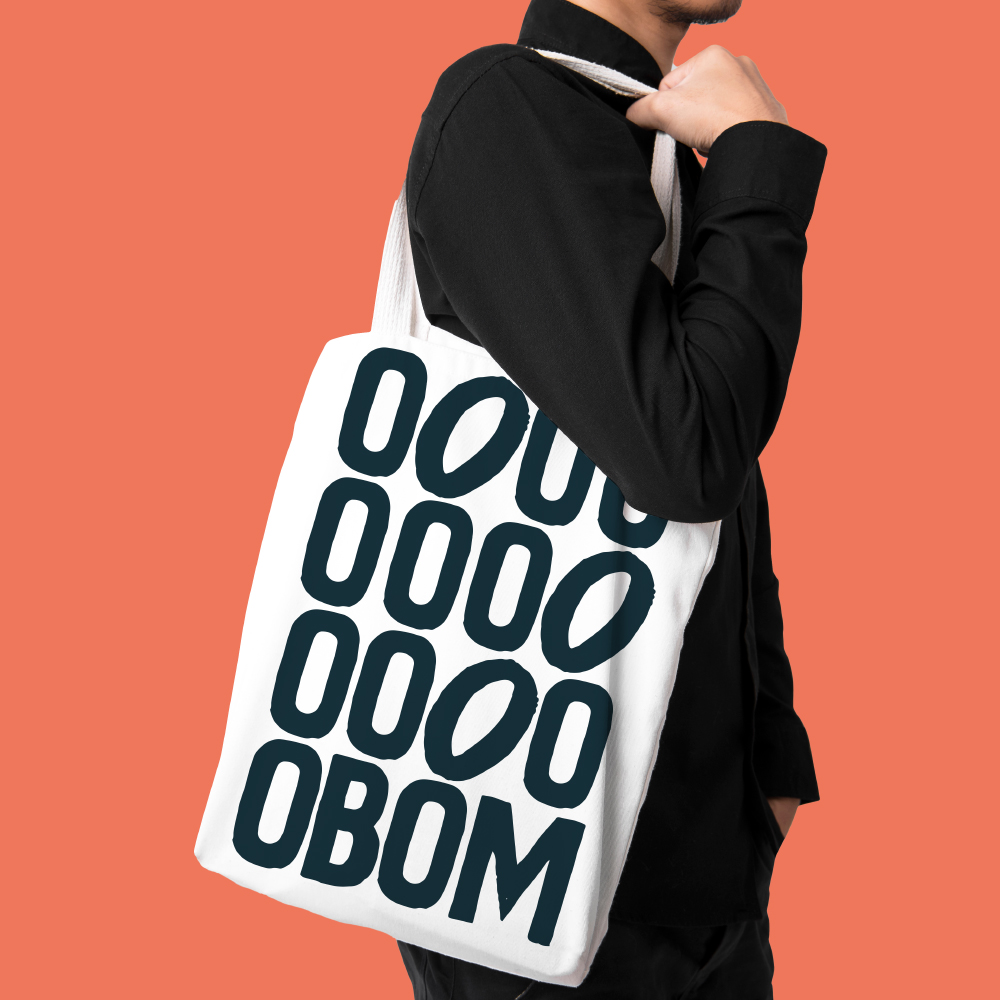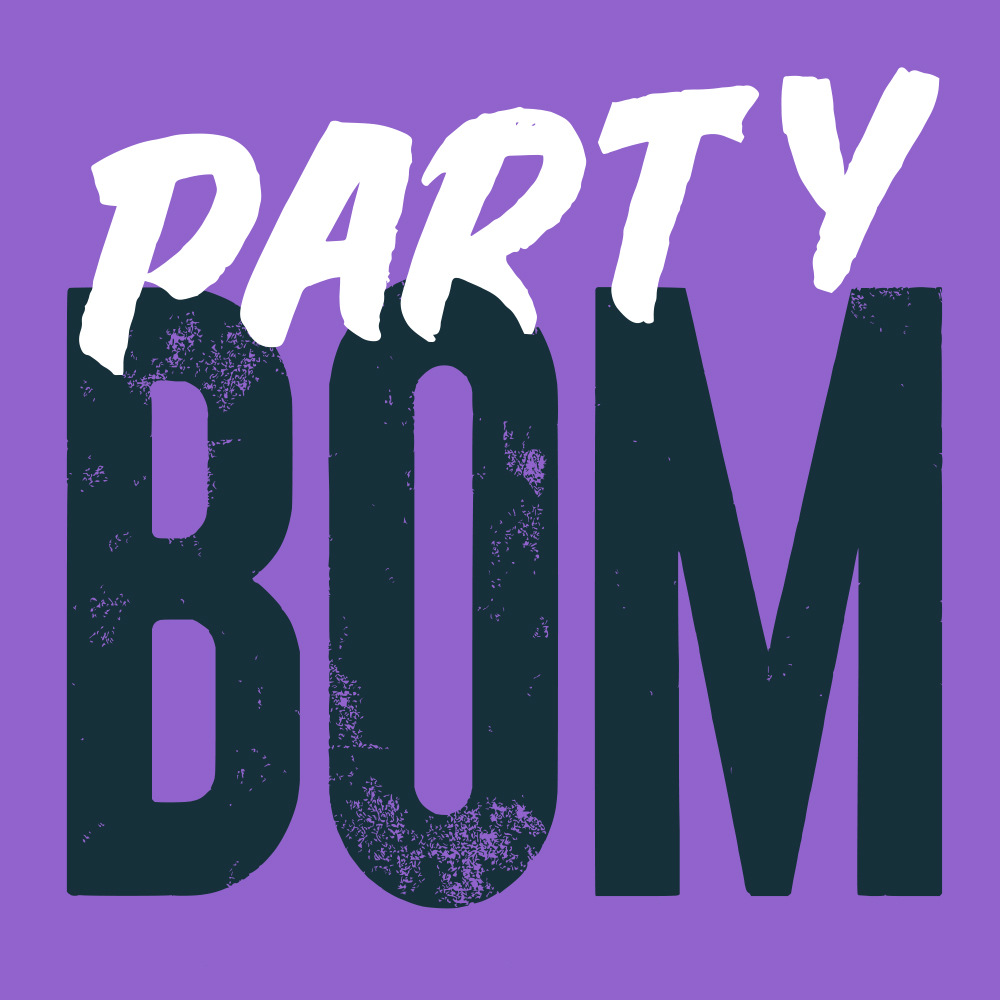 CENTURIES OF RECIPES. GENERATIONS OF FLAVOUR.
With a whole bag of dishes waiting to be unleashed, Obom's Kitchen is poised to hit the marketplace, launching with a series of Jollof Rices. They are unique, authentic and packed with traditional herbs and spices. Ready to challenge the rice category and take on the big boys.