THE CHIP SHOP AWARDS
2019
We're a little bit excited to tell you we recently won 5 awards at The Chip Shop Awards 2019.
The Chip Shop Awards are a celebration of unbridled creativity, and we were nominated in 7 categories. Our director Paul attended the industry event on Thursday 6th June at The Ministry of Sound in London. After a few overpriced drinks and some street food, the awards started rolling in and one after one Paul was called up to the stage to receive the infamous 'Chip' award and some second place 'Vinegars' thrown in for good measure.
At the end of the night Paul was stood with 3 Chips and 2 Vinegars, easily the most won on the night by a single agency.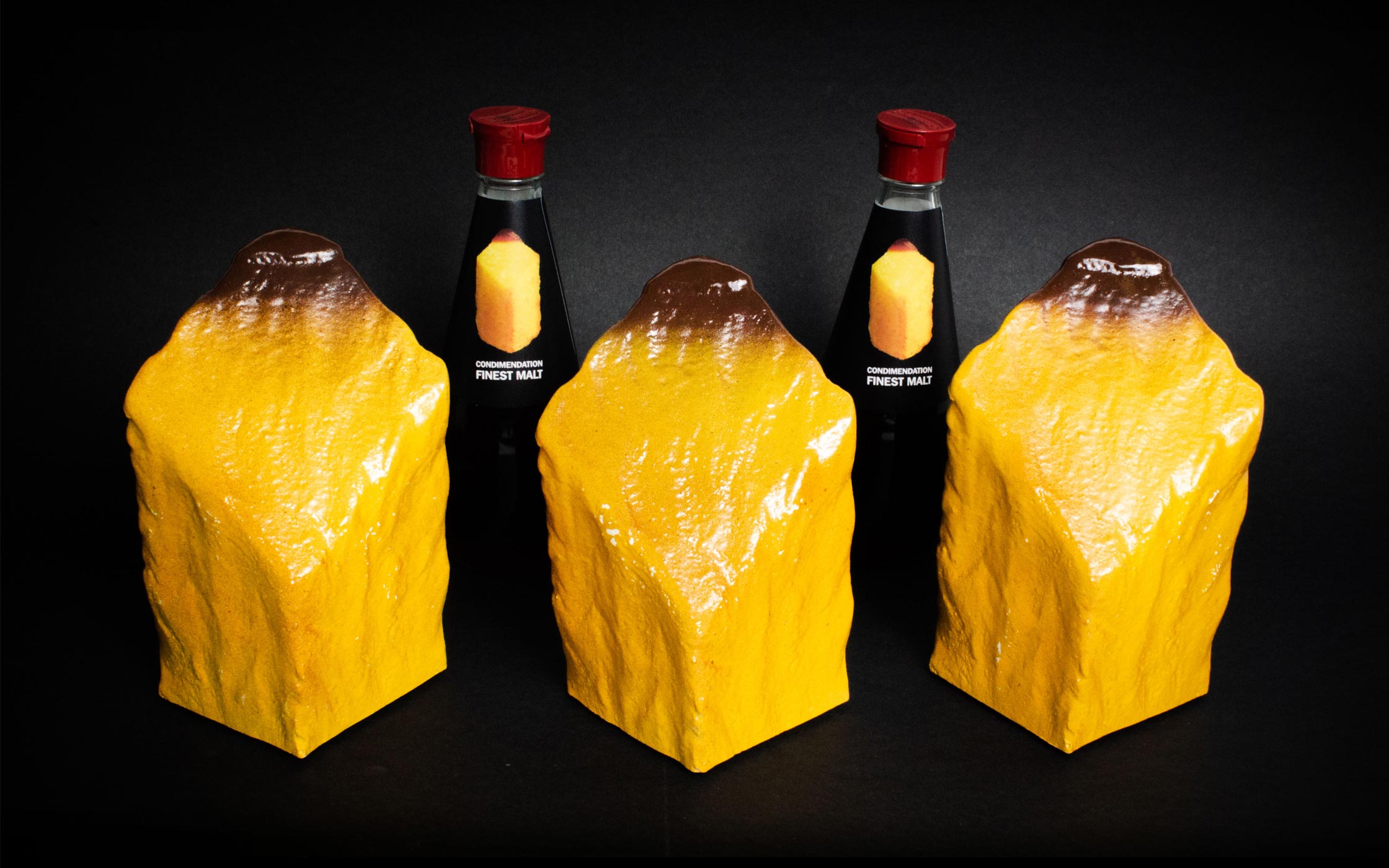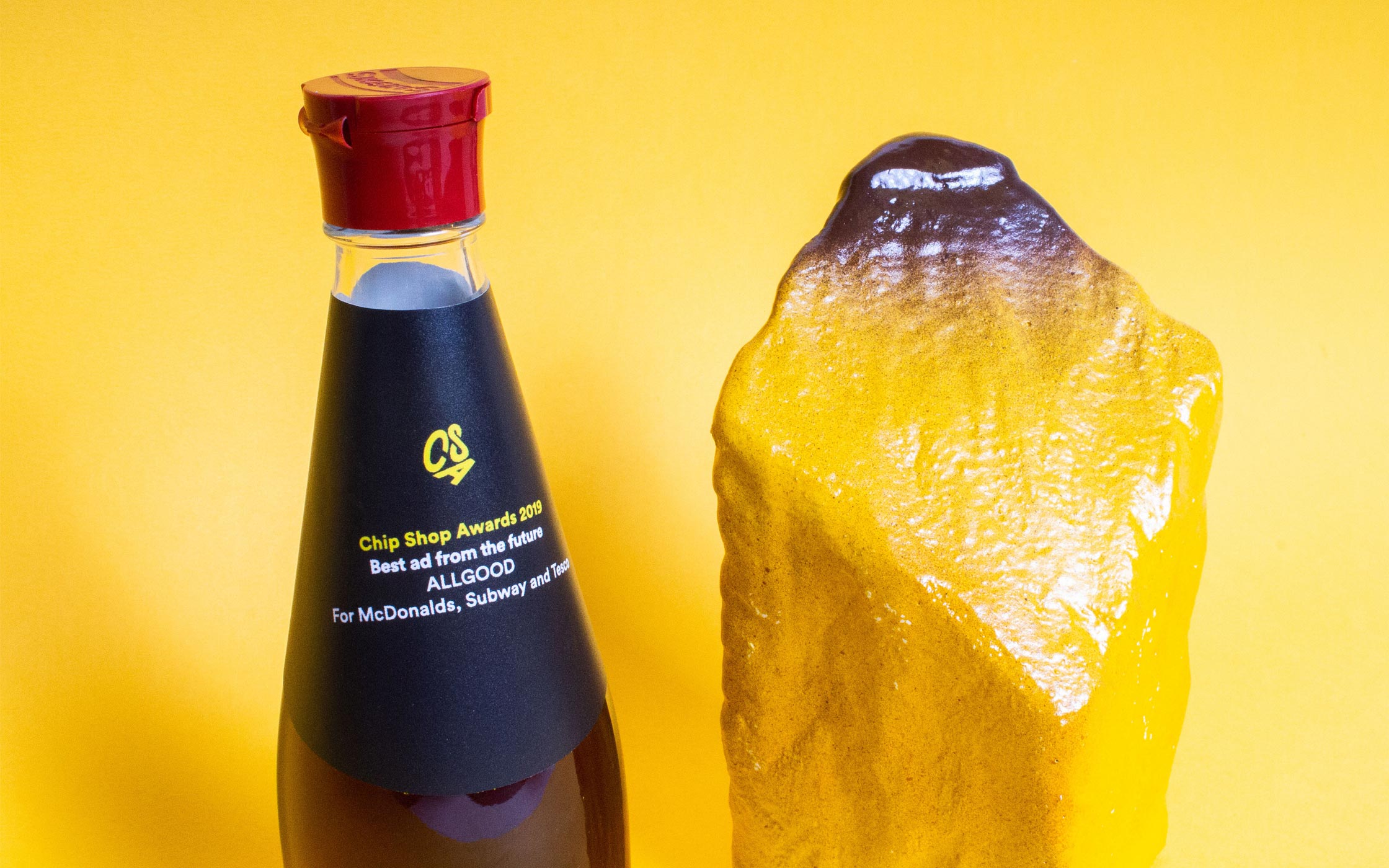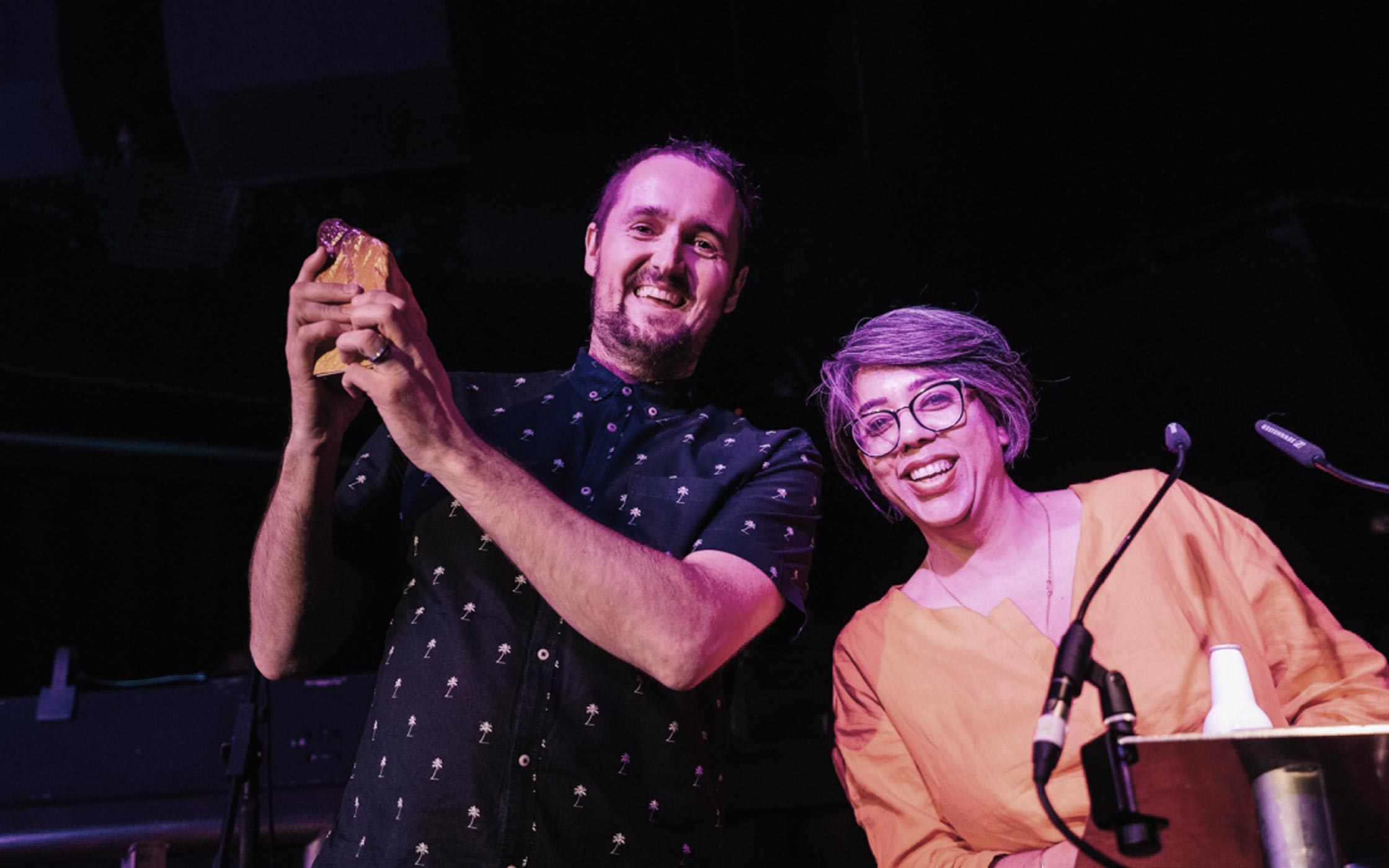 The Chip Shop Awards aren't a celebration of the crispiest battered fish, they are an unadulterated, creative outlet for design professionals. It's a platform where anything and everything is allowed, an awards with no rules and no boundaries meaning the possibilities are endless!
You can submit ideas, adverts, designs and concepts for the biggest brands in the world, without having them as clients. It's a celebration of pure ideas
The Chip Shop Award history.
There was a time when Barnacles Fish, Chip & Shop in Llandudno was the talk of Soho. It's advertising had just scooped a heap of awards – knocking bigger brands off the winners' podium.
The campaign was the work of an advertising nobody. The client was his mum. His budget? Beer money. His secret weapon? Persistence.
This lead to a fallout. Awards tightened their rules to keep the amateurs out, but it inspired The Drum to create The Chip Shop Awards.
Our idea for Mamas and Papas, one of the world's most recognised retail brands, is to show its support to parents everywhere.
In the era of diversity and designed to run across LGBT Pride month, the retail store changes its logo to celebrate same sex couples. A series of outdoor adverts shows how Mamas and Papas are proud to support equality.
BEST AD WHICH SHOULD RUN BUT HASN'T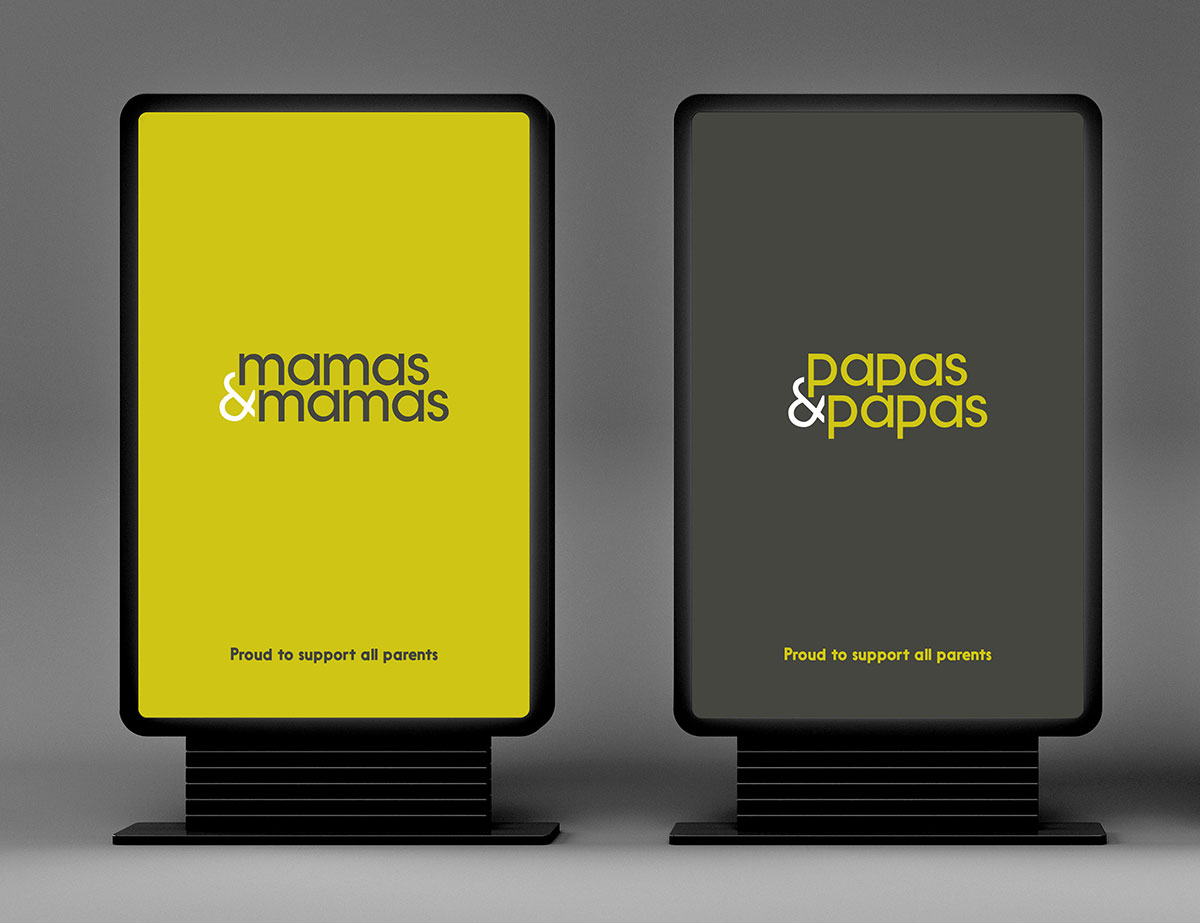 A local press ad for a Skip Hire Company, utilising the well-recognised button from YouTube as a headline.
BEST PROFESSIONAL SERVICE AD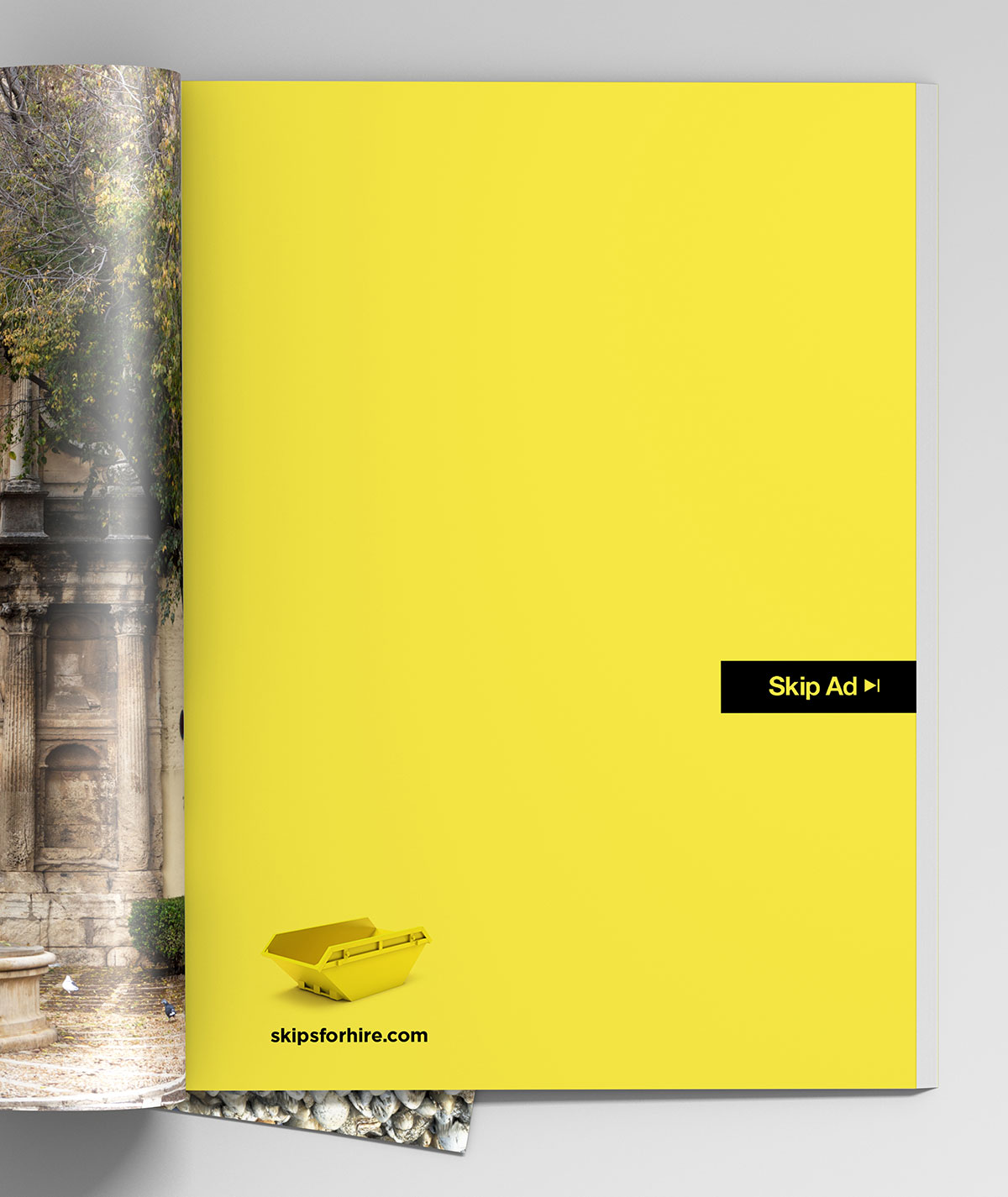 An idea for the famous burger joint that uses our future king.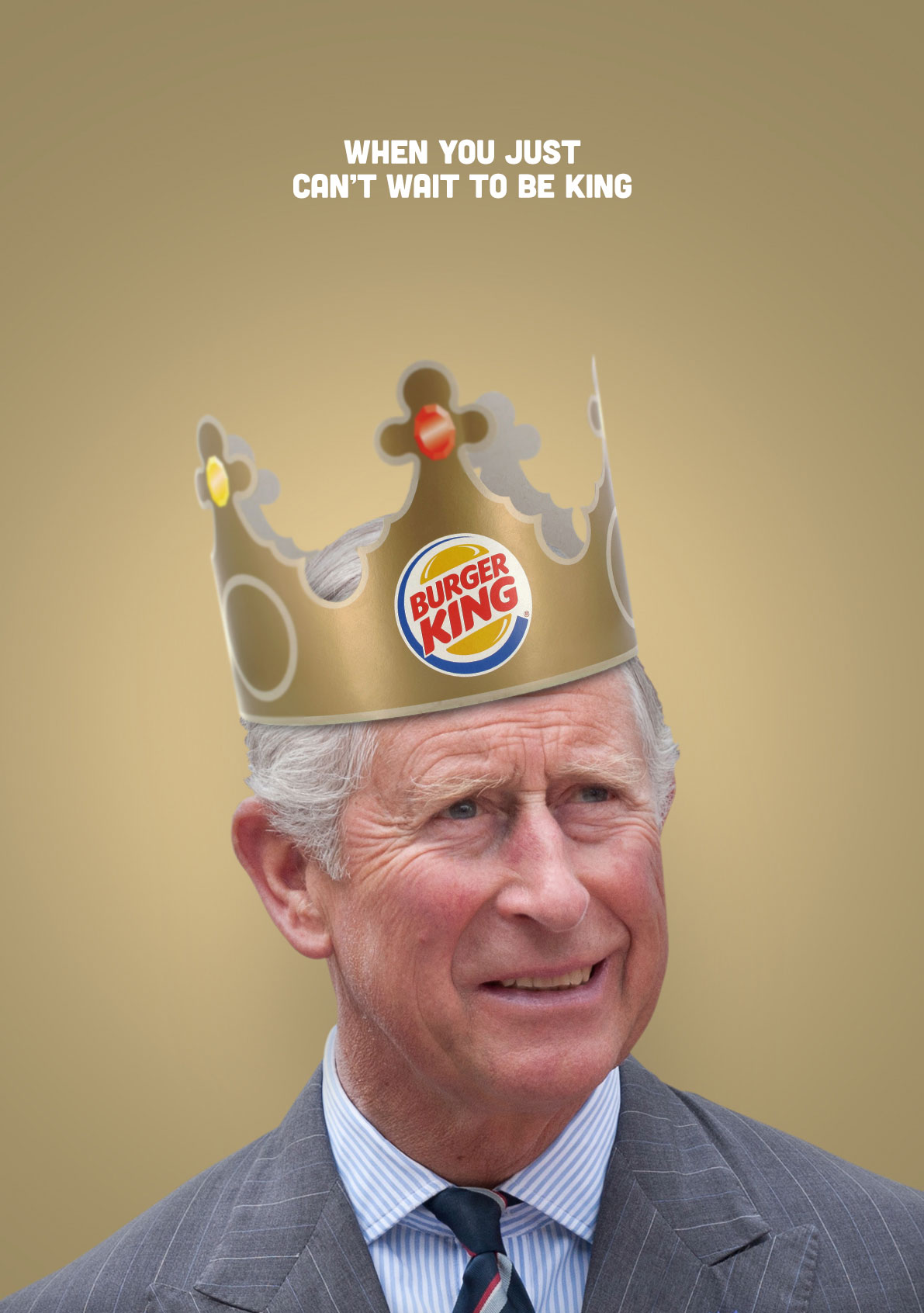 The idea of eating insects is unusual…for now. With low environmental impact, low cost and packed with health benefits, insects are being touted as the future of food. Our idea reimagines everyday famous food brands, but with insects as the added ingredient. Bug Appetit!