THE CLEAN ENERGY CHALLENGE
NOMINATED FINALIST
"How can we make the journey from farm to fork greener and fairer in Nairobi?"
We recently entered a global sustainability competition called The Clean Energy Challenge. Founded by the organisation What Design Can Do, the challenge is aimed at creative thinkers and entrepreneurs all over the world.
The competition is run every year and this years challenge centered around five cities. Cities consume the majority of the energy supply, often powered by fossil fuels. Therefore cities and metropolitan areas offer a huge opportunity to transform the way we generate and use energy. You can read more about the competition here.
Working closely with researchers, experts and designers in 5 globally influential cities the team crafted a brief for Nairobi in Kenya. The agriculture in Kenya emitted 62.8% of total greenhouse gas emissions in 2013, and rapid urbanisation is stretching the food and agriculture systems to its limits. Read the full brief here.
We are thrilled to have been nominated as one of the finalists. Out of 452 projects submitted around the world, our Taste Not Waste idea made it through to the final international jury. Check out the idea on our video submission below.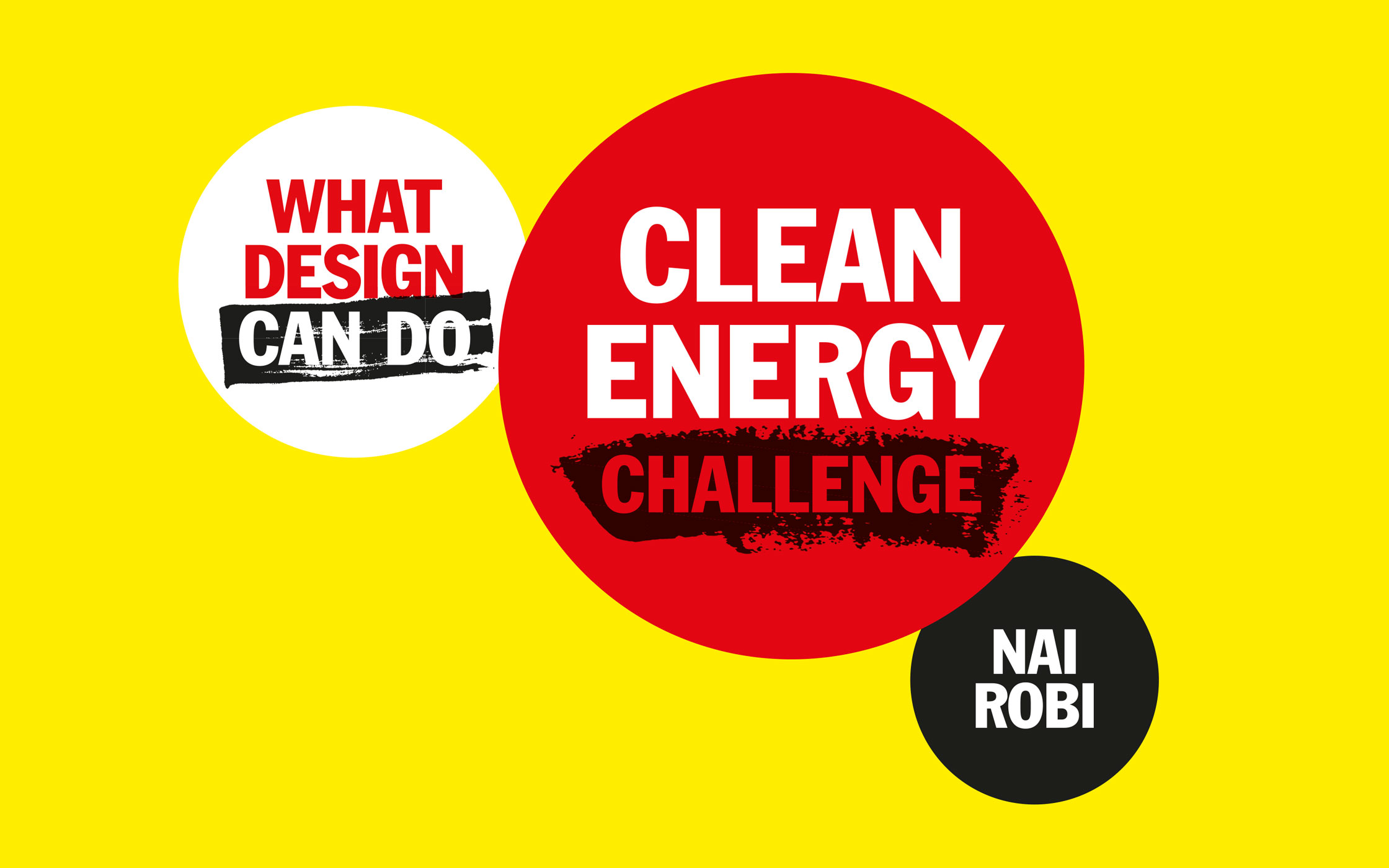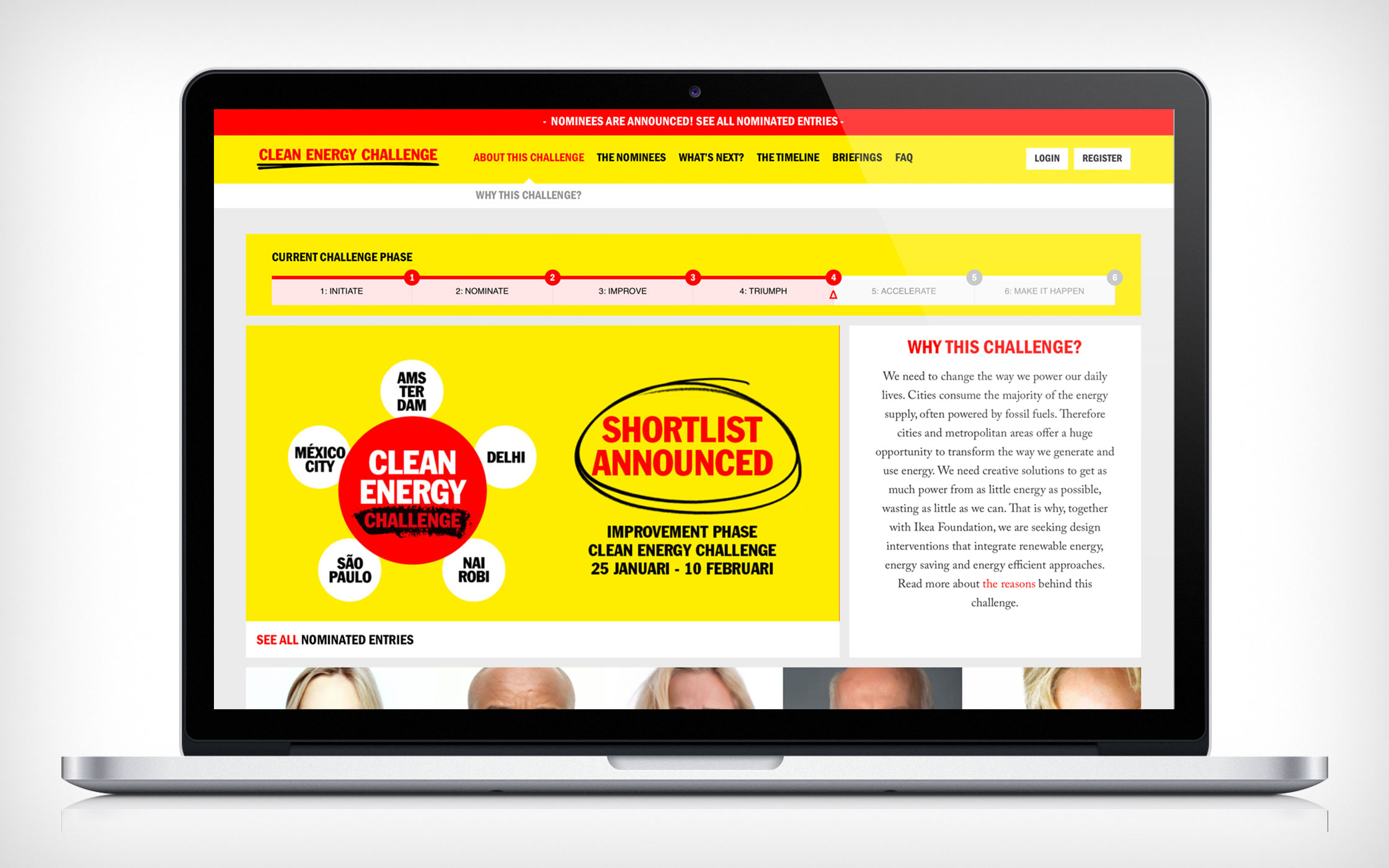 Climate change is making farming increasingly unpredictable. Nairobi farmers are forced to plant extra crops to ensure they will have enough to sell. However, when crops flourish, farmers can't always harvest and sell all the food.
Disorganised and dated supply chains mean even harvested food goes to waste. 30% of produce is seen as 'imperfect', simply forgotten about and never eaten. 30% of Nairobi's slum residents go to sleep hungry.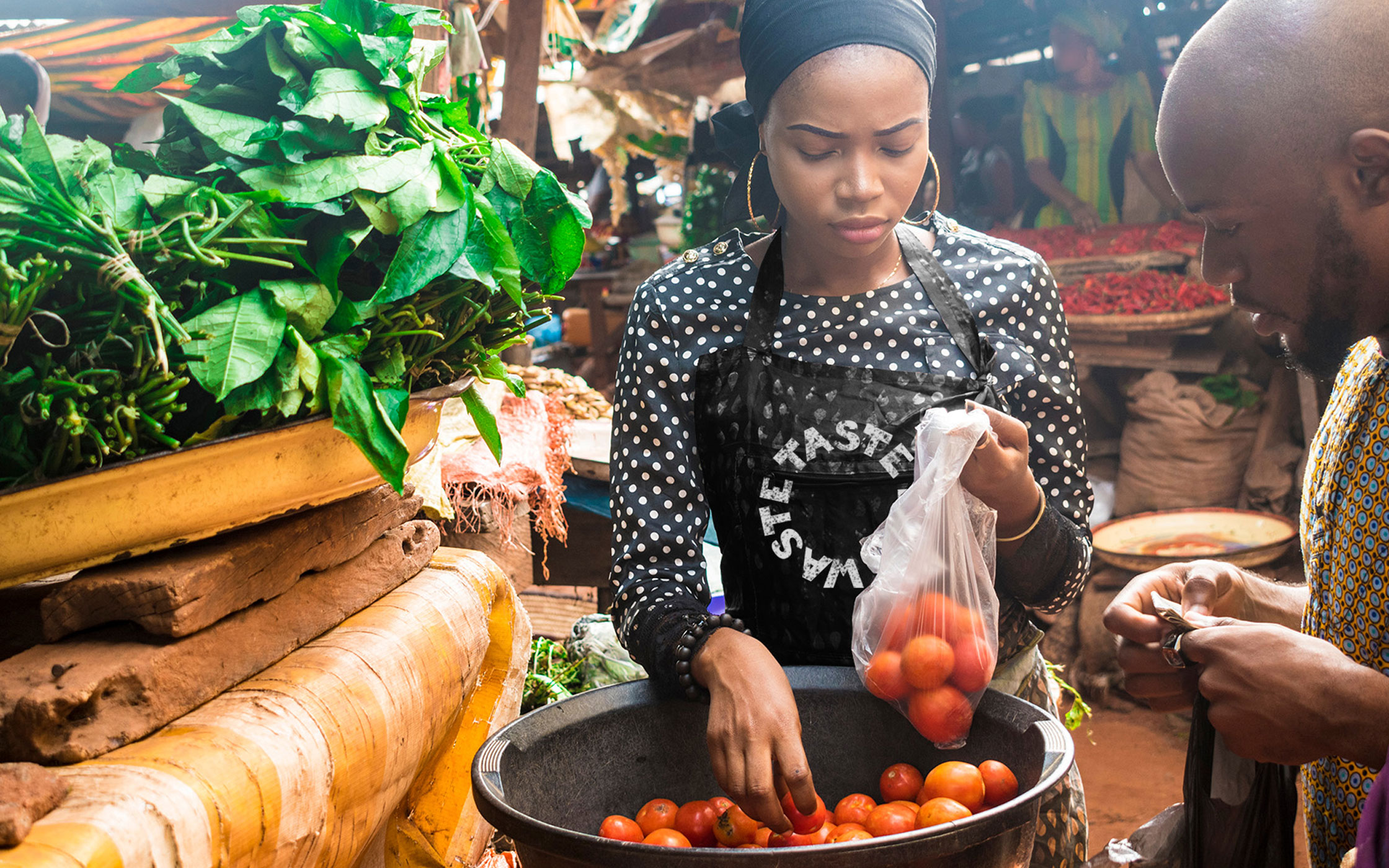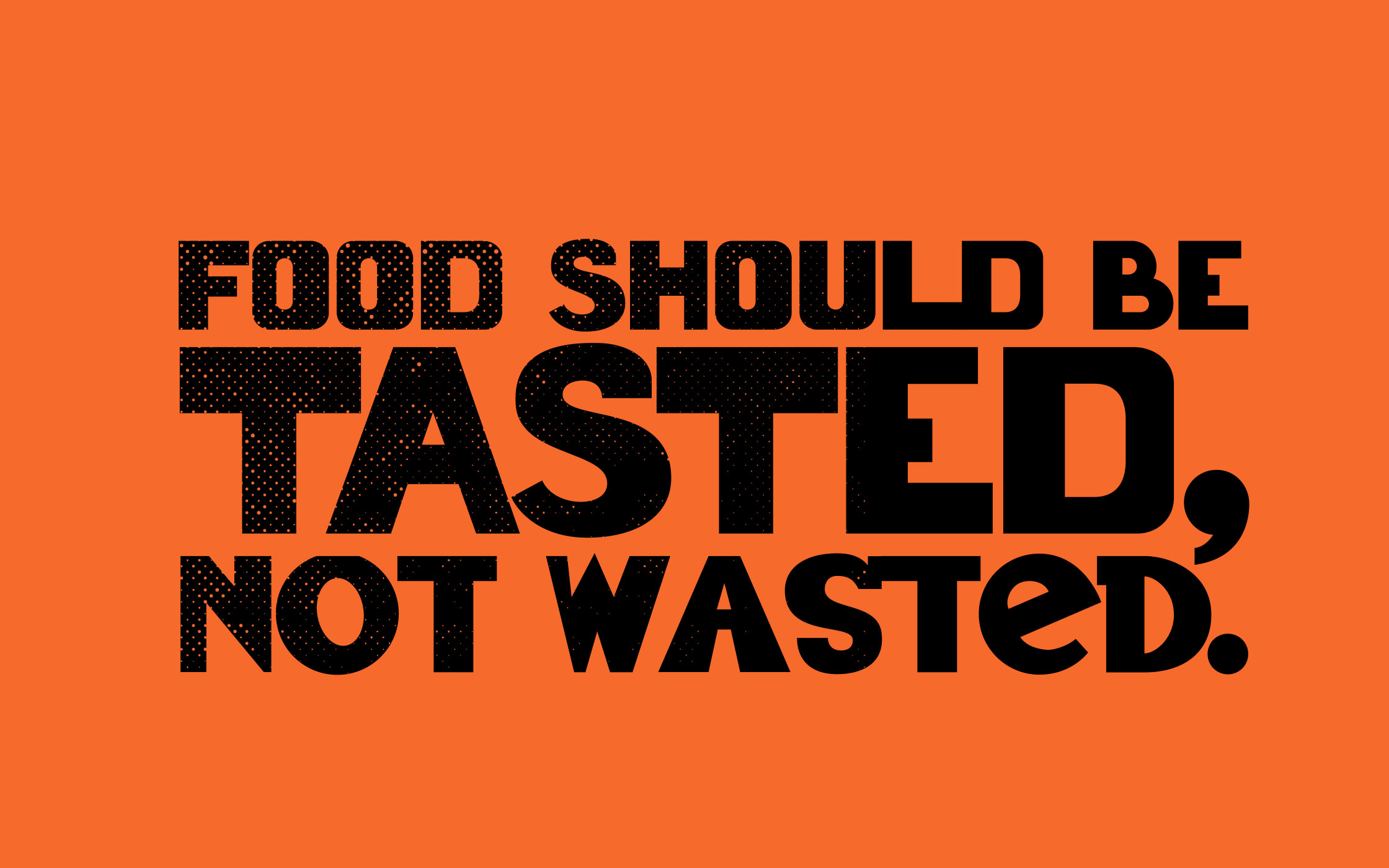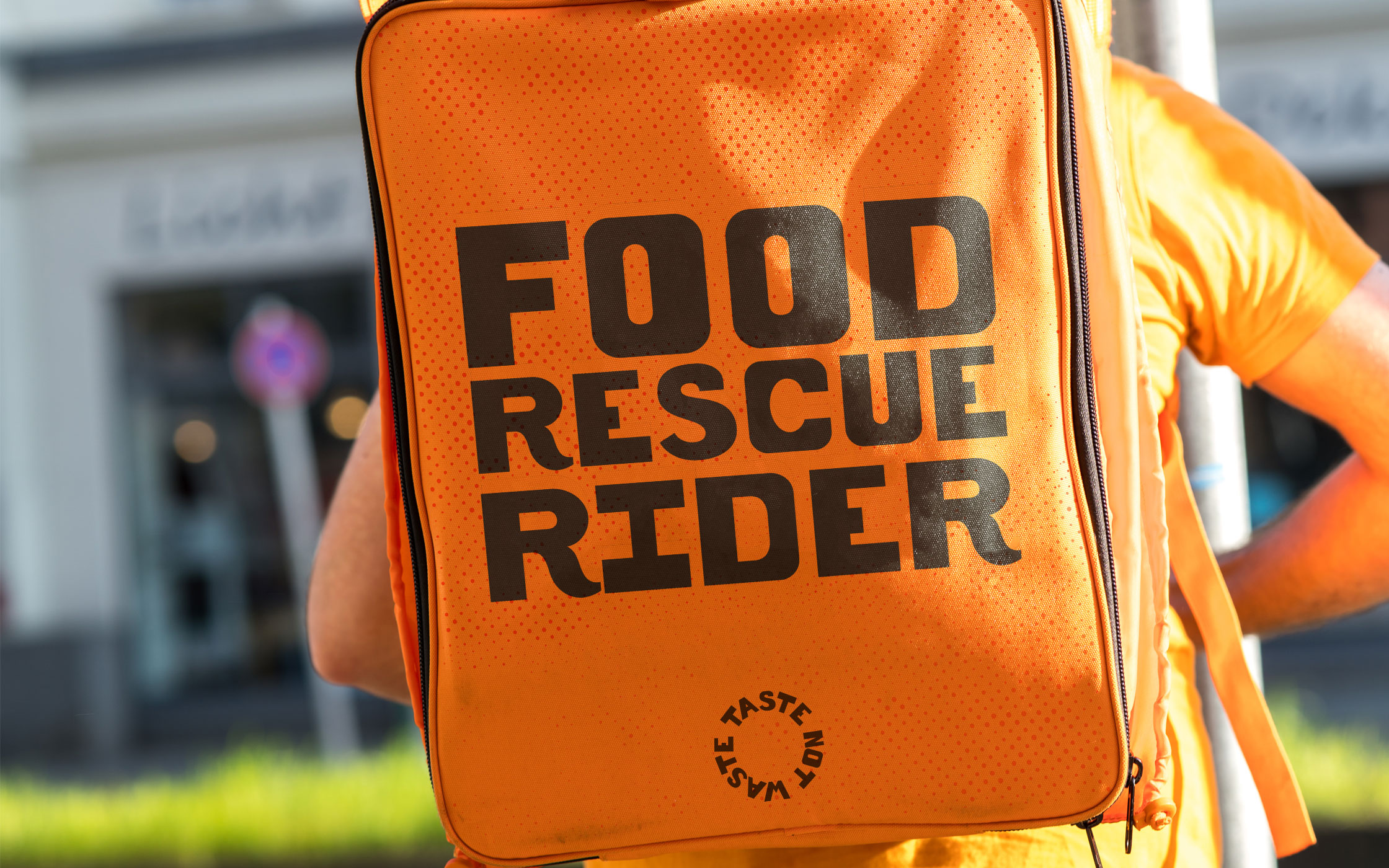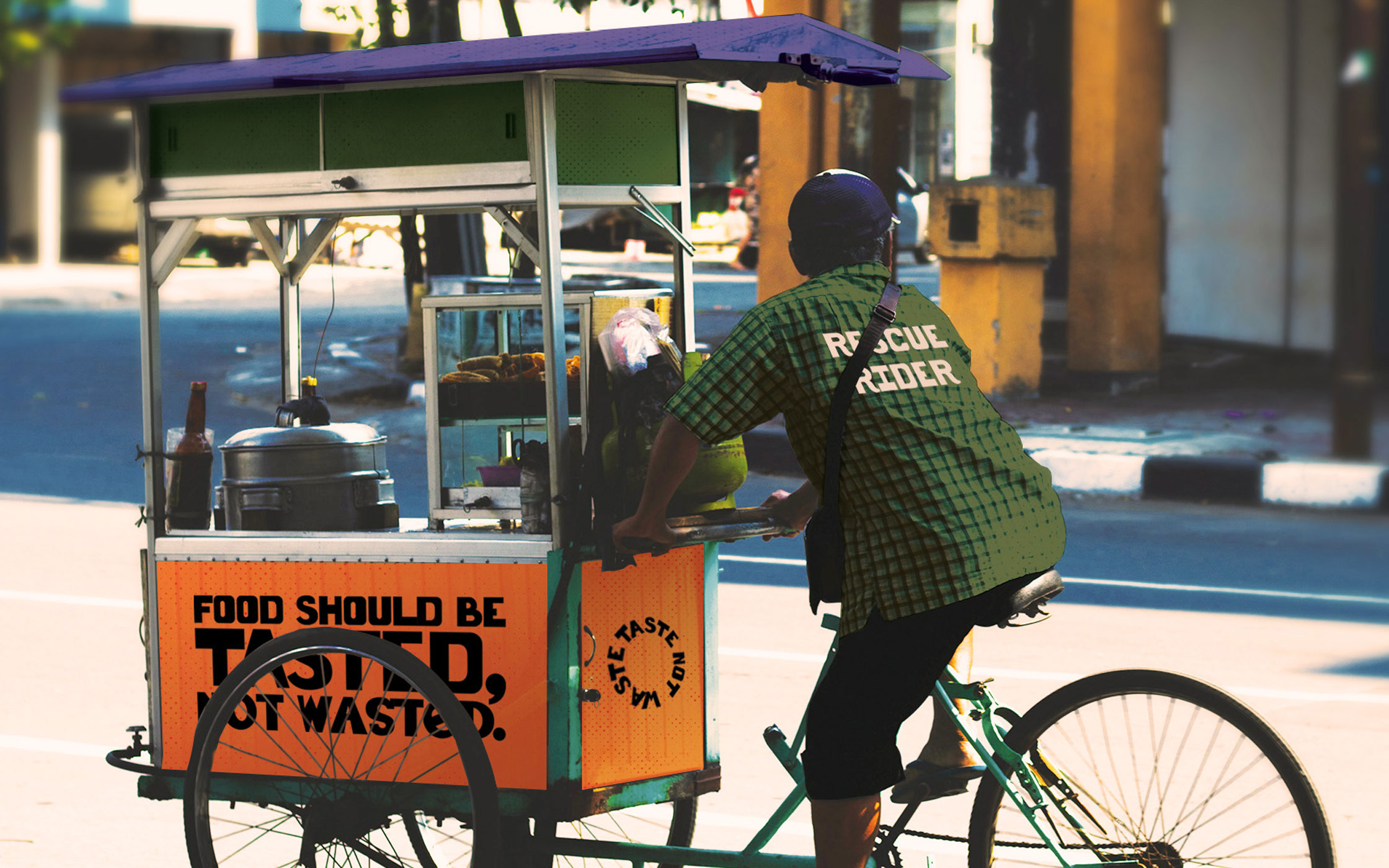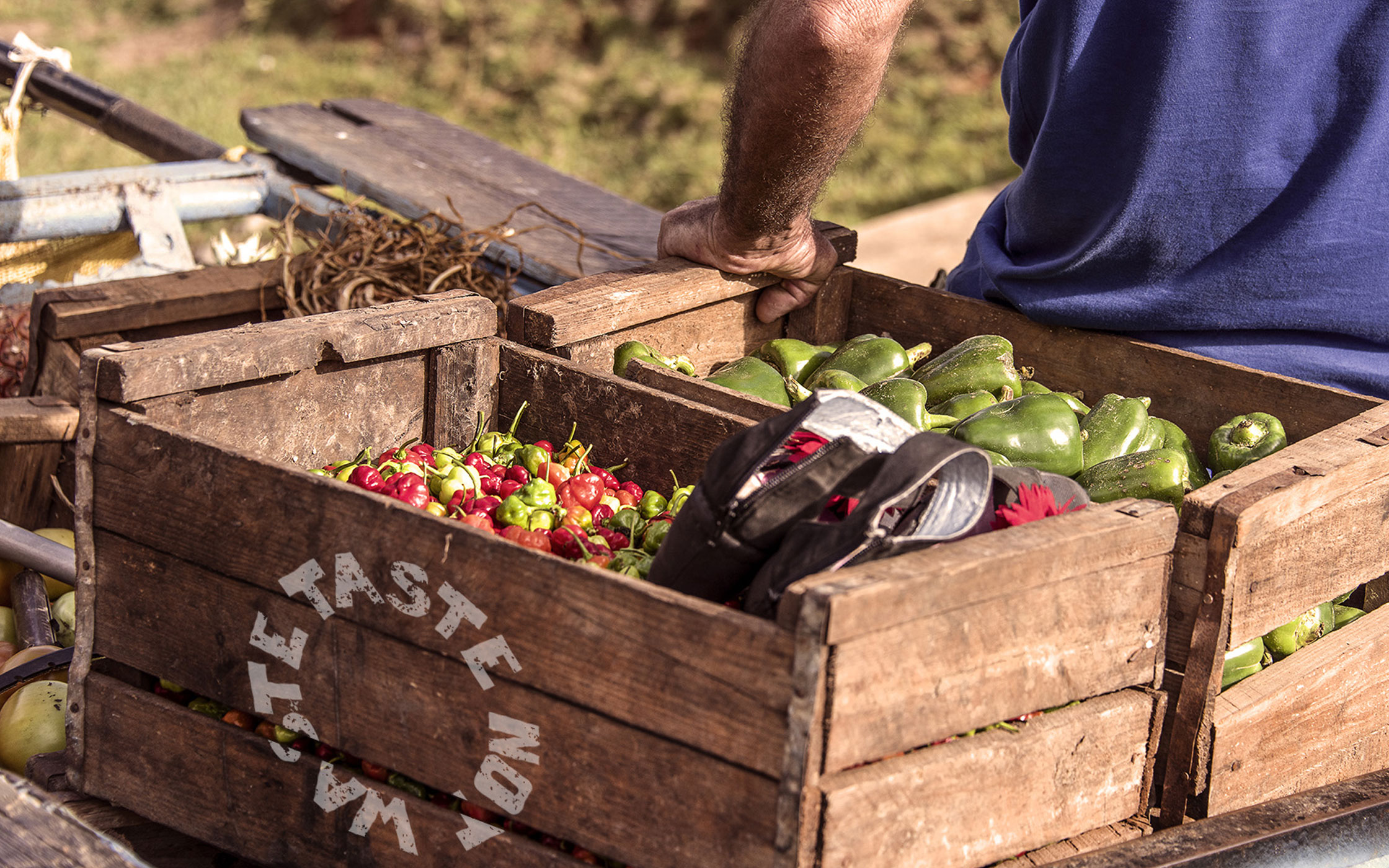 A new idea in tackling food waste.
Our business model allows unused produce to be picked up, transported and cooked all under the Taste Not Waste system, in order to feed those facing food insecurity.
How it works
The Taste Not Waste app is used by farmers, wholesalers and anyone along the supply chain to broadcast available food waste.
Local 'Food Rescue Riders' are notified of its location and can instantly respond.
A suitable rider is then automatically dispatched to rescue the food.
It's then distributed to Nairobi's markets, where it's promptly cooked in our street food carts, serving the locals affordable, nutritious meals.
Electrical cooking equipment is used, powered by the delivery bikes. No Charcoal. No pollution.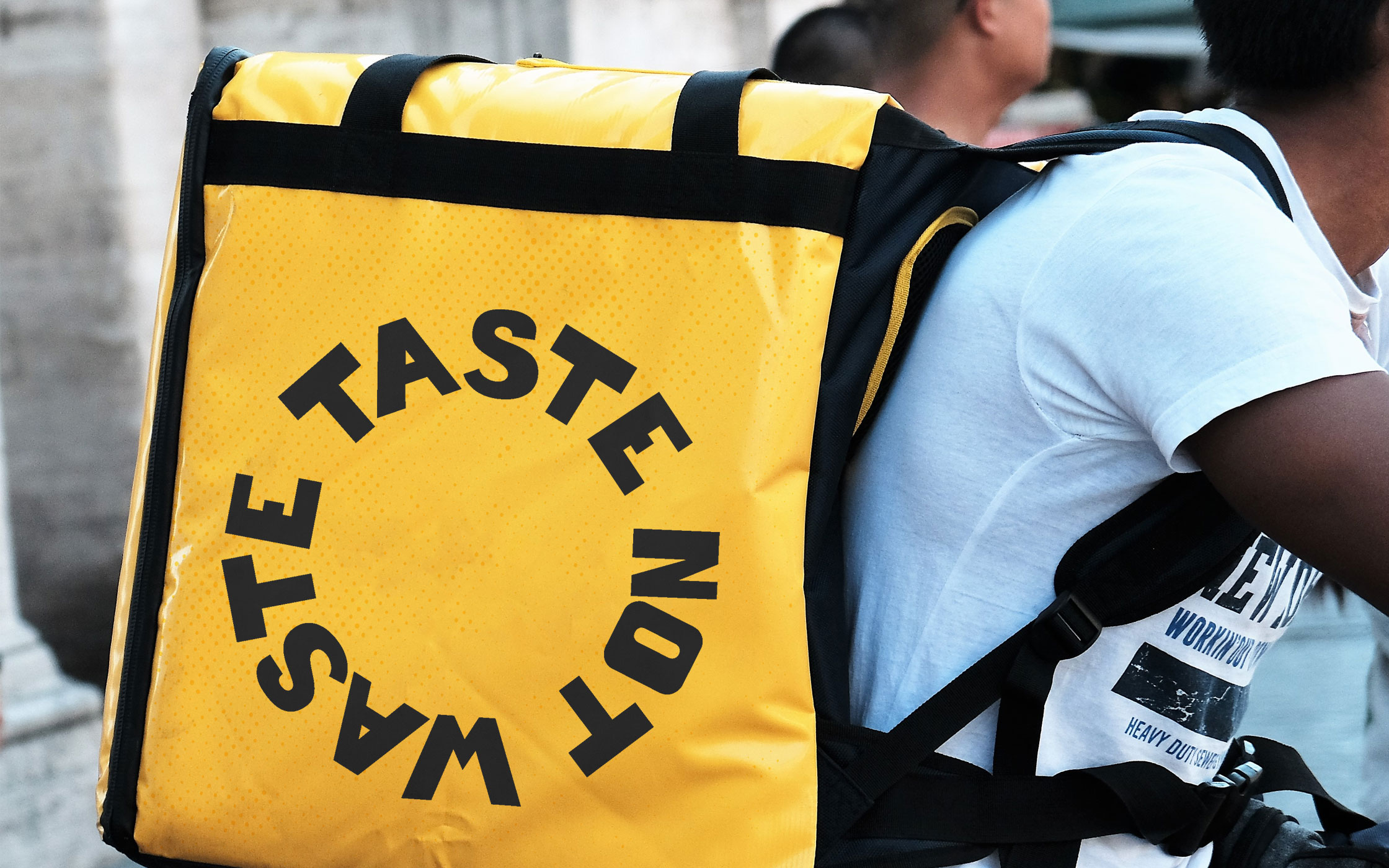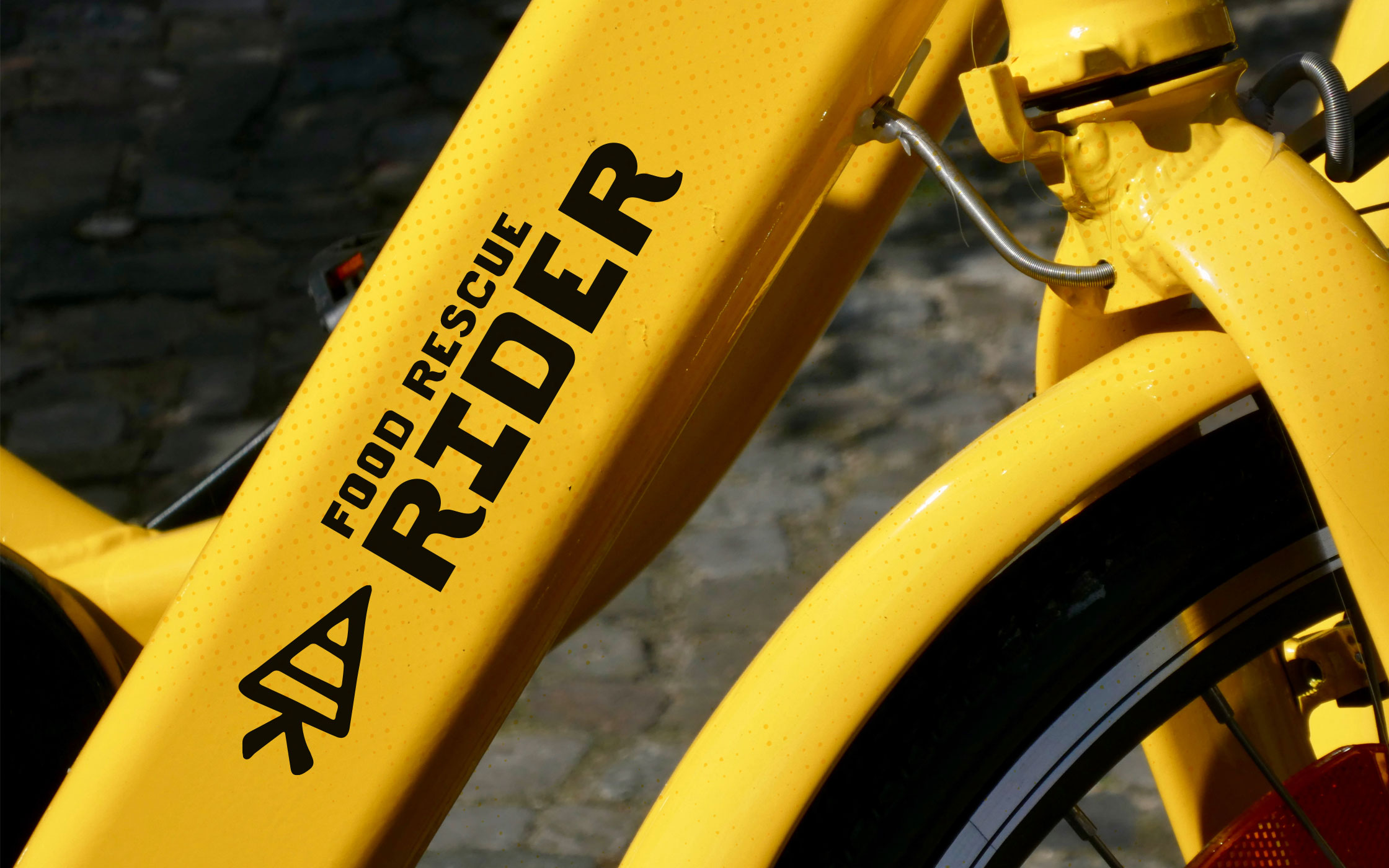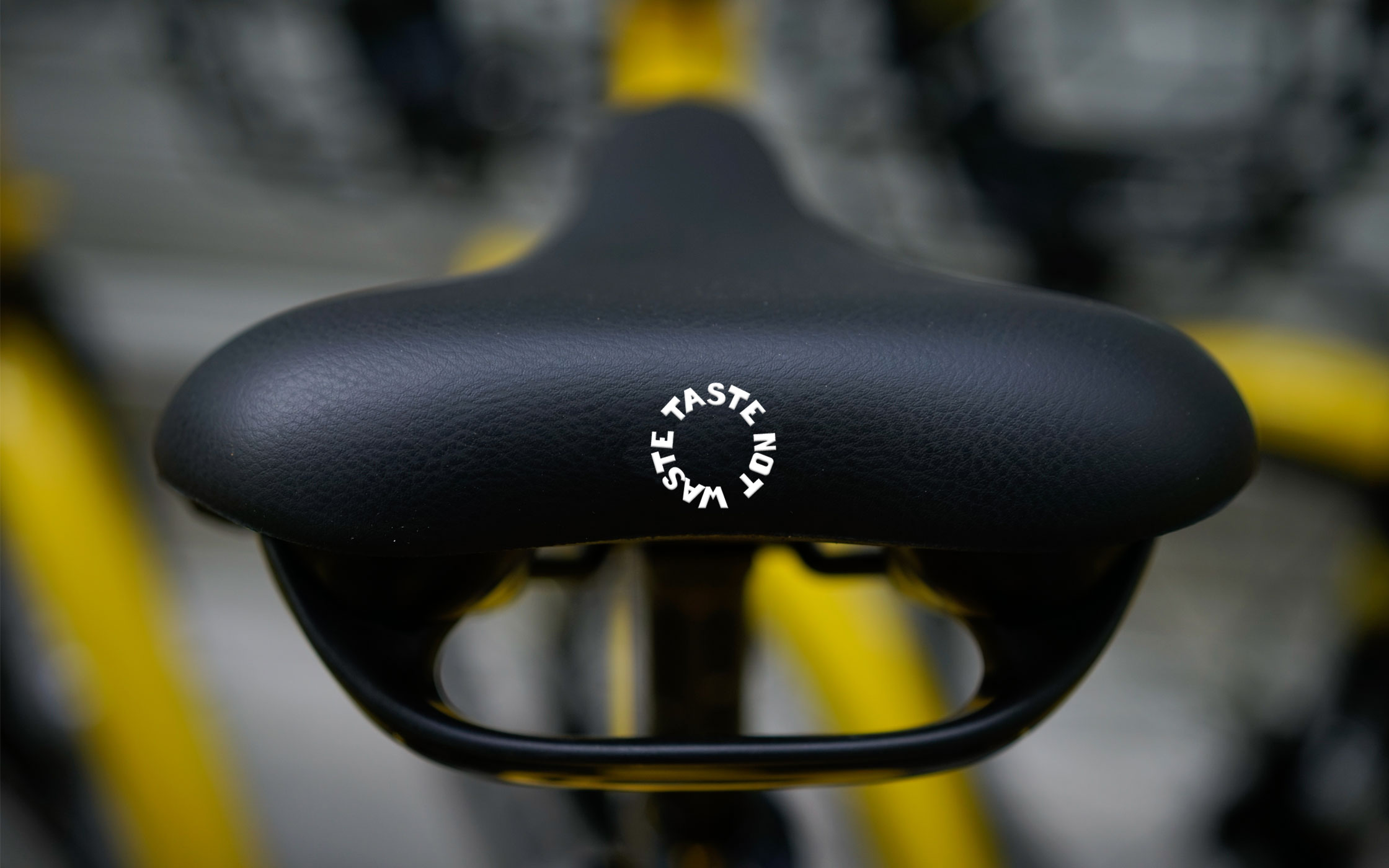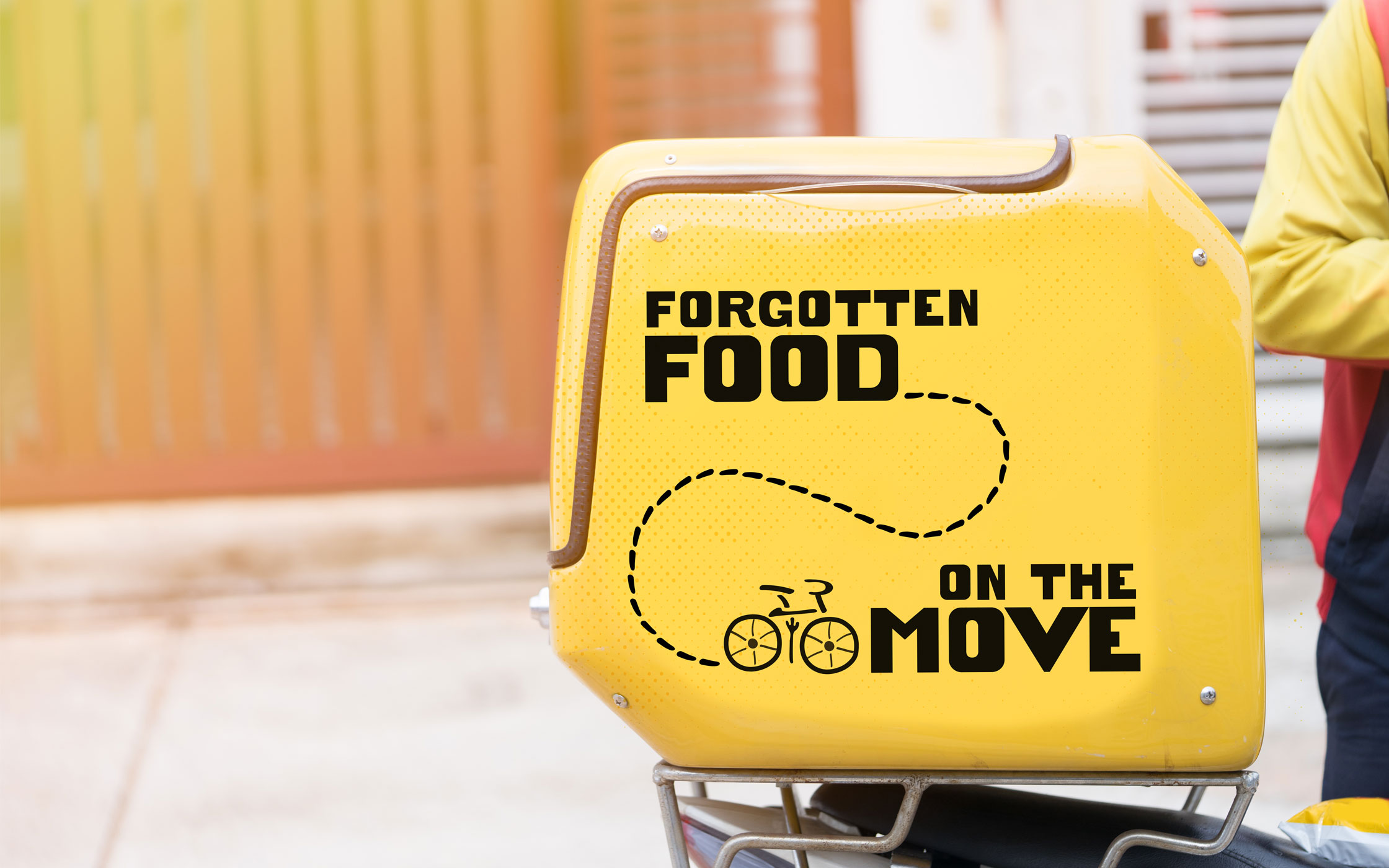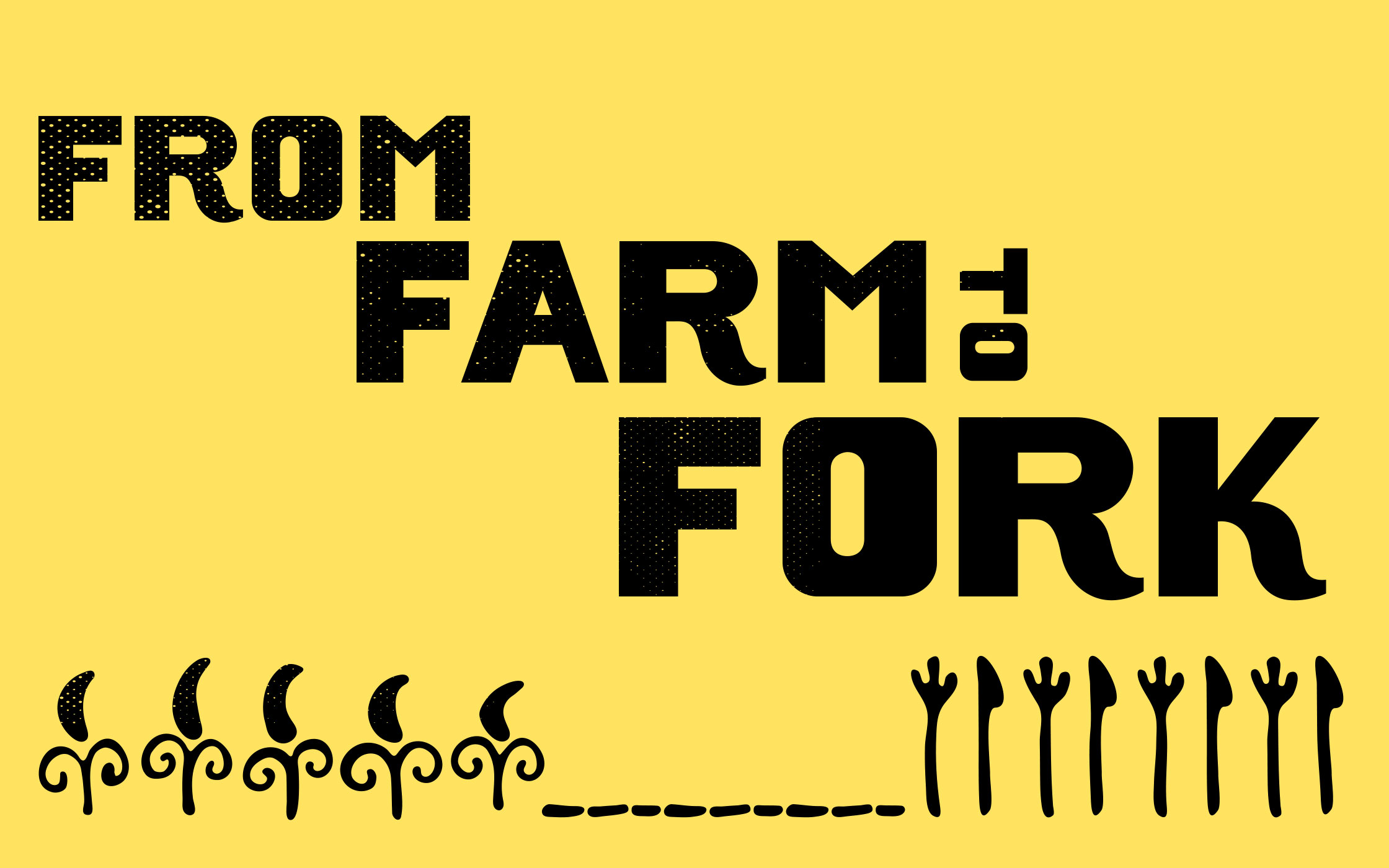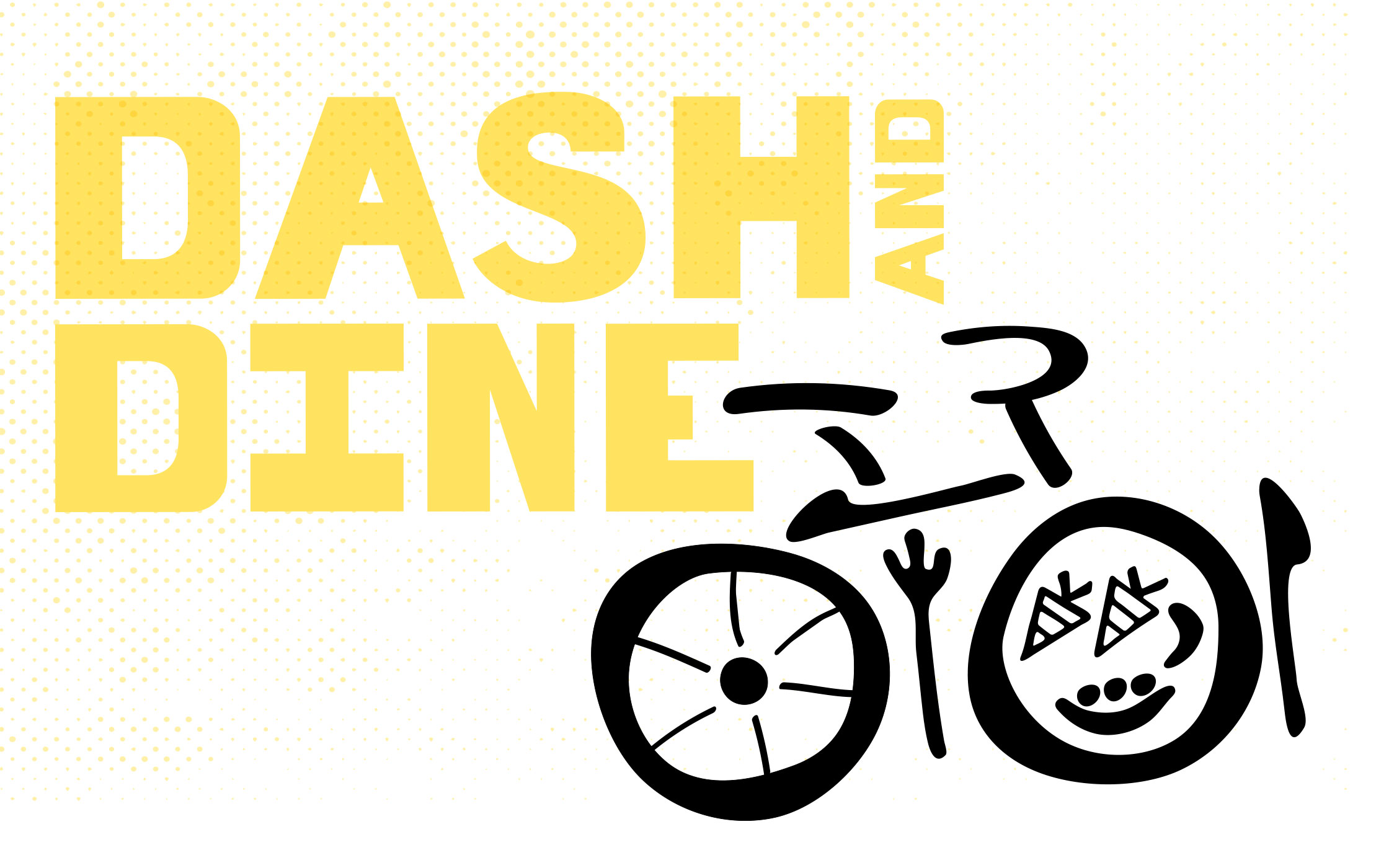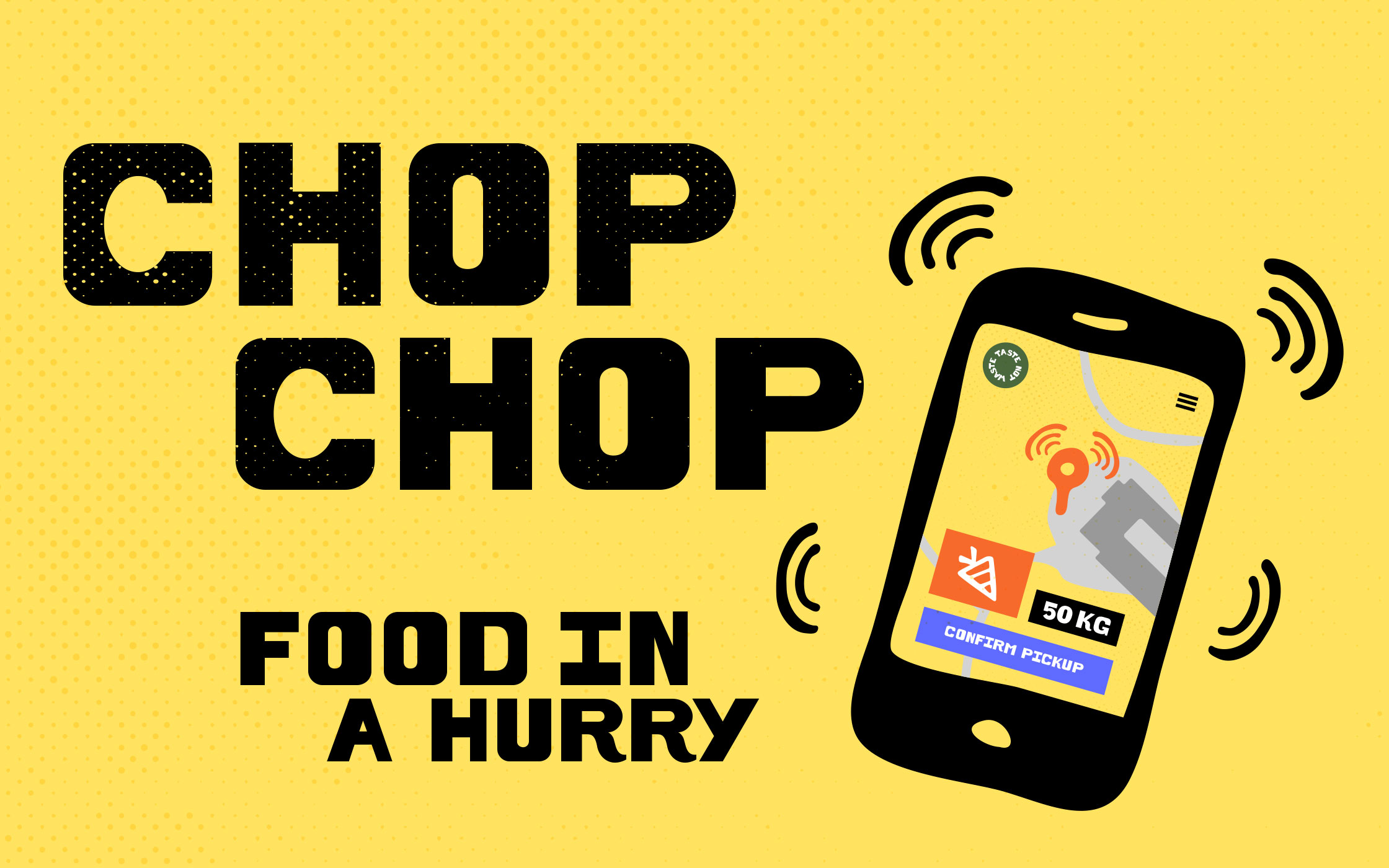 Taste Not Waste is part of the rapidly growing 'OnDemand Digital Economy', making use of 'real time' information. We empower anyone to become 'self-employed' under the 'Taste Not Waste' umbrella. Providing them with the equipment, people have the opportunity to make a stable income for themselves whilst tackling food waste in their area. Taste Not Waste aims to drastically reduce hunger and food waste by creating accessible meals and employment opportunities.