A vegan working in a butchers shop. This is how the story started with Snap Pies, a new range of gorgeously tasty pies that are 100% plant-based. Xander, the son of the owner, wanted to create a range of pies for people just like him. As they've been handcrafting pies in Yorkshire since 1945, it didn't take long to create a range of plant-powered pies ready to hit the market.
BRAND STRATEGY  |  BRAND IDENTITY  |  WEBSITE  |  PACKAGING  |  PROMOTIONS  |  SOCIAL MEDIA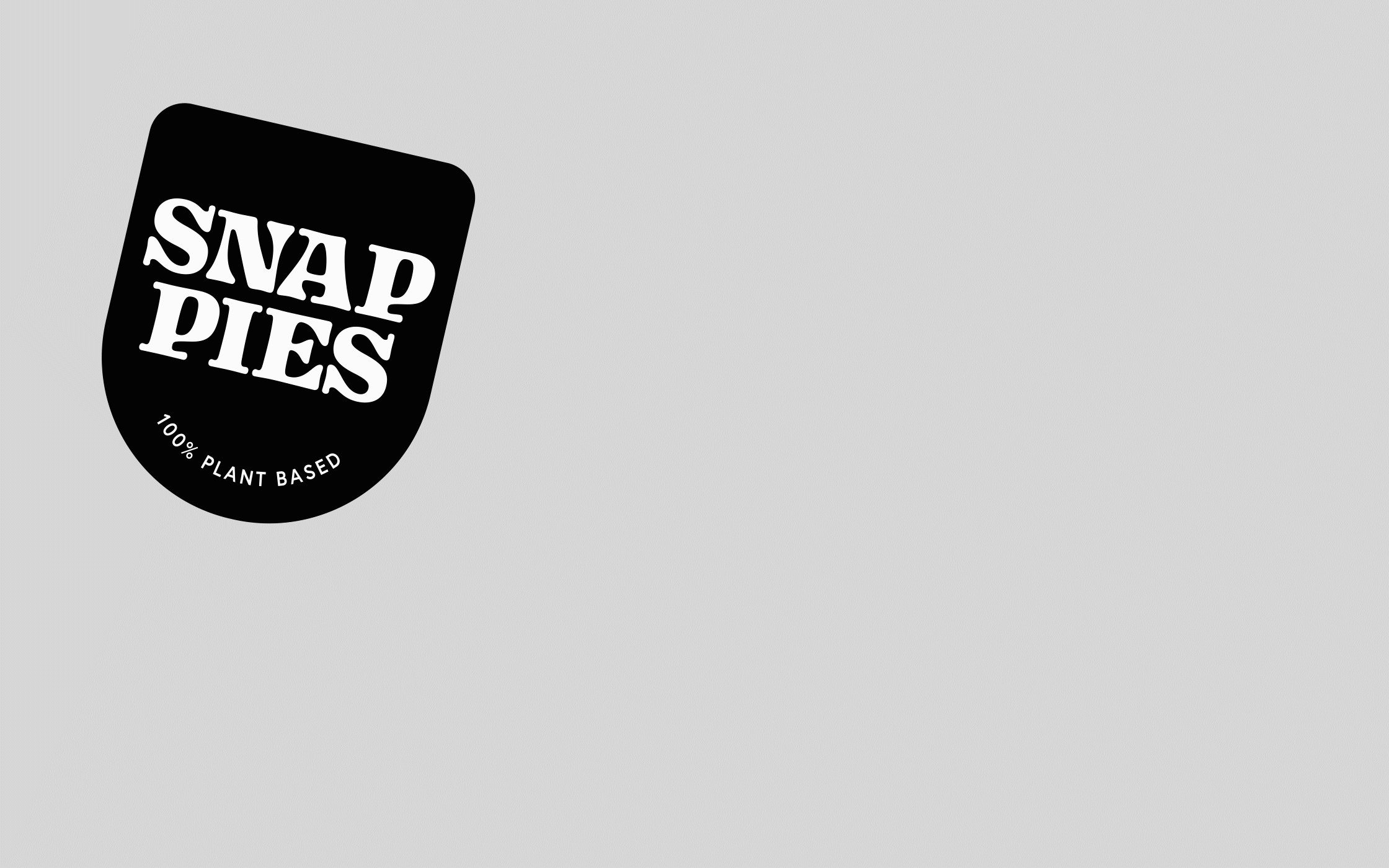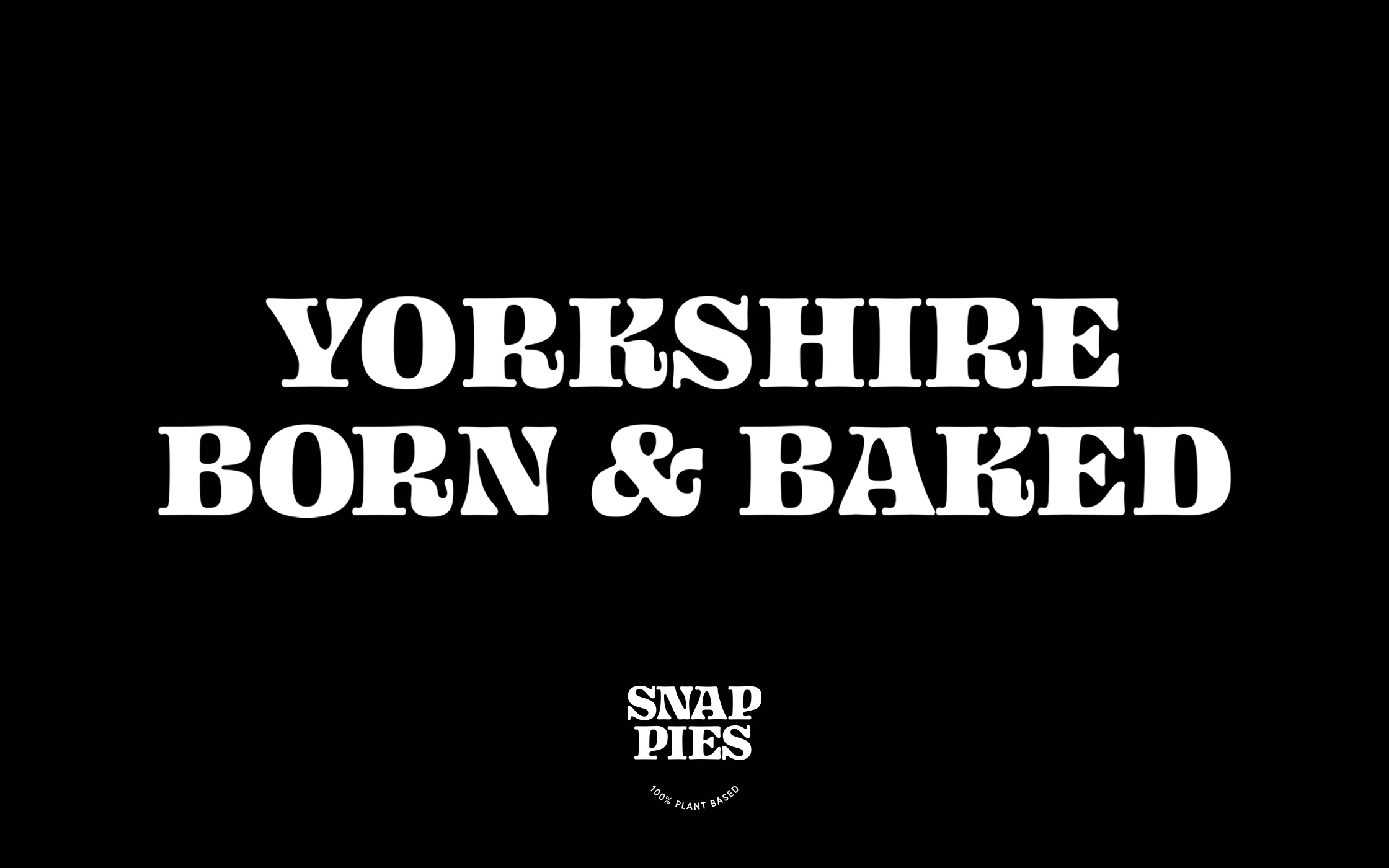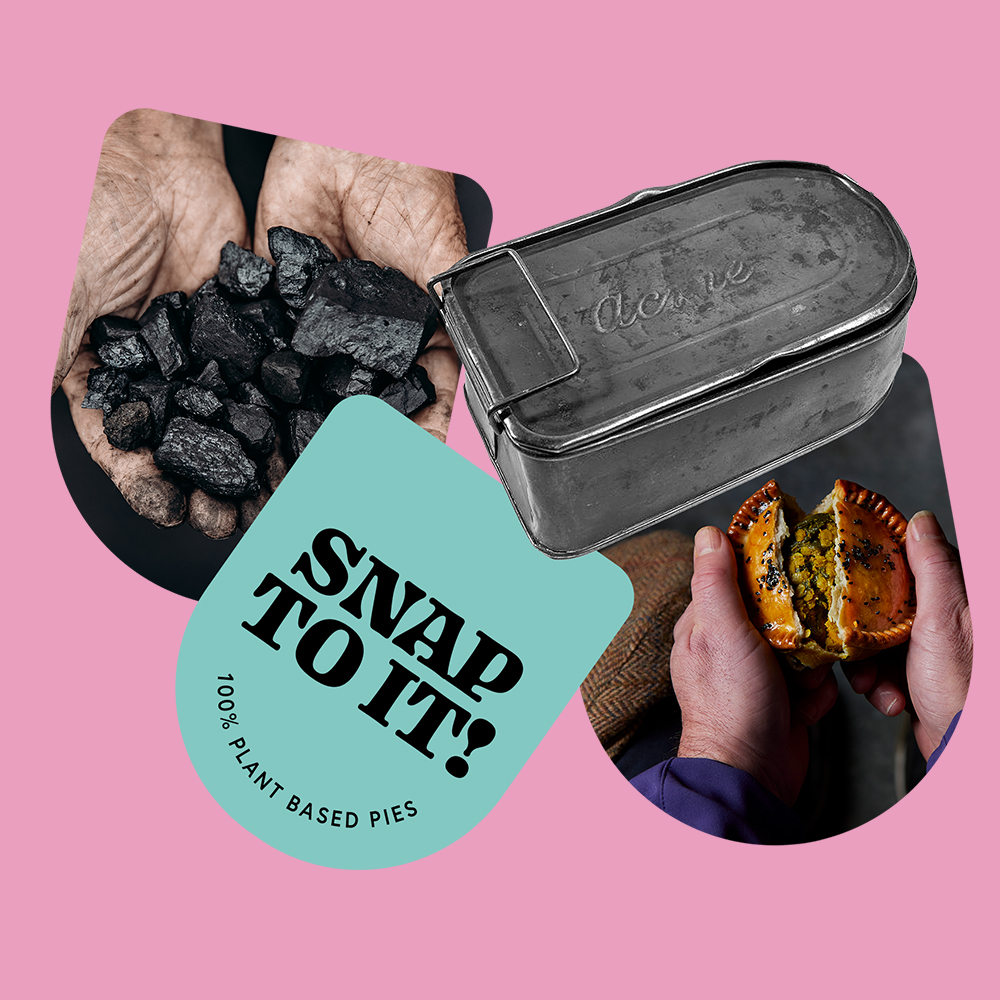 Why Snap?
Snap. A name with a great heritage.
'Snap' is a colloquial term for 'lunch' in parts of Yorkshire – a reference to the uniquely-shaped, waterproof 'snap tins' that miners used to take their food underground in. We used the shape as the t'inspiration behind the Snap Pies logo and brand.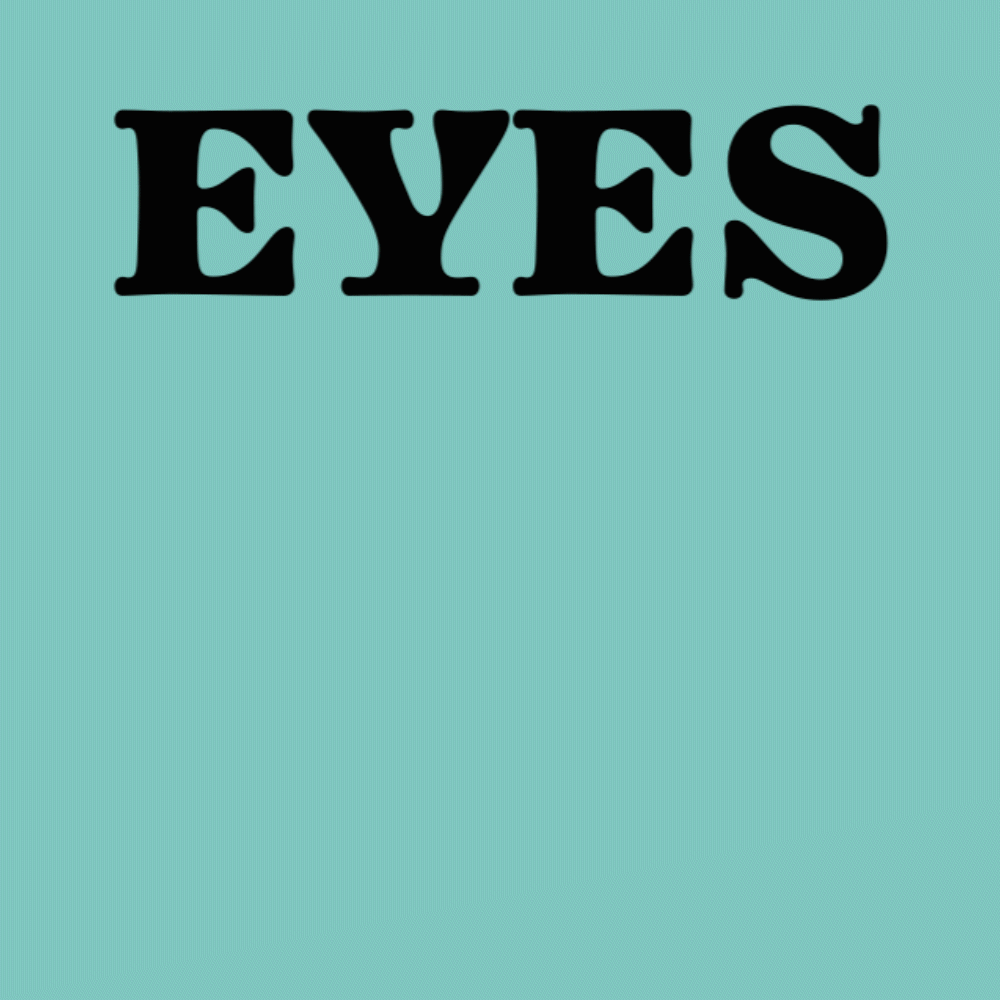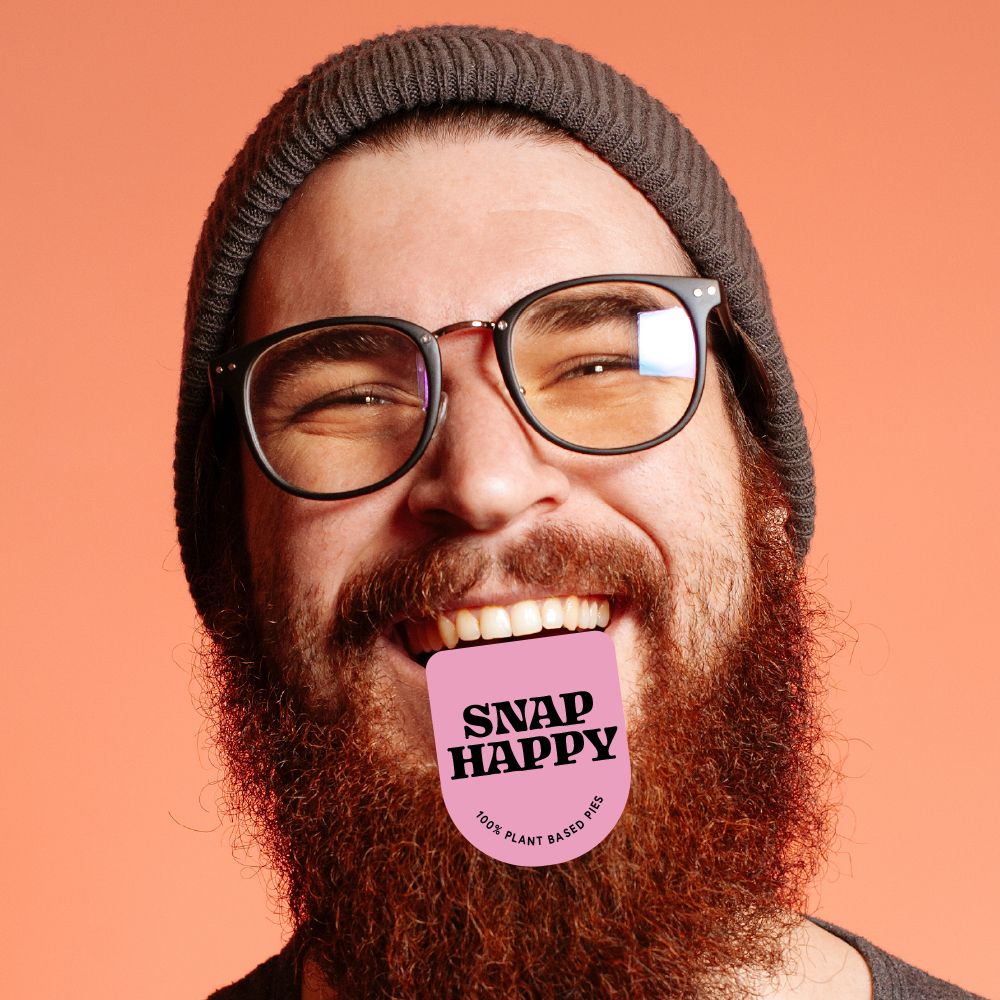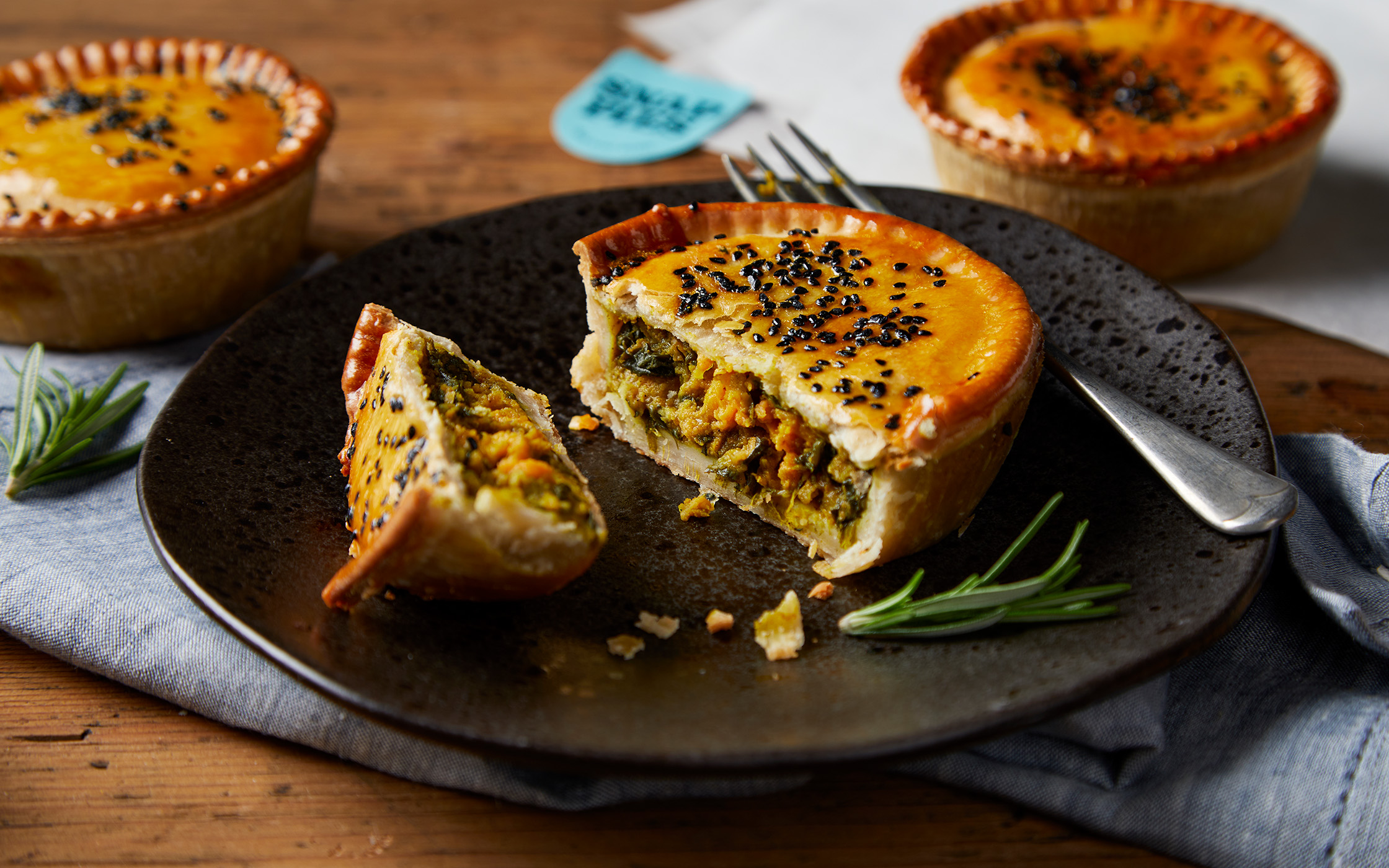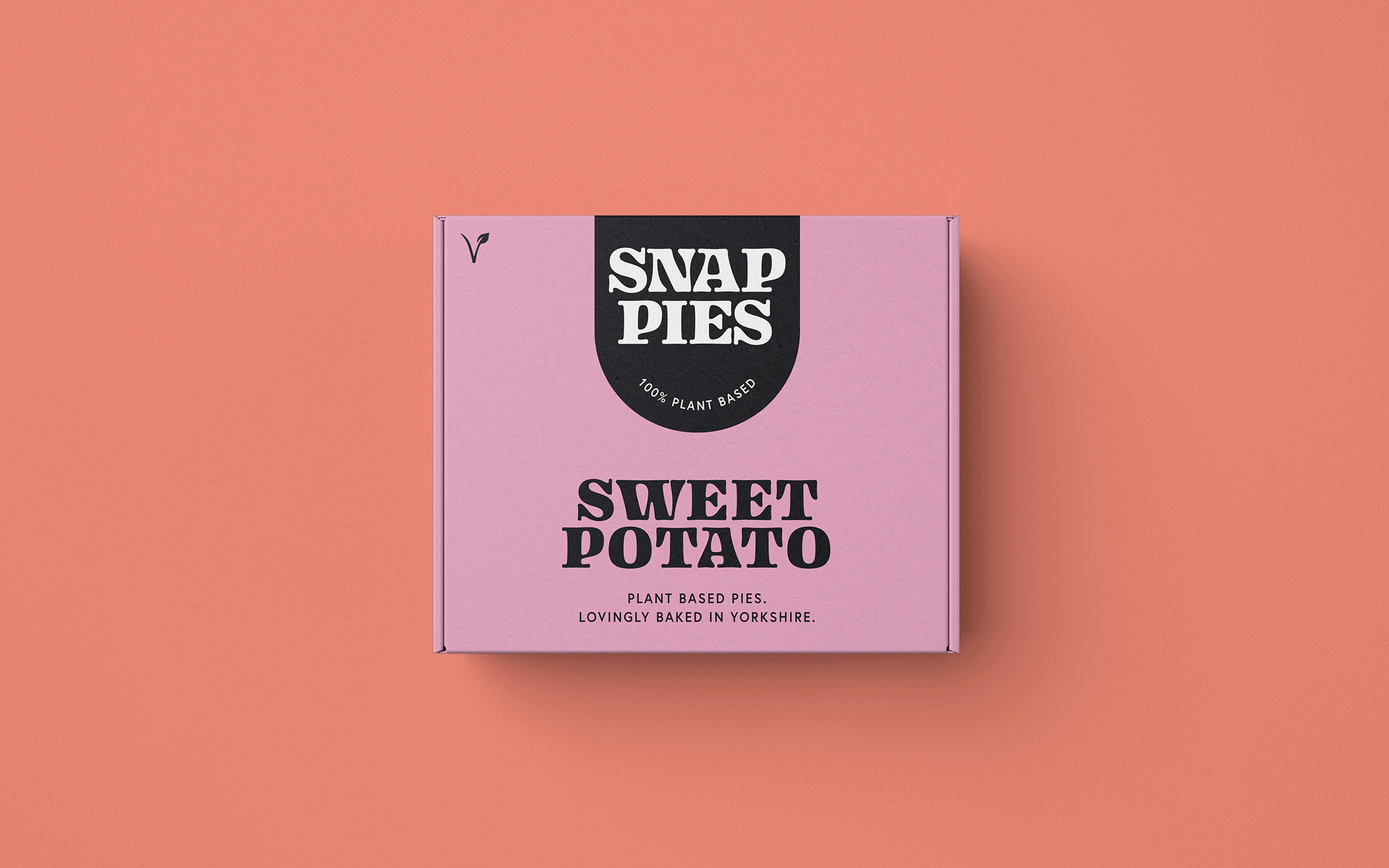 The pies are totally gorgeous and even convinced the biggest meat eater on our team. We were ins-pie-red by the typography used in the pie-making process the client shared with us. Crafting a modern and bright brand overflowing with personality and a plenty of puns. Full of snappiness.