Visionary leader and former headteacher Nathan Atkinson proudly told us "We want to end hunger as a barrier to learning". Armed with this deep purpose we led the company on an adventure through naming, branding and the retelling of an amazing story of poverty, food waste and rethinking the concept of food.
BRAND STRATEGY  |  POSITIONING   |  NAMING  |  BRAND IDENTITY  |  MARKETING  |  LITERATURE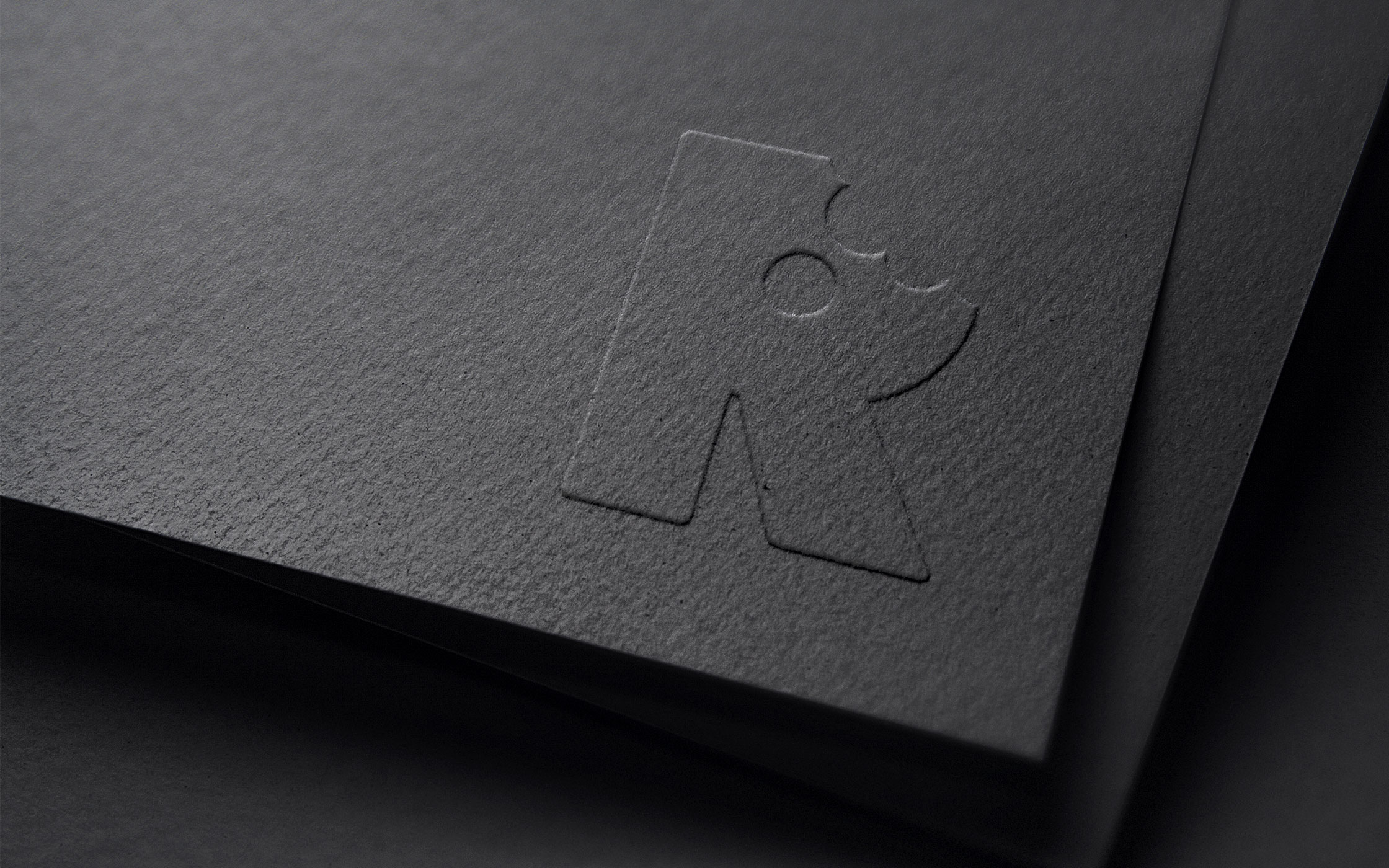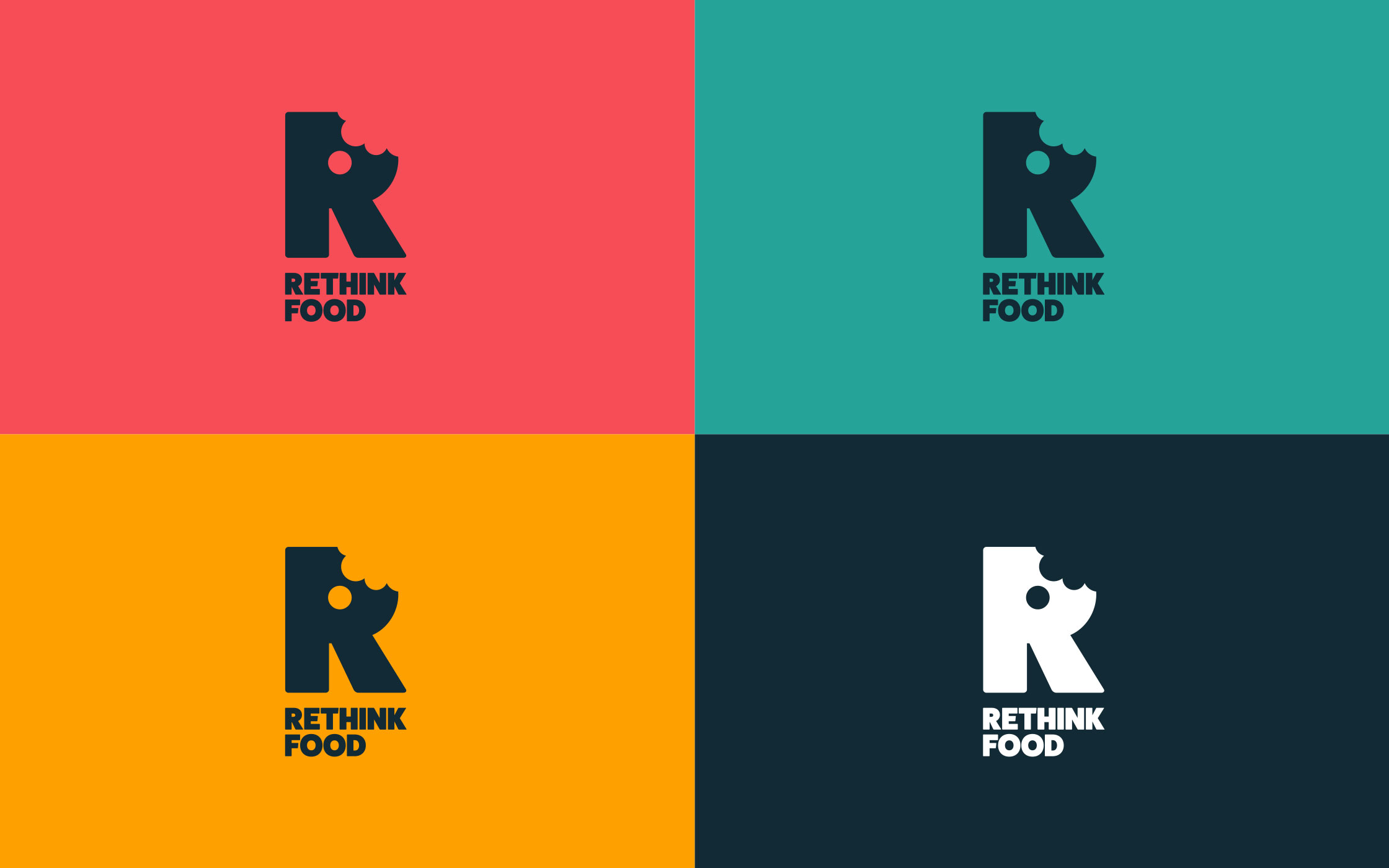 Rethink Food are a young company with massive ambition. They take food waste destined for landfill and distribute it to schools, particularly in disadvantaged areas, helping to tackle hunger and food insecurity. As a headteacher, their founder, Nathan Atkinson saw first-hand the effect hunger was having on his children.
Formerly called Fuel for School, then briefly Sustainable Education, they were a company with an identity crisis. Their business was changing to include education on food sustainability and the UN Sustainable Goals, then an exclusive deal to sell futuristic Tower Gardens, a new way of growing food without soil, in the UK.
We went back to the chopping board and created a new name – Rethink Food. This became the perfect prefix to describe their core services – Rethink Food Education, Rethink Food Futures and Rethink Food Lifestyles.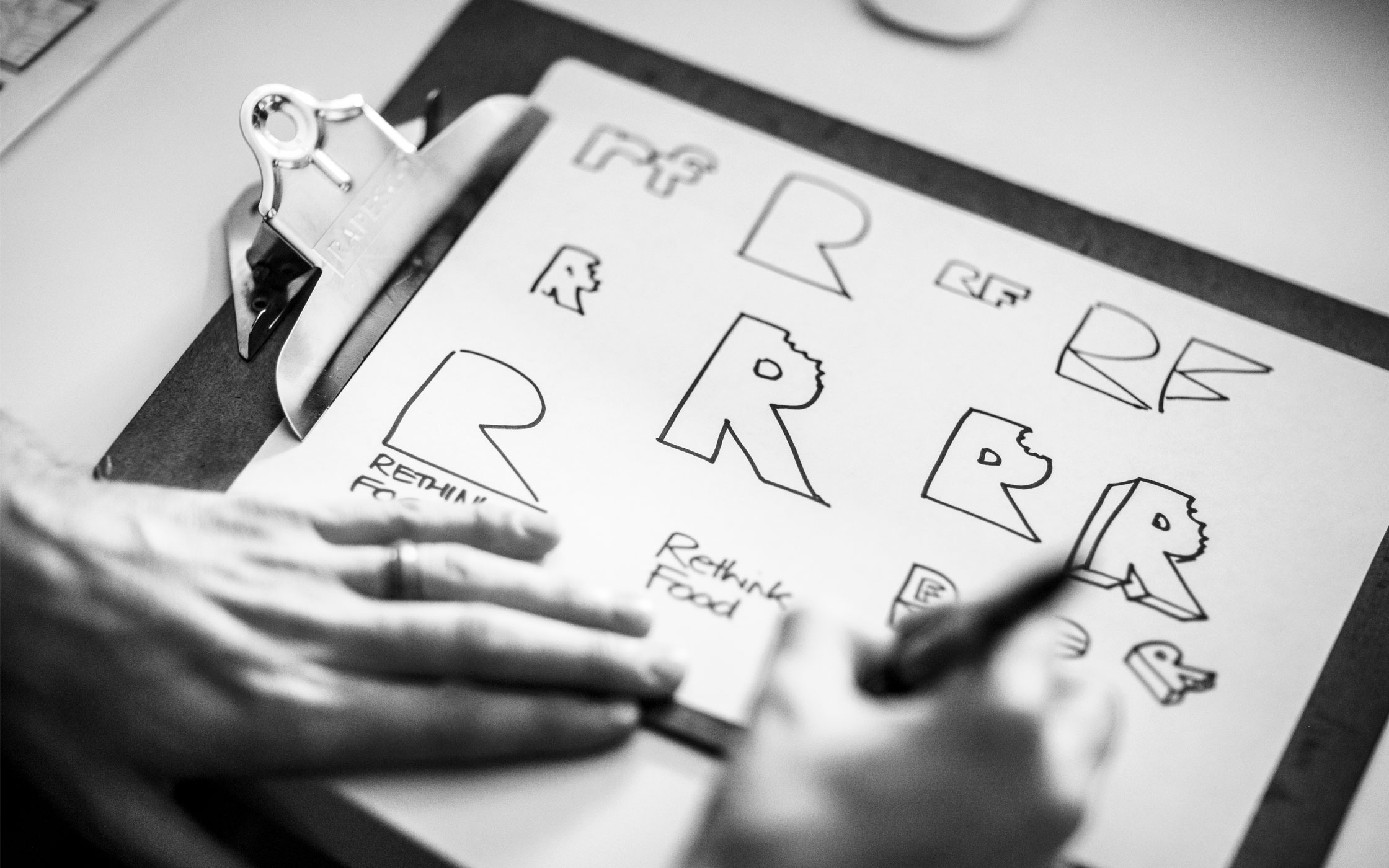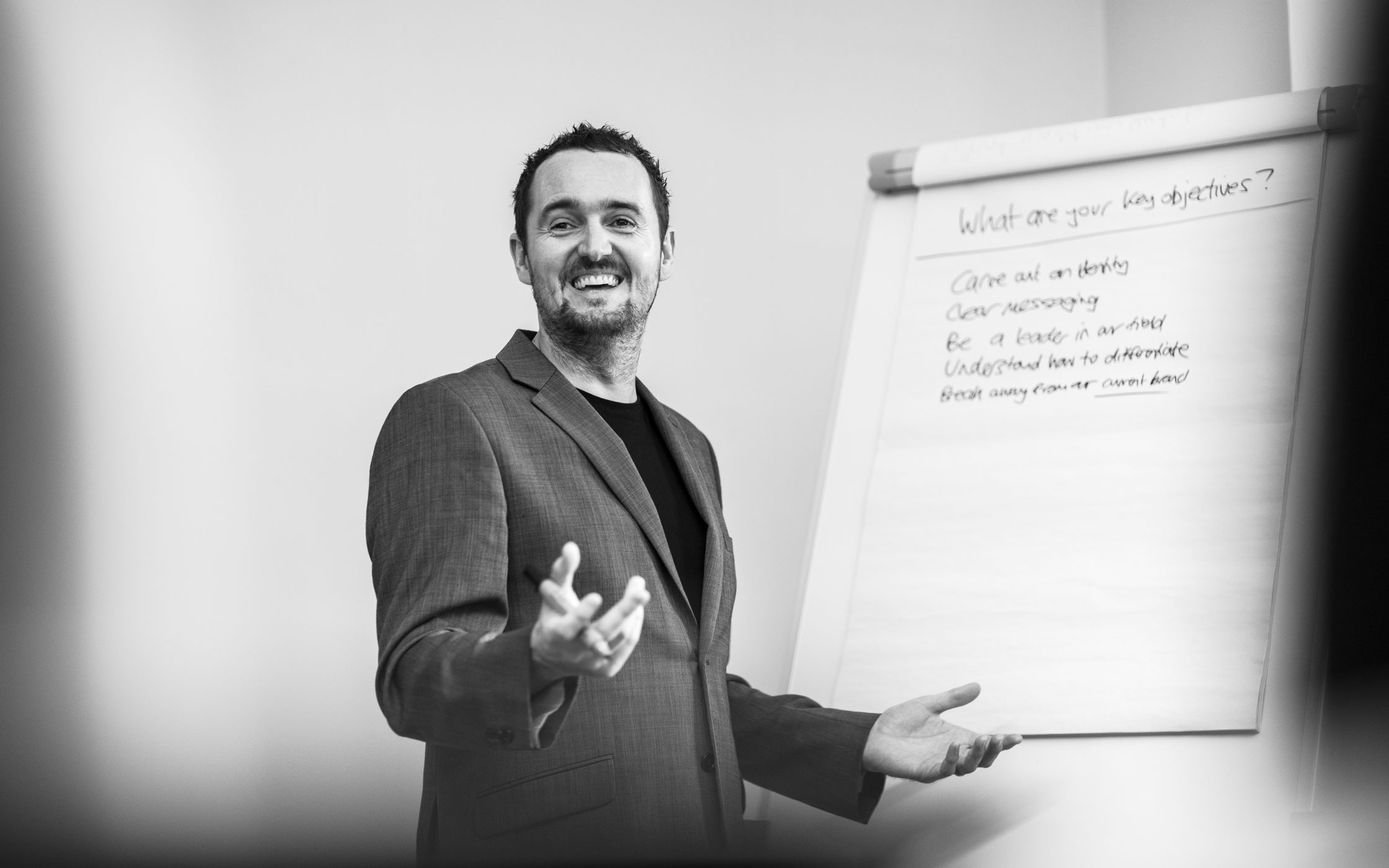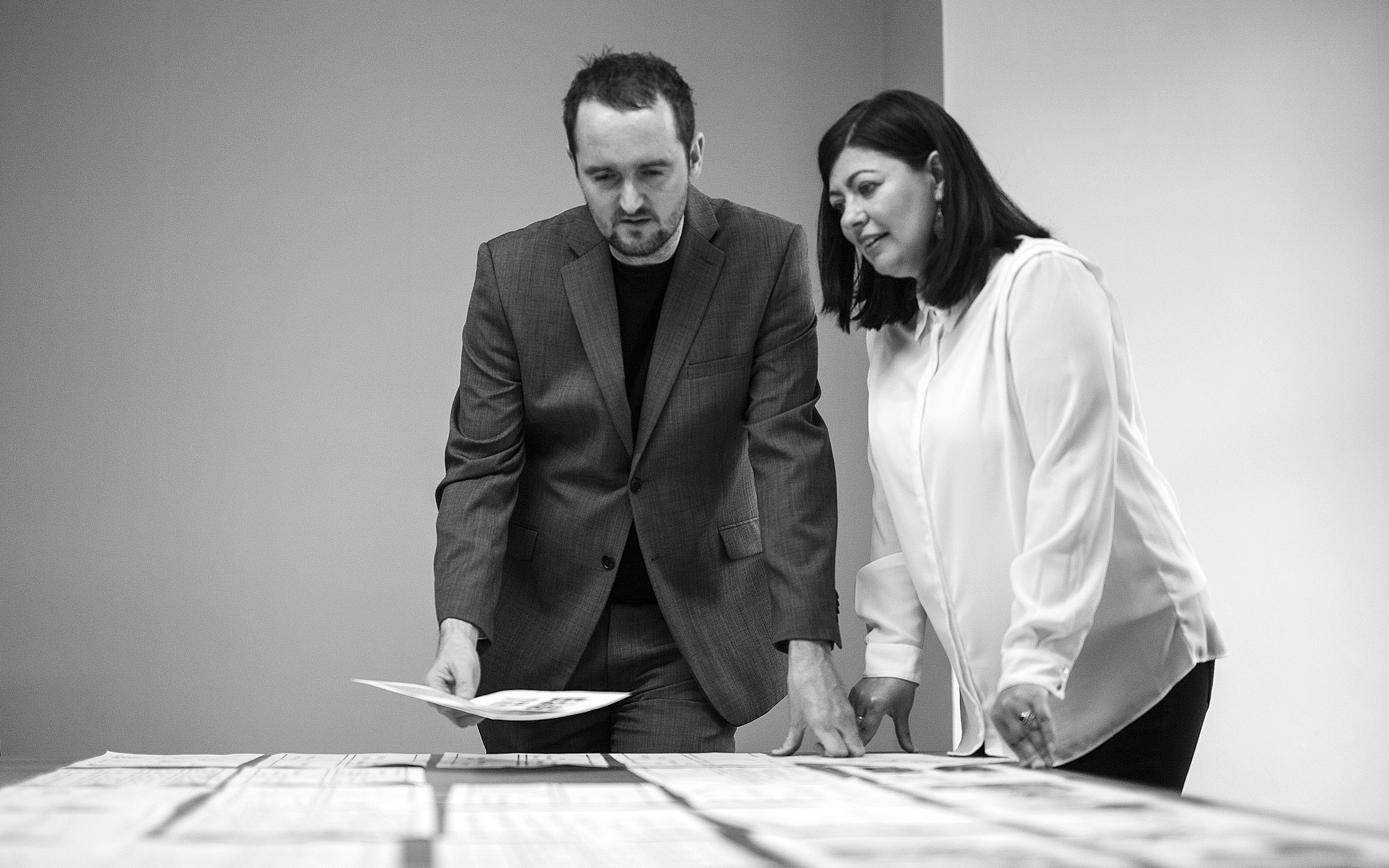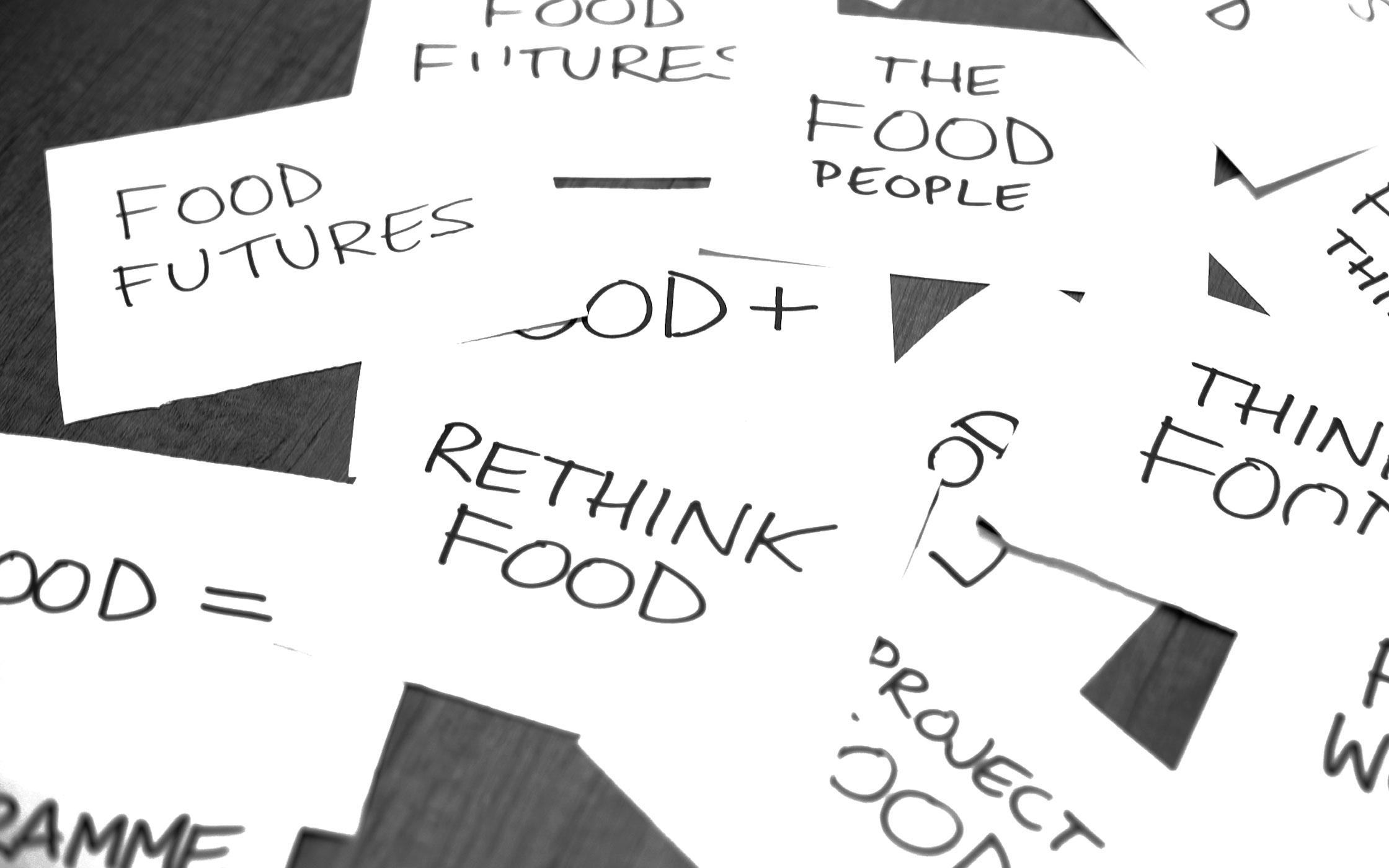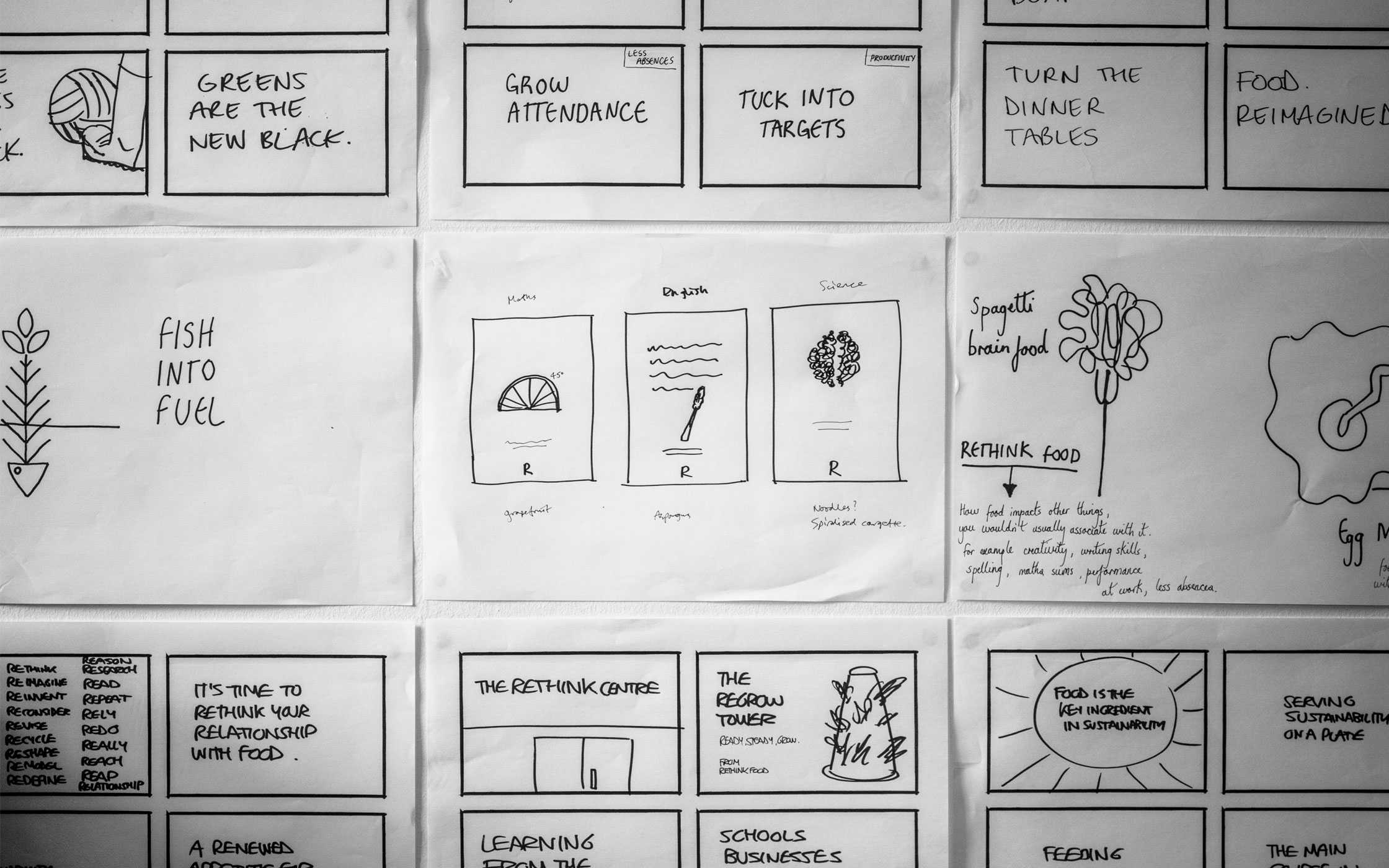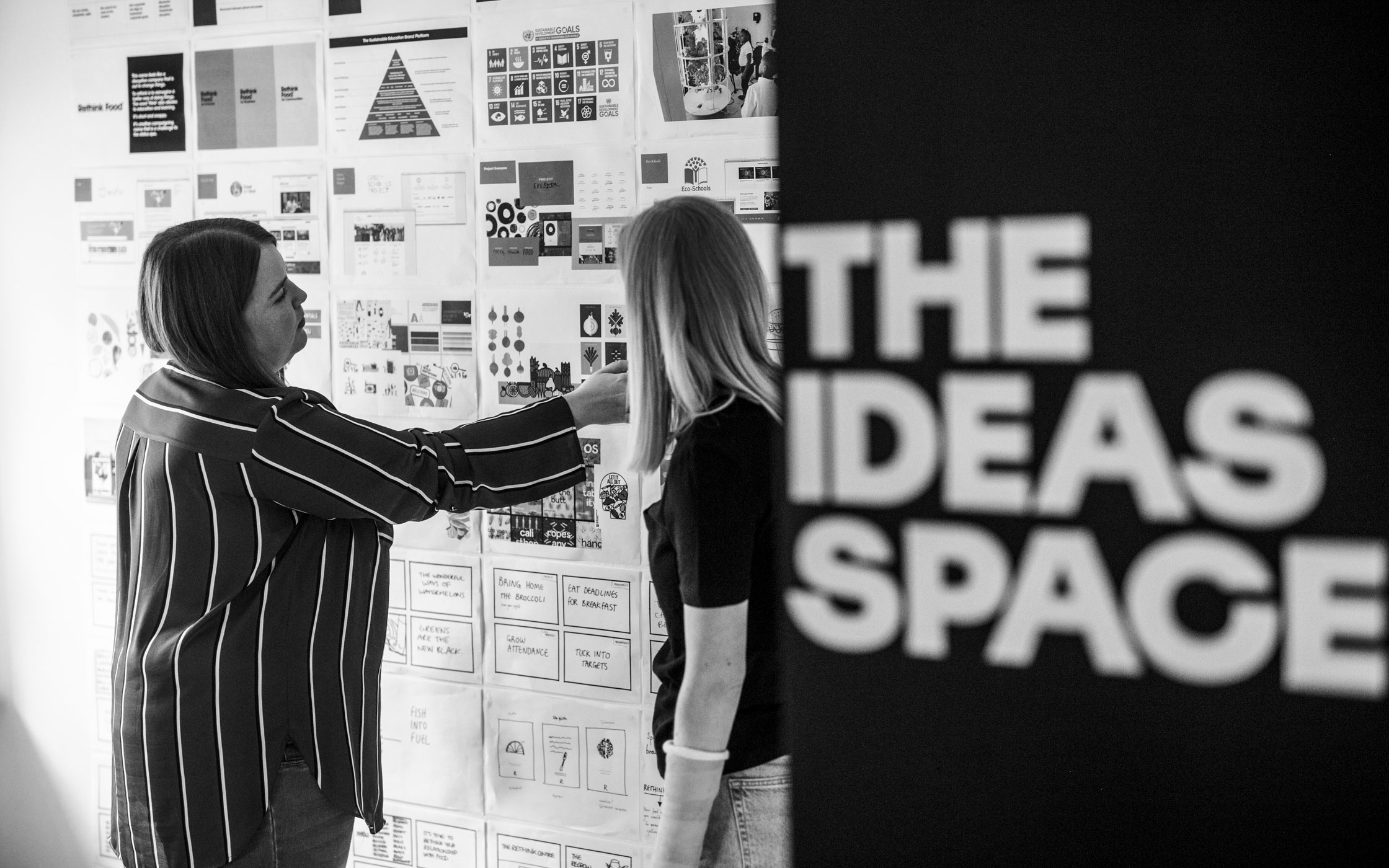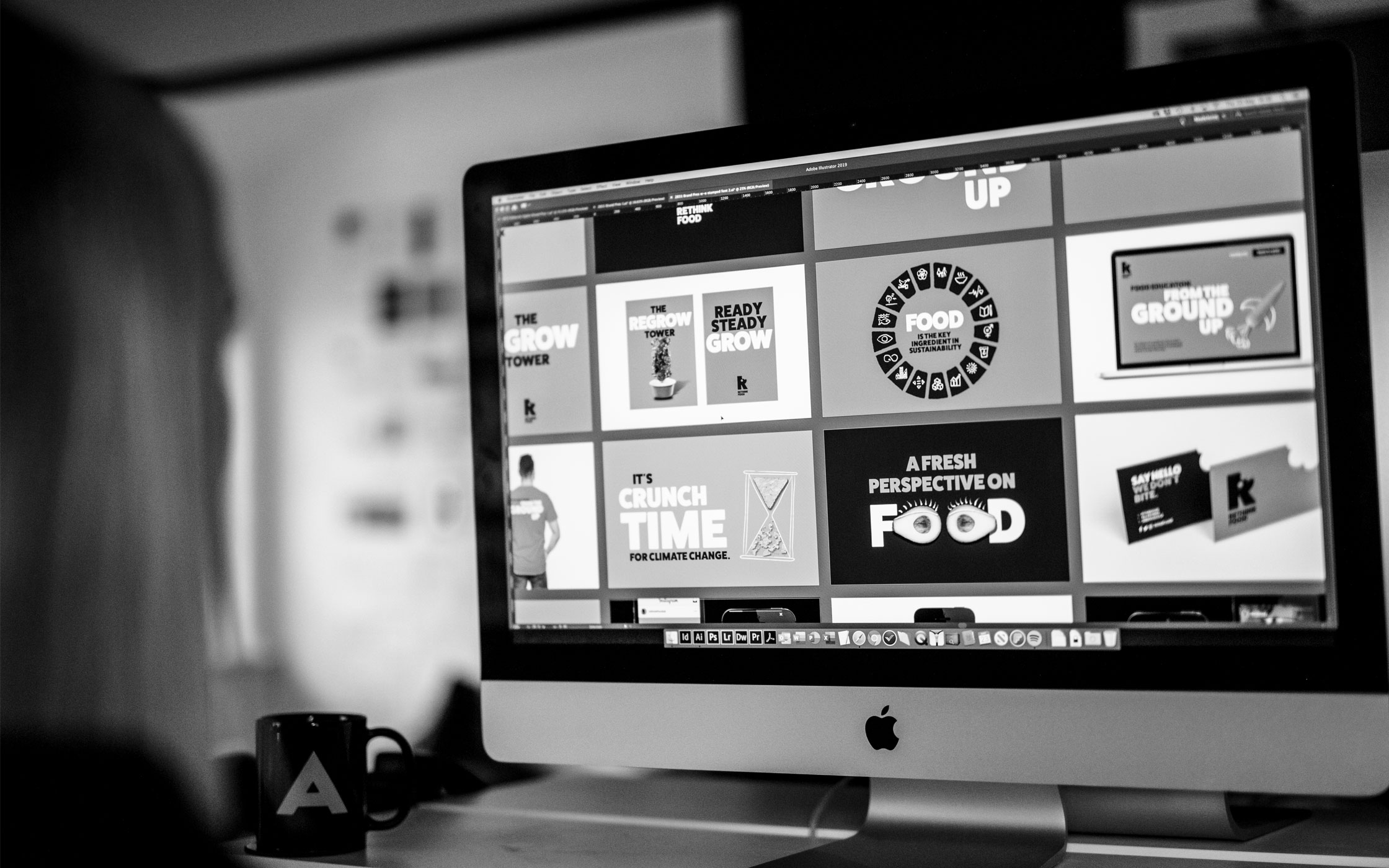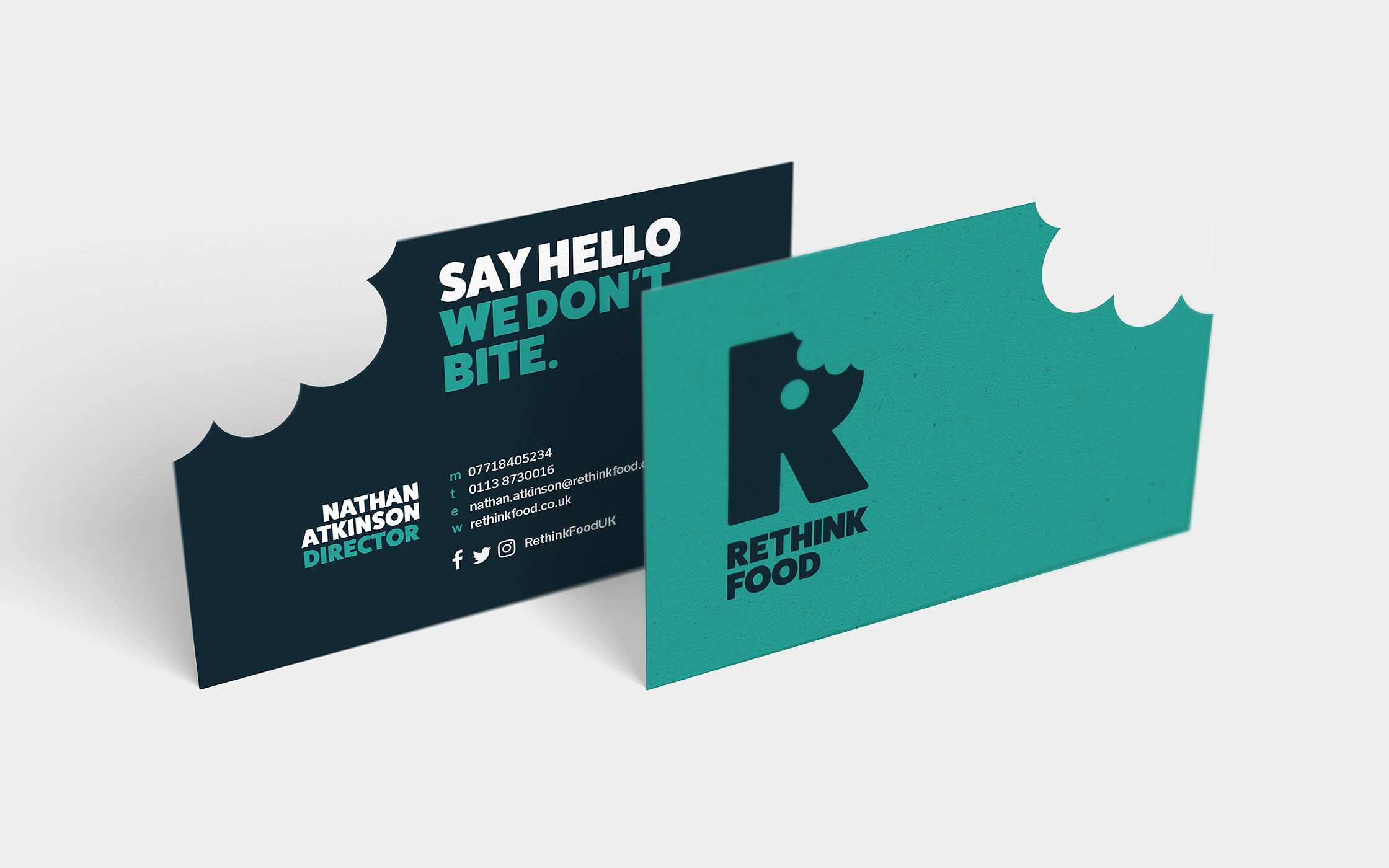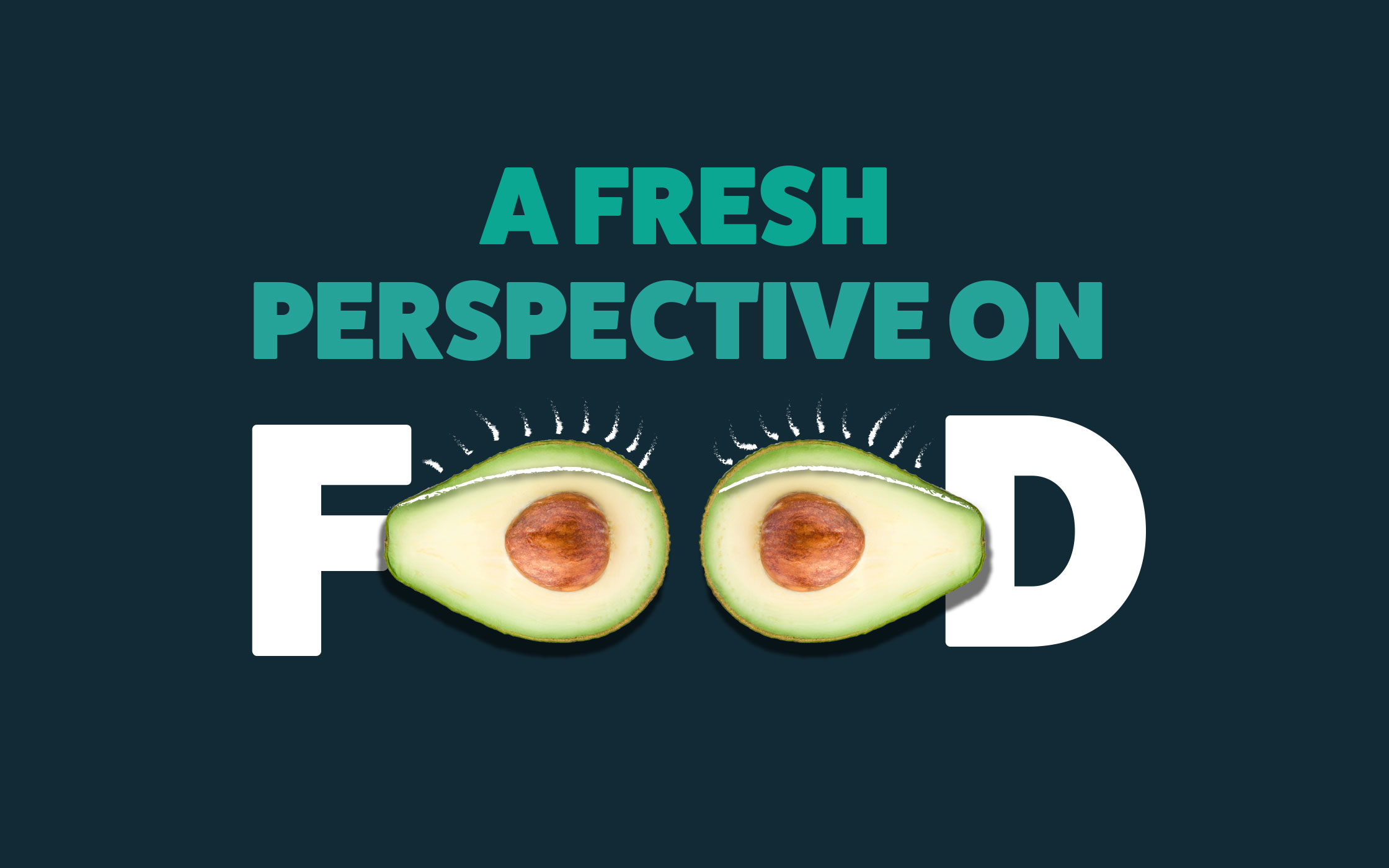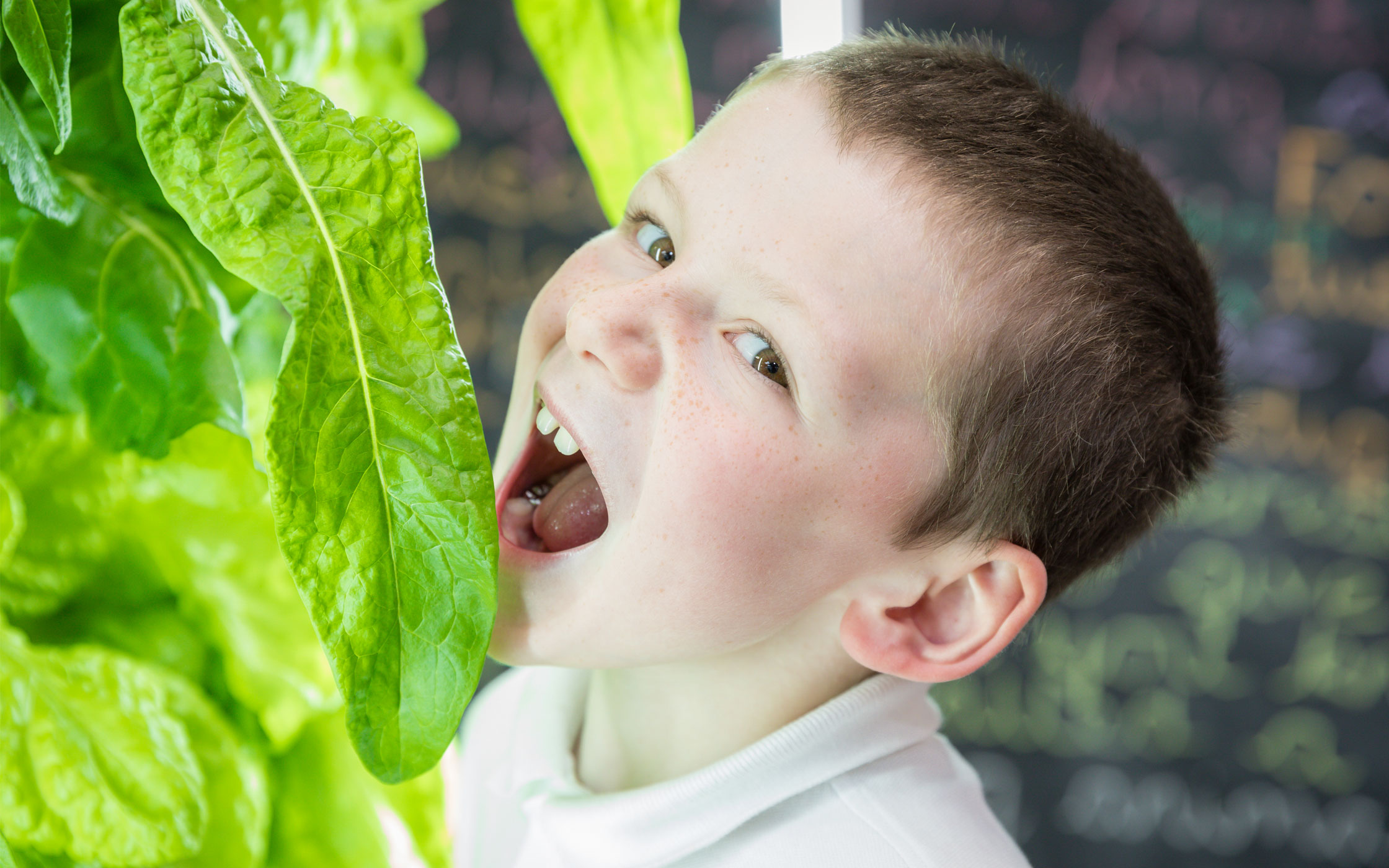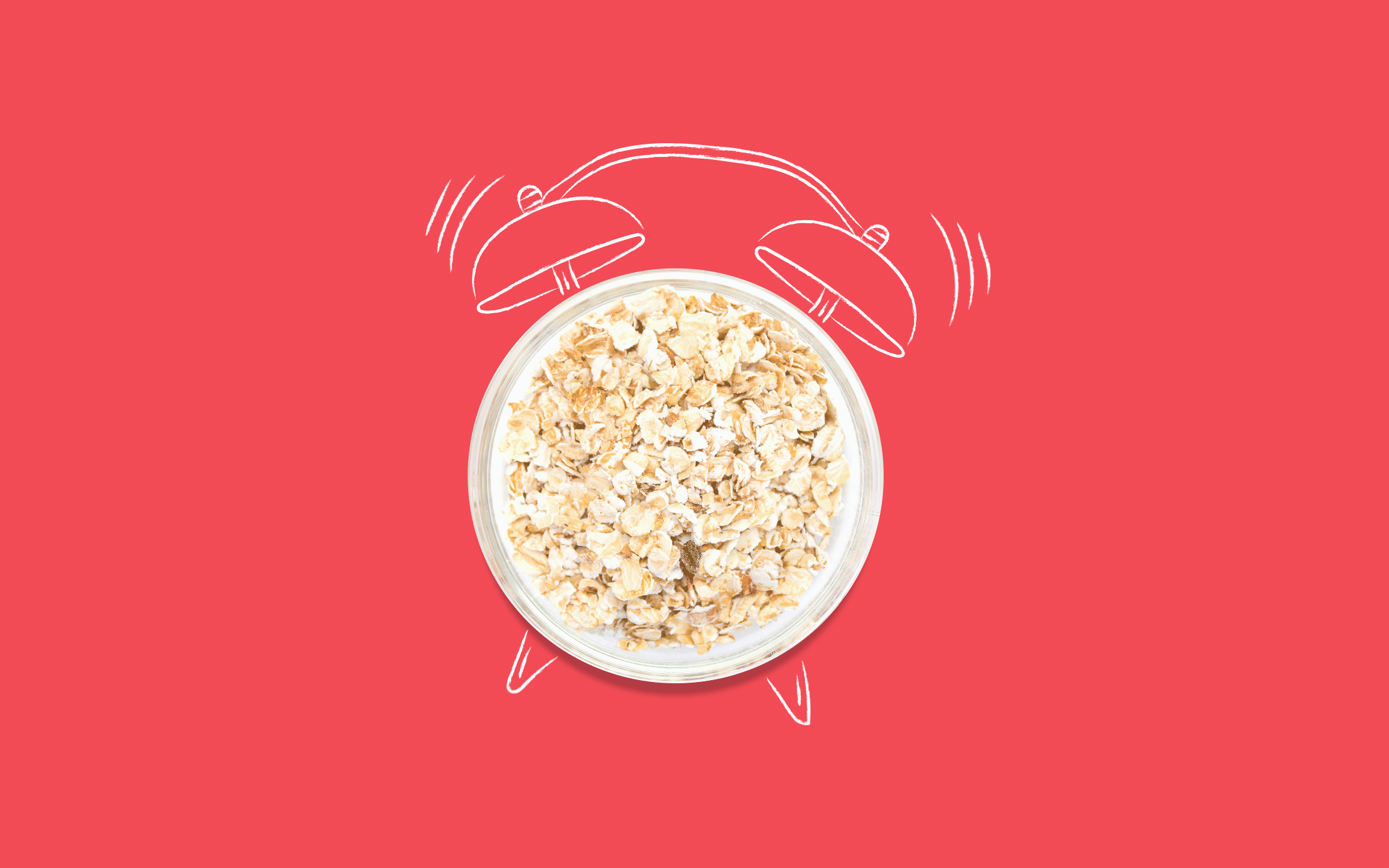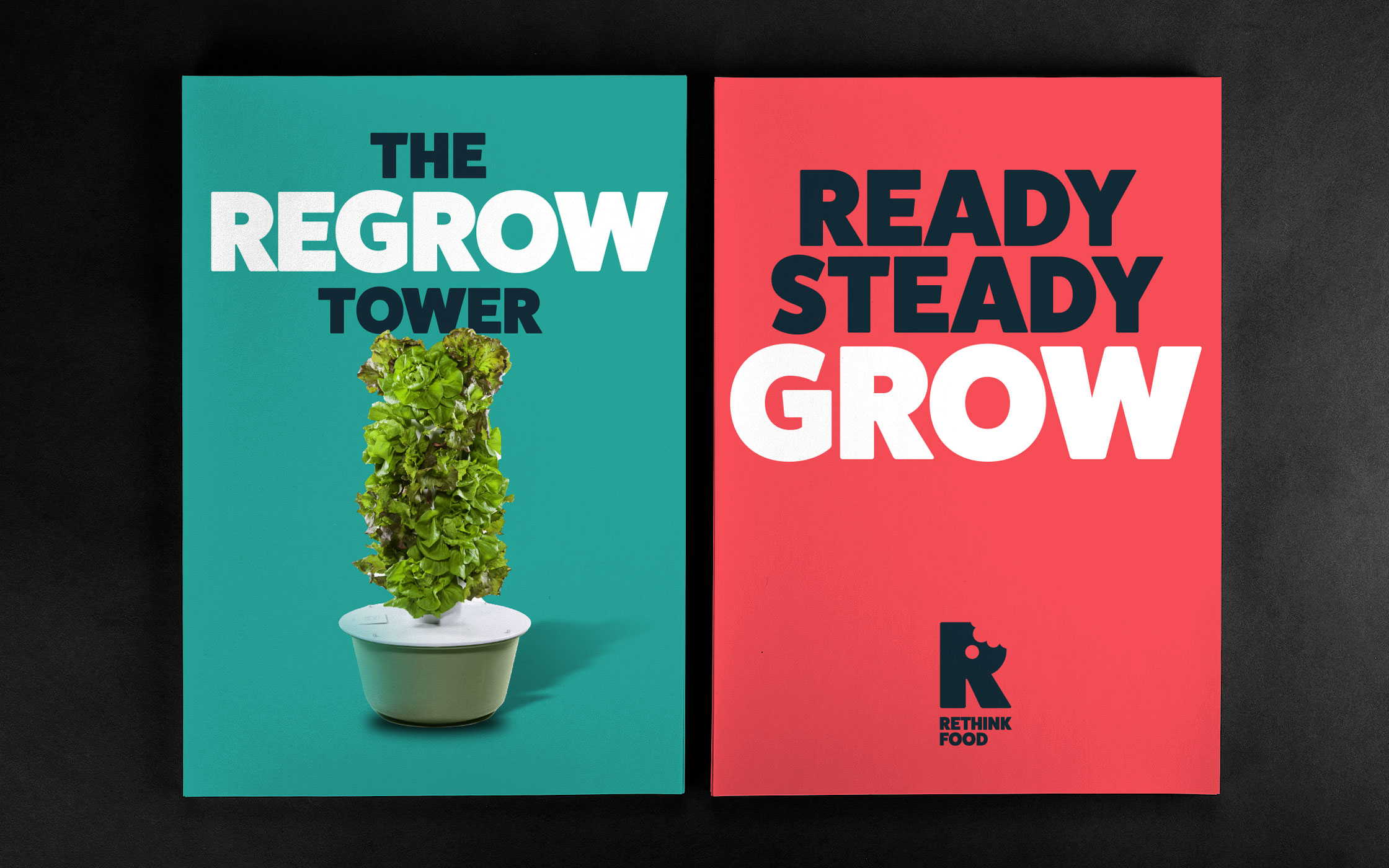 We went to work creating a bright, modern and clever brand from the ground up. With a smile-in-the-mind logo at the core, they now have a brand that looks fresh, inviting and immediate. We have used food illustrations throughout the brand twinned with some cheeky copylines.
The rebrand launched early in 2019 to amazing results. The company have just featured on ITV News, The One Show and are in talks with other TV producers about telling their story.