Seasoned restauranteur Purna Gurung approached us to create his own range of craft beer called Kuwa. Purna is from Nepal and wanted to delicately flavour his beer with the spices from his homeland. We'd already branded his burger restaurant Brisk, now it was time to craft a new image inspired by the graphics and traditions of the region.
BRAND IDENTITY  |  PACKAGING   |  PROMOTIONAL  |  LITERATURE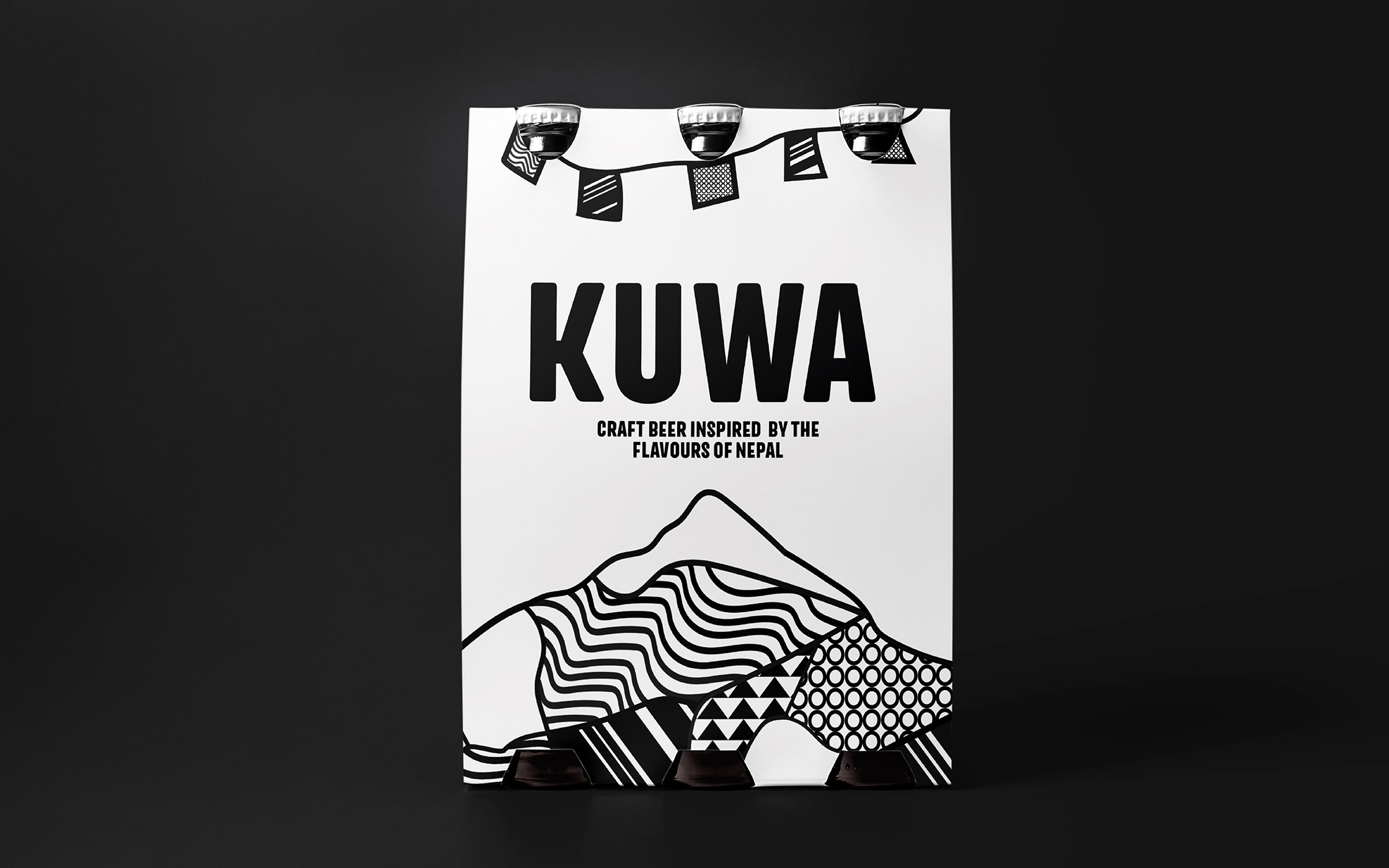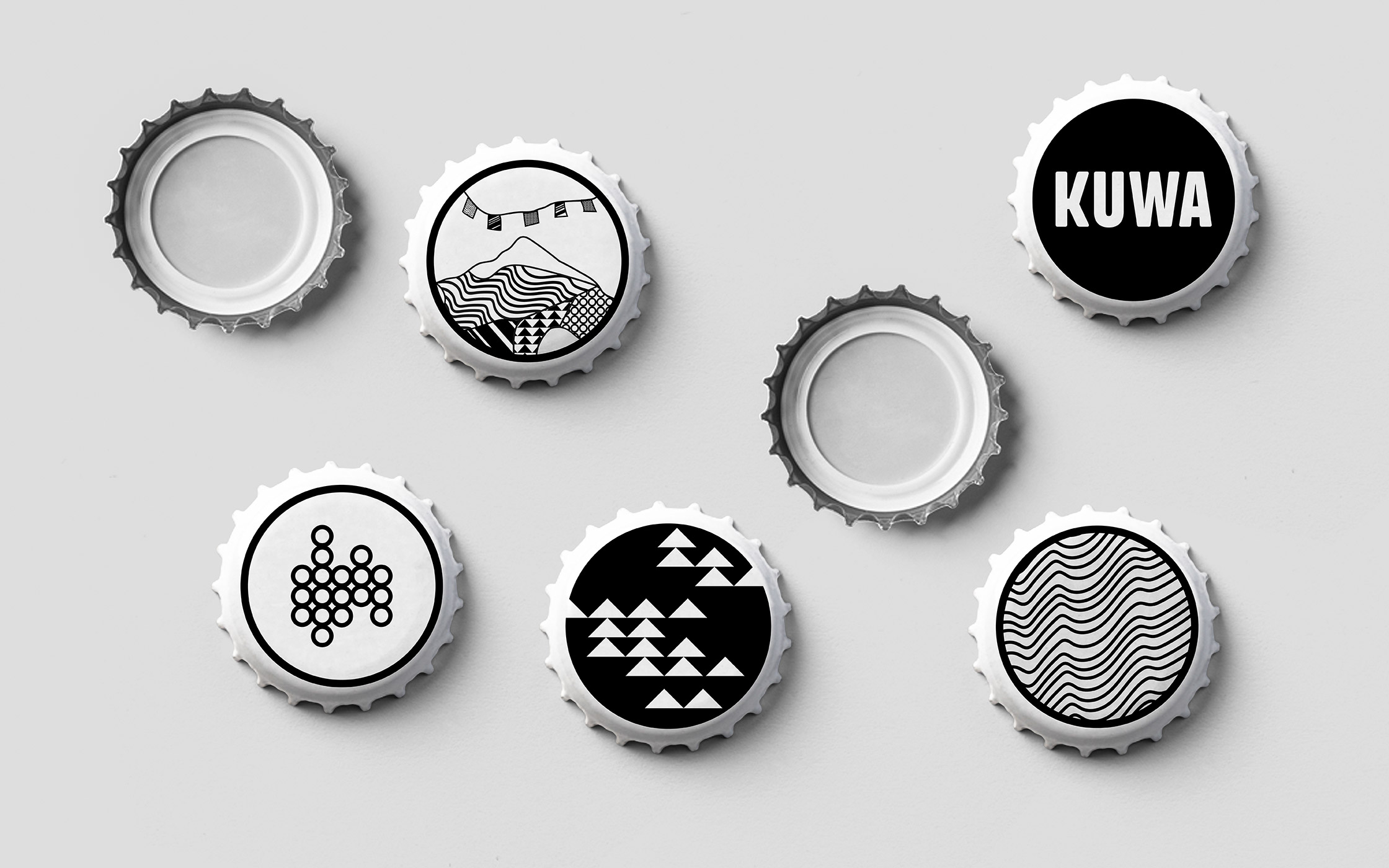 In the villages of Nepal, they distil their own alcohol. This requires a lot of water. Where do you source this when you don't have a tap? The Springs of the Himalayan Mountains of course. These Nepali folk are a wise bunch. Rather than carry all the water back to the village, they set up big brewing pots by the banks of the KUWA – the Nepali name for natural springs.
KUWA. Inspired by tradition, remembered for taste.
Delicately spiced with the distinctive taste of Timur – Nepal's famed flavour.