Hummus restaurants aren't a main feature on a western high street, but go to the Middle East and they're on every corner. Humpit wanted to bring that street food vibe to Leeds, to create a modern brand that encapsulated the hustle and bustle of a new type of food experience. Within the first 3 months they were No.1 on Trip Advisor in Leeds.
BRAND STRATEGY  |  BRAND IDENTITY  |  INTERIOR  |  PROMOTIONAL  |  LITERATURE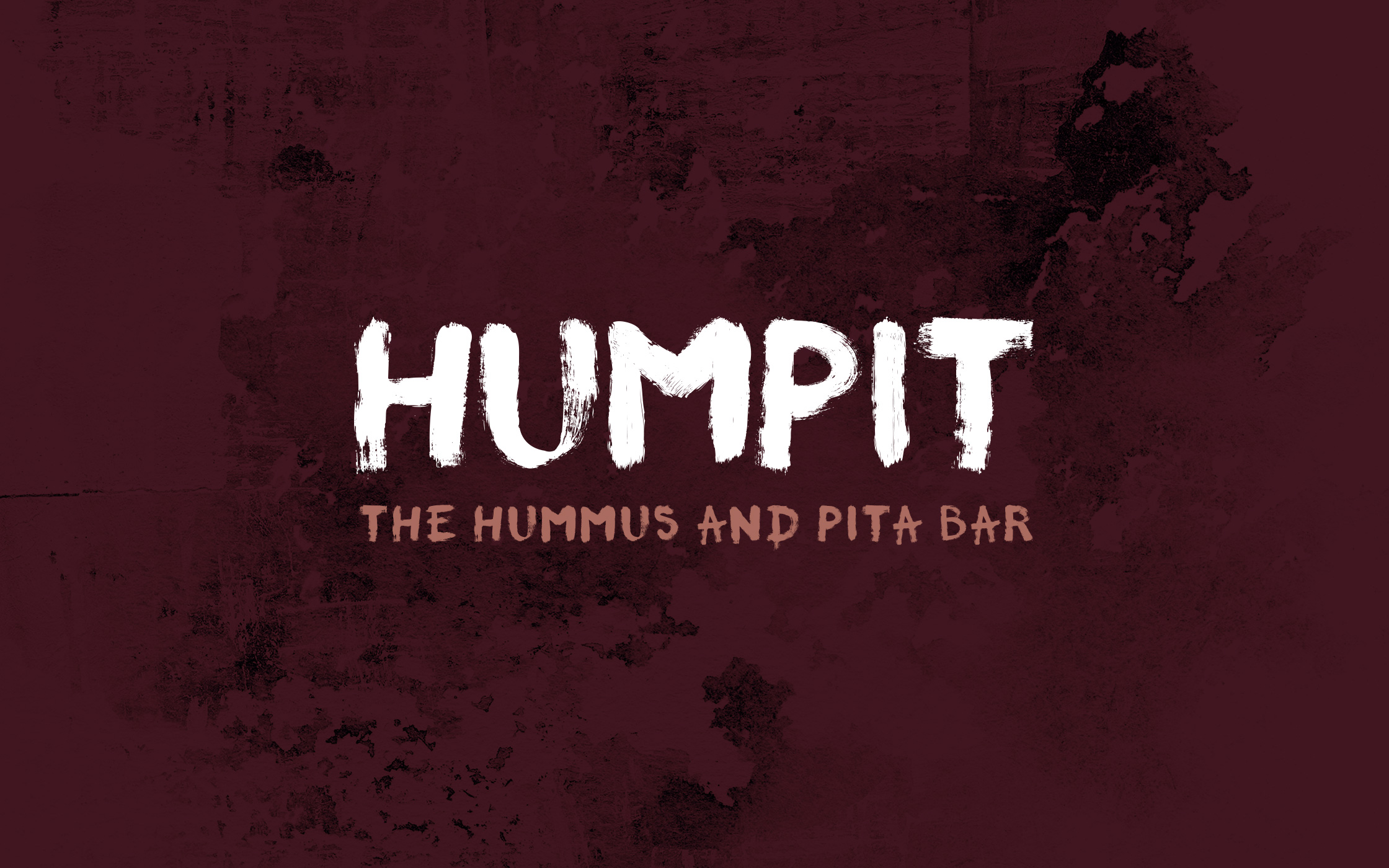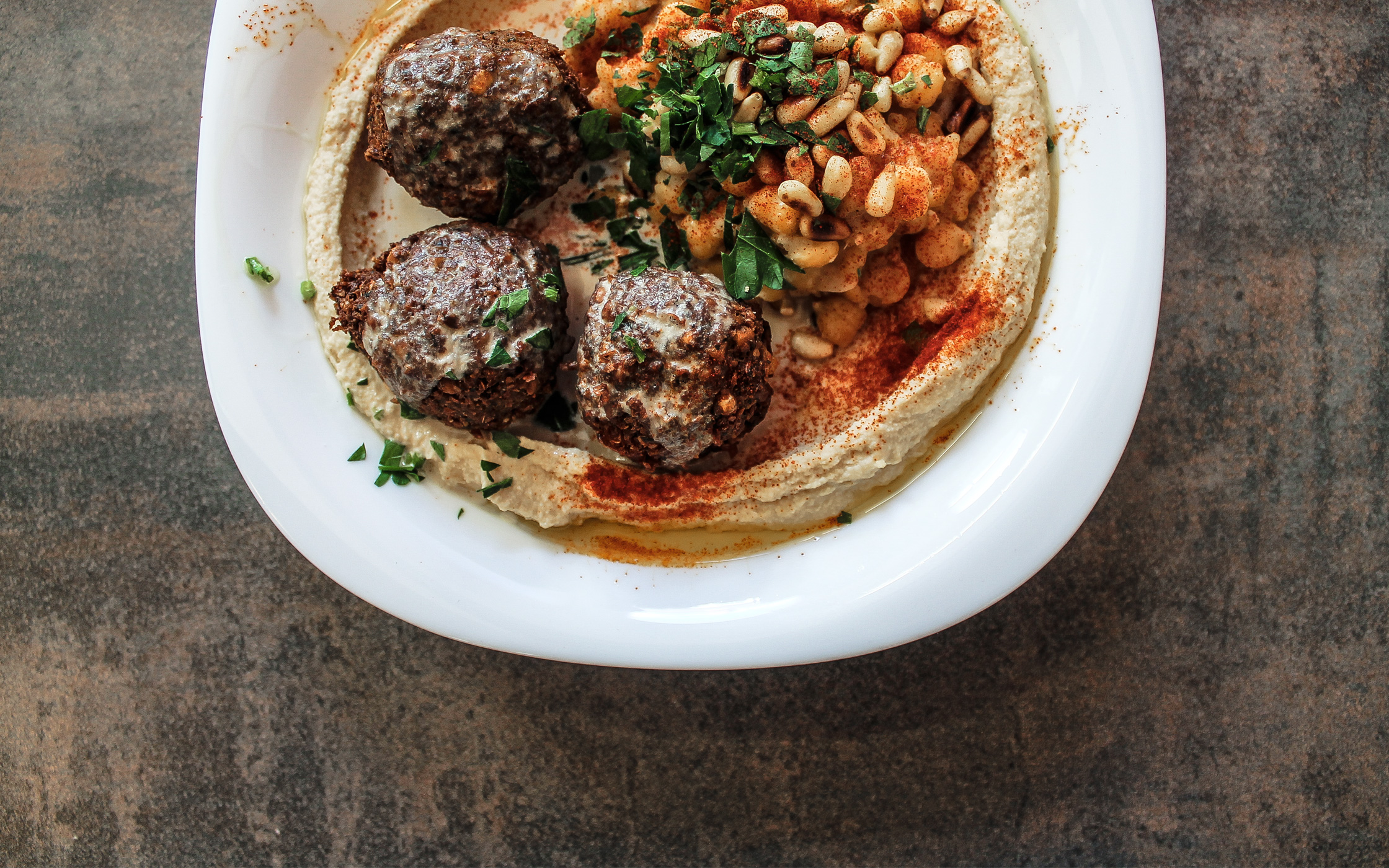 "Hummus shouldn't be eaten with a fork, you need to grab a fluffy pita and wipe it around the bowl" was the cry from the owners of Humpit. We took our visual cue from this eating style, and created a brushed logo that sits inside a graphic circular wipe. Everything feels rough and ready, and because of the ripping of the pita bread, we decided that the literature should be ripped and torn.