"We want to re-invigorate the pickles market"- our brief from Singapore was clear, the company wanted to launch their popular pickles in the UK, and they wanted to do it with a bang. With sales and distribution in over 20 countries, The Asian Food Factory required a distinctly British approach to their brand.
BRAND POSITIONING  |  NAMING  |  BRAND IDENTITY  |  PACKAGING   |  PROMOTIONAL  |  LITERATURE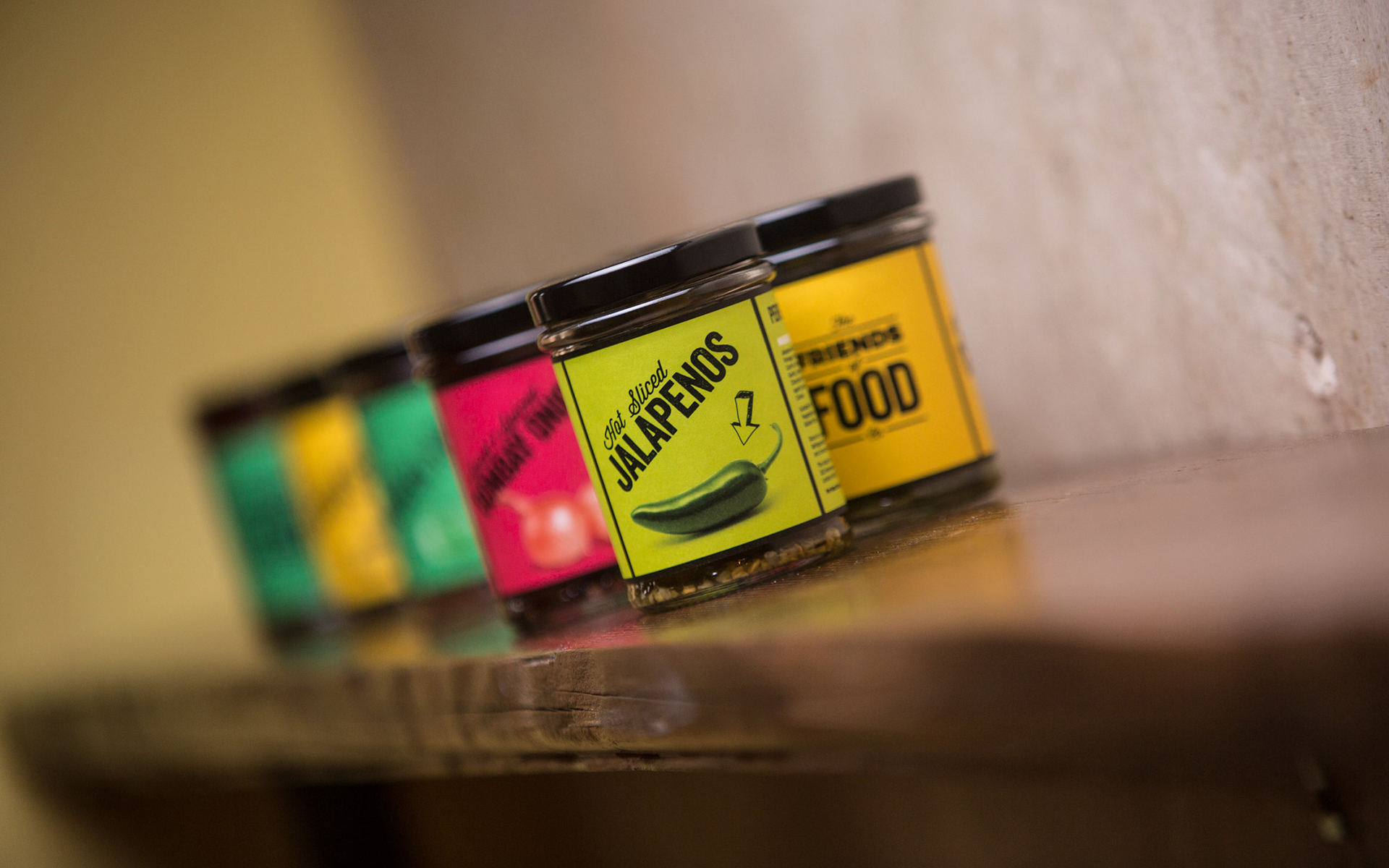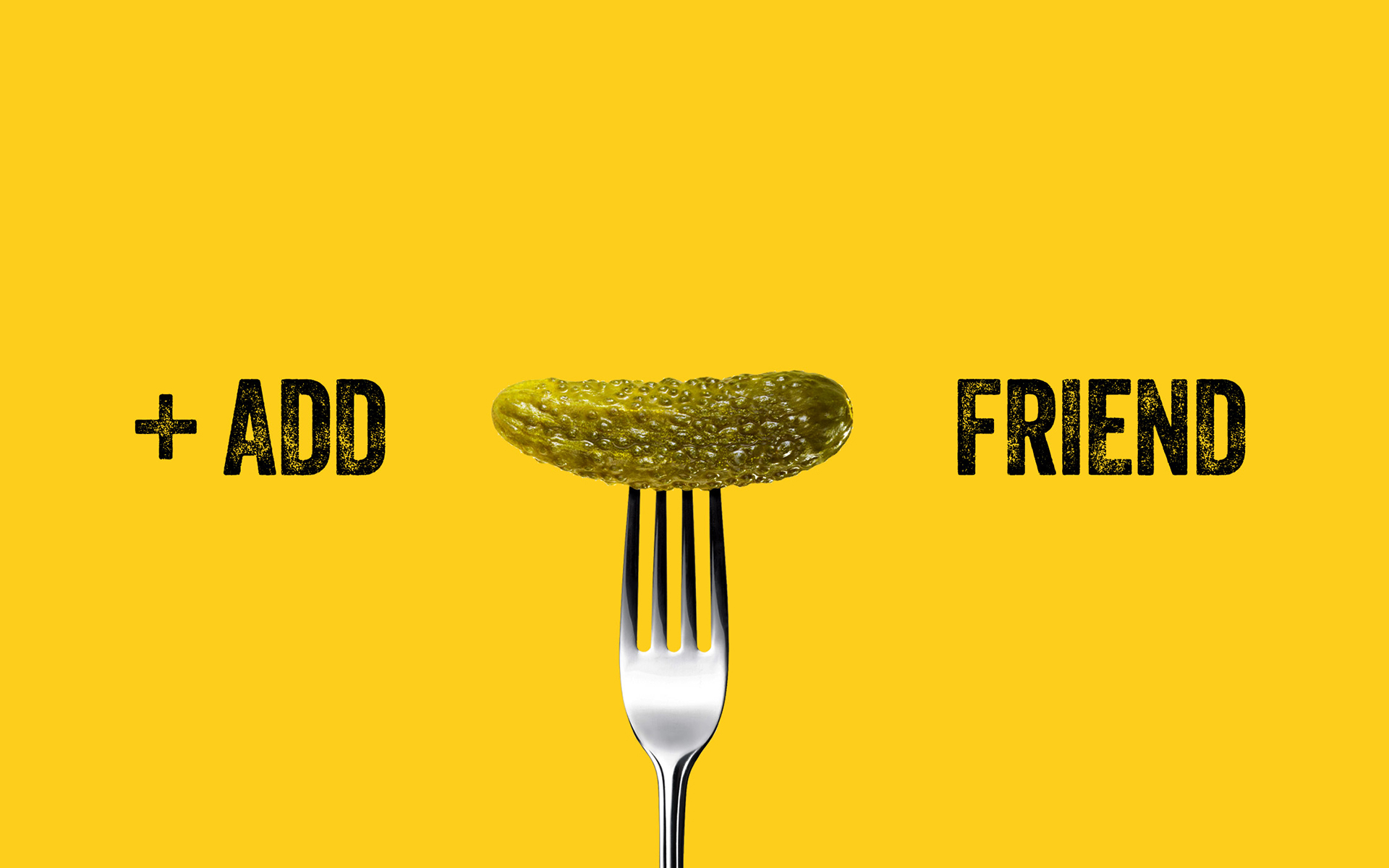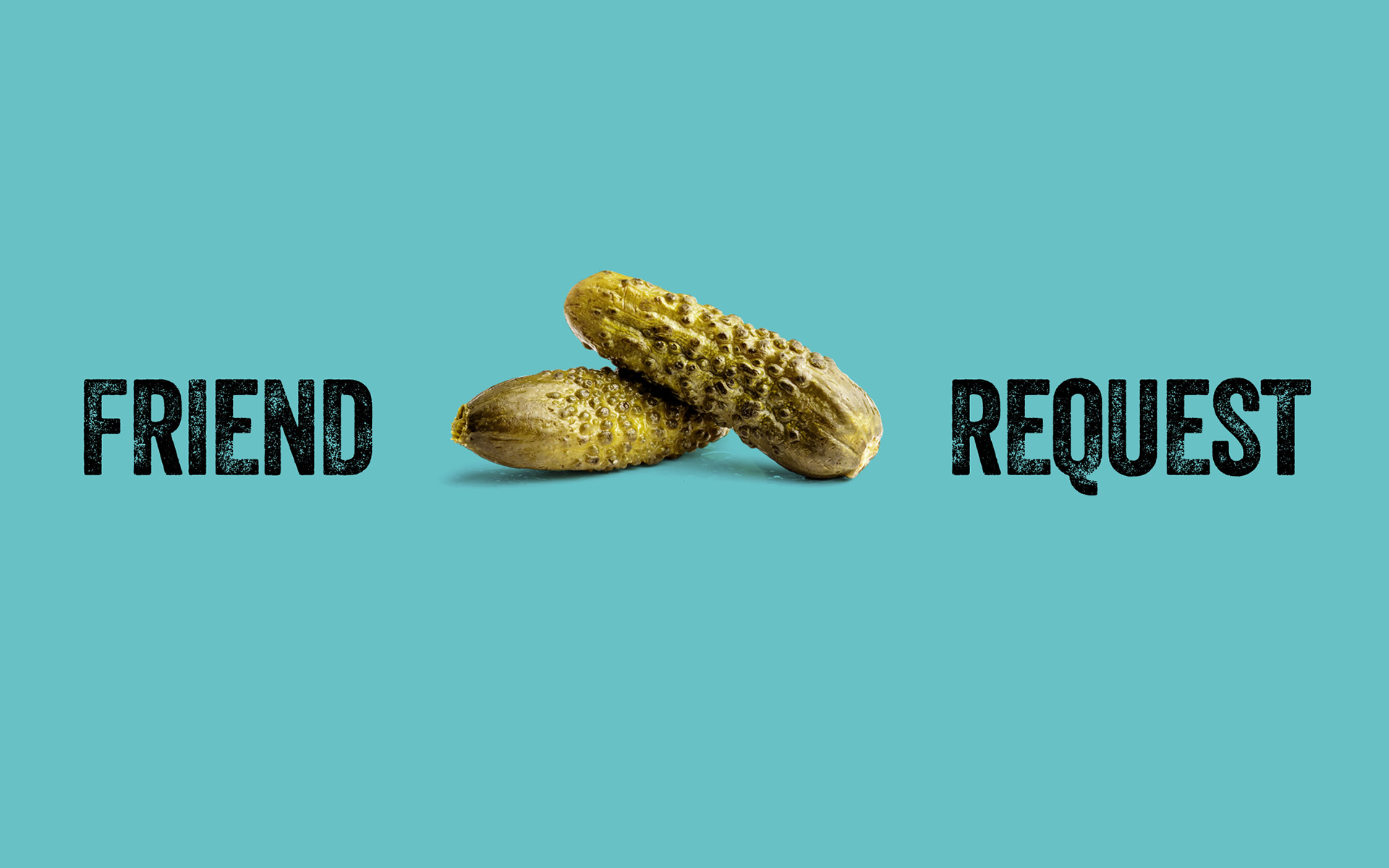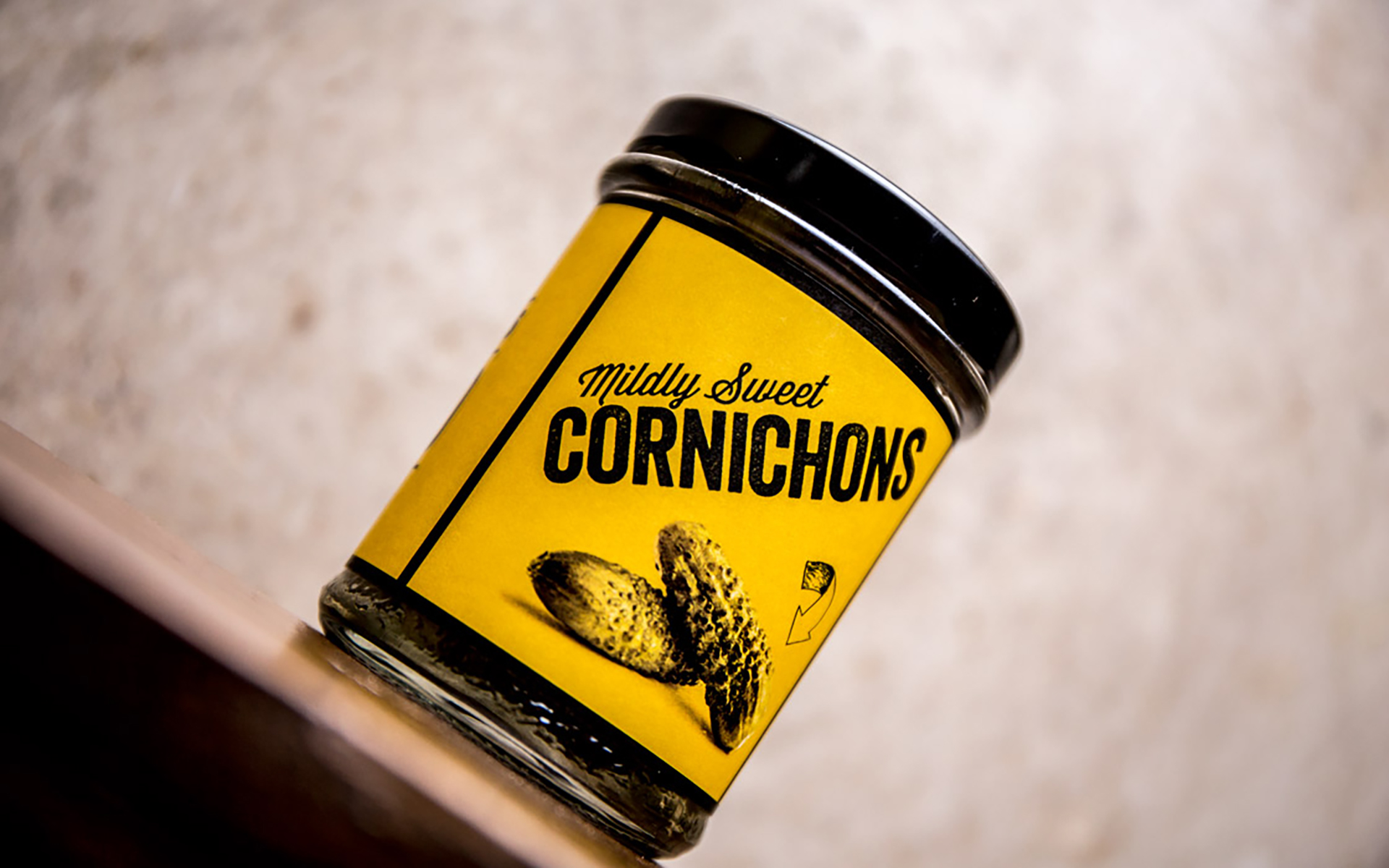 The Asian Food Factory are a Singapore based food and beverage distribution company with an exciting portfolio of brands including Nut'si fun snacks and Fruit Shoot drinks.
Their range of pickles are selling well throughout the world, but they felt they needed a modern brand to launch in the UK. We coined the brand name 'Friends of Food Co.' as pickles were always eaten with other foods…they are the best friends to your burgers and wraps. We created a bold and colourful brand to stand out amongst the competitors. Twinned with a cheeky tone-of-voice, this 'friendly' brand is sure to bring the party to any pickles aisle.