We recently got called upon by BBC's Rip Off Britain as expert food marketers. The brief was to look at how marmalade, a once family favourite, but the latest food to fall firmly out of fashion, could be saved from extinction. The brief was to reposition marmalade to a younger audience and to make it more contemporary with a 'rebrand' of the traditional fruit preserve after statistics revealed that sales of marmalade have been dropping in the last few decades.
PRODUCT POSITIONING  |  PACKAGING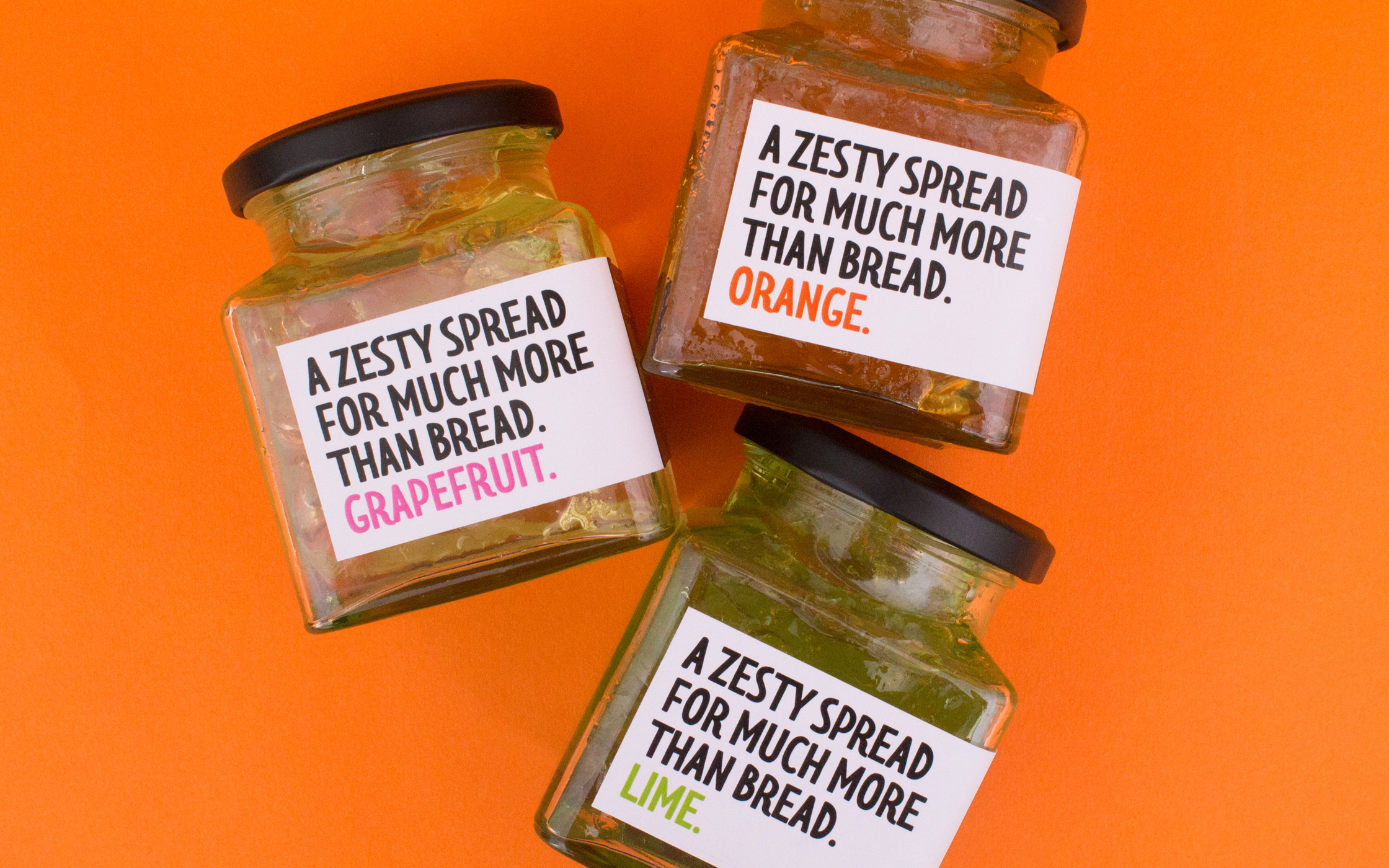 ALLGOOD were tasked with creating new labelling that would persuade people that marmalade can be just as tasty as Nutella and can be eaten anytime of the day.
After a complete rebrand and refreshed packaging concept, the jars were consumer tested in London live on the programme to great applause from the younger generation. Job done…especially when we had about 2 days to create the whole project!