Qatar is undergoing a full transformation over the next 10 years. With over $30 billion dollars of investment in sporting venues and stadiums, Audio Visual Technology wanted to be at the forefront of this modern vision for the country. We were approached to re-position the company ready for this massive investment and expansion. With 10 years experience in providing audio, video, lighting and security for sports venues (and much more) they wanted to be seen as a modern and cutting edge company.
BRAND STRATEGY  |  BRAND IDENTITY  |  INTERIOR   |  LITERATURE  |  WEBSITE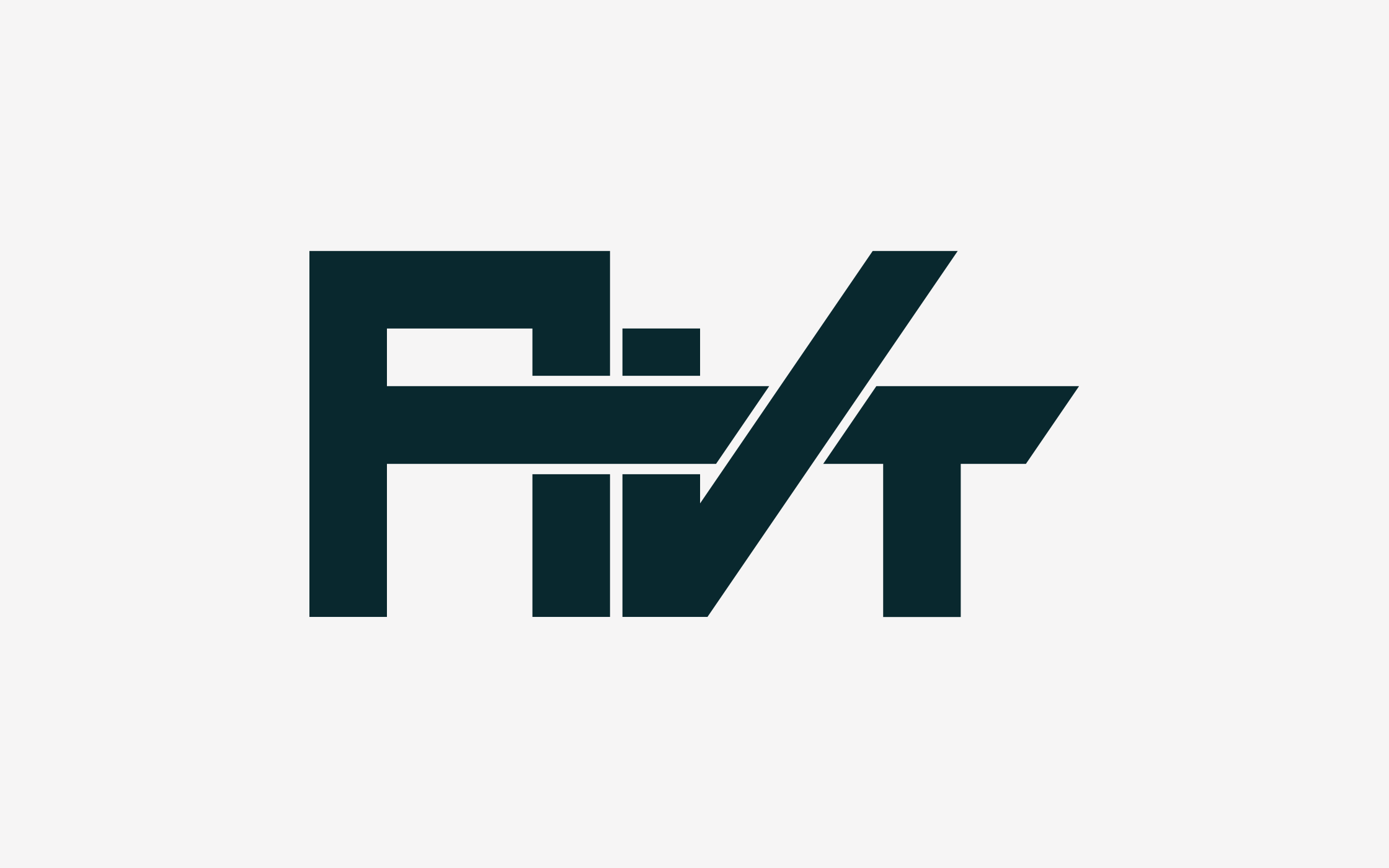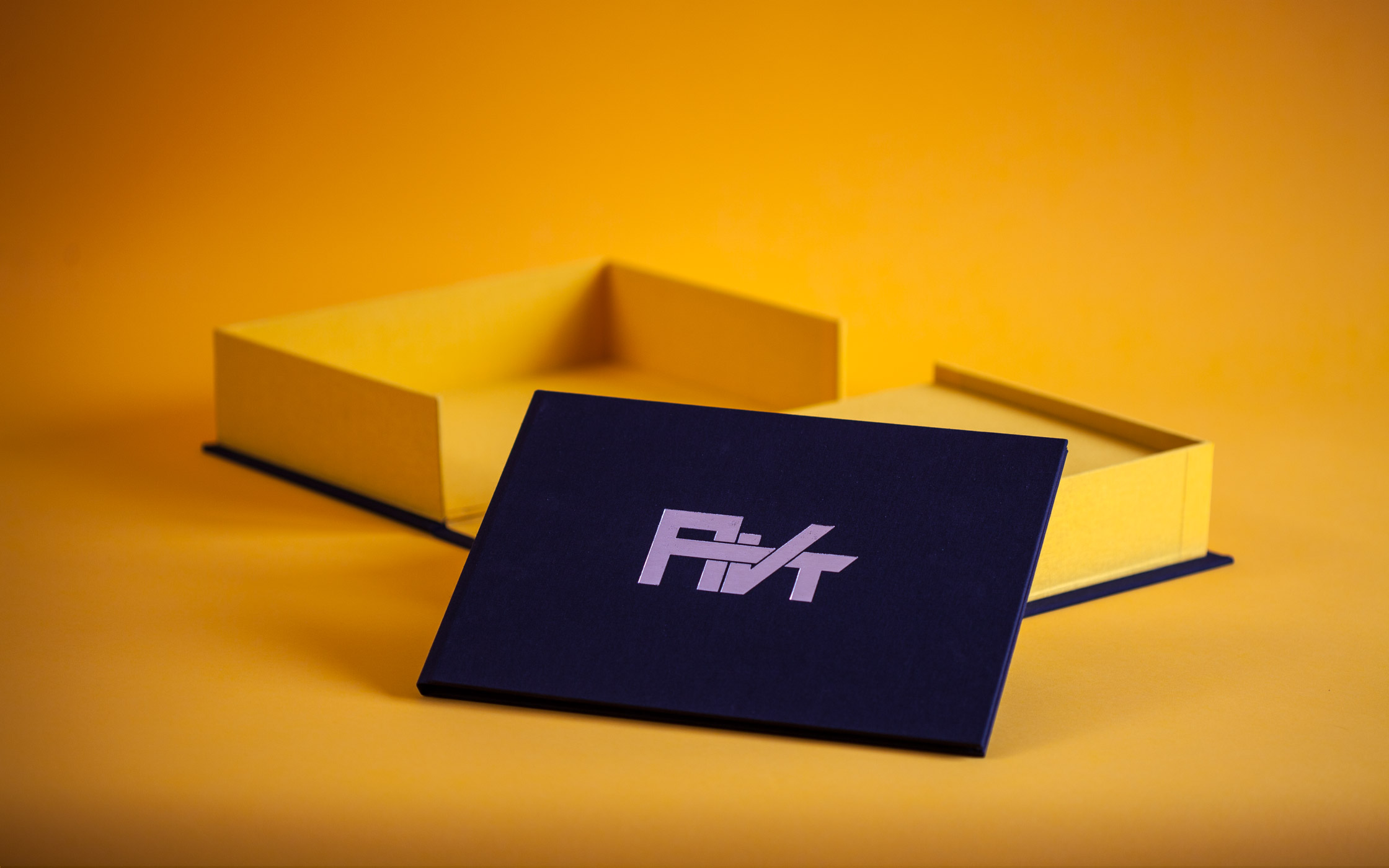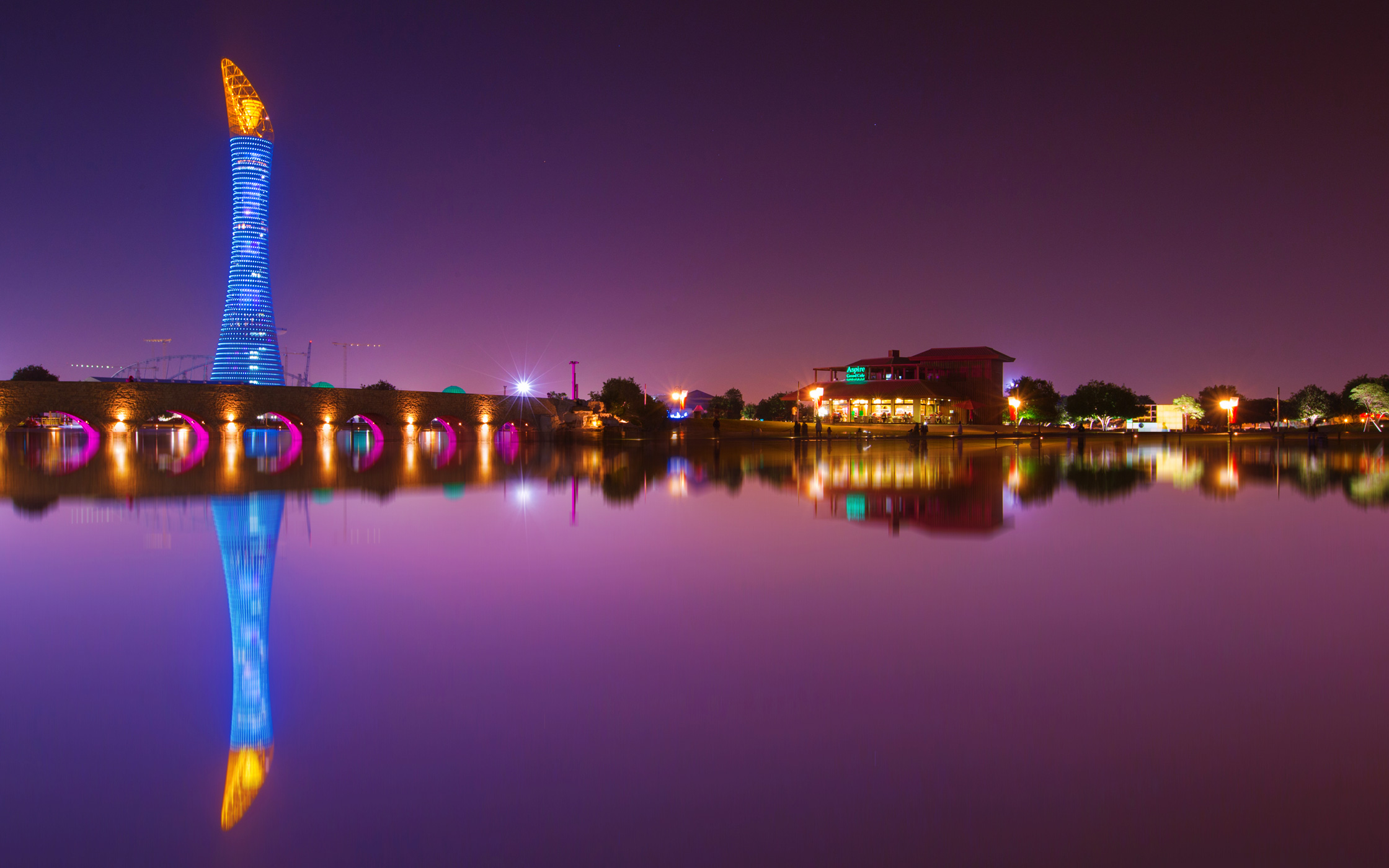 We renamed the company as 'AVT' and reimagined their entire brand and marketing strategy. Everything they do is about enhancing the experience for their customers' customer.
Experiences. Enhanced through technology.
We rebranded their office with a huge contemporary refurbishment project, had professional photoshoots of all their client projects, created a bespoke, hand-made display box for their tenders and designed all new literature and promotional marketing. There is nothing else like it in Qatar in their industry.